Much of the way we think and speak about Iran is broken, and that comes at least partially because much of Iran's reality is obscured from view. What, then, are we to make of the bits and pieces of Iranian "reality" that surface in the form of the "Rich Kids of Tehran?"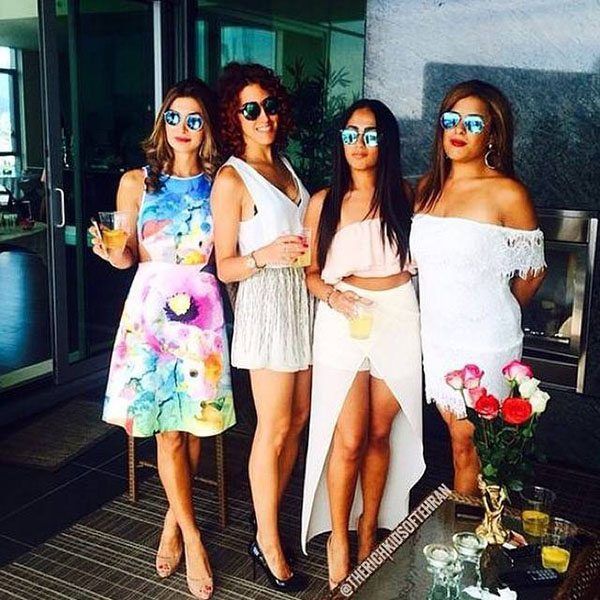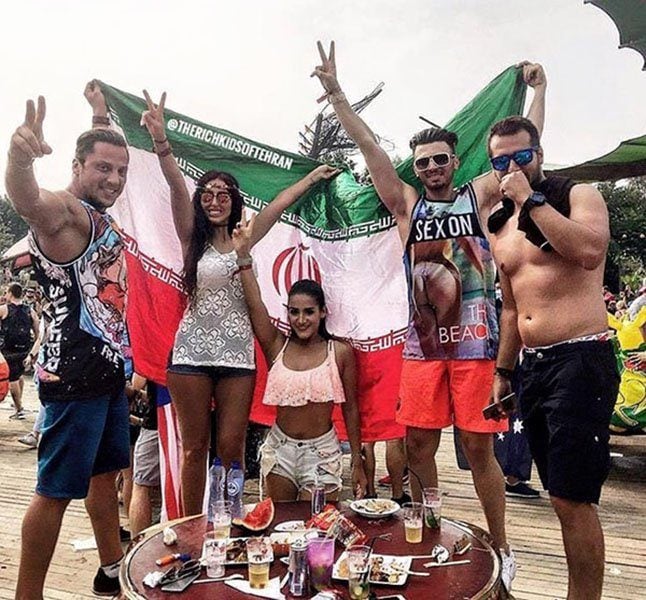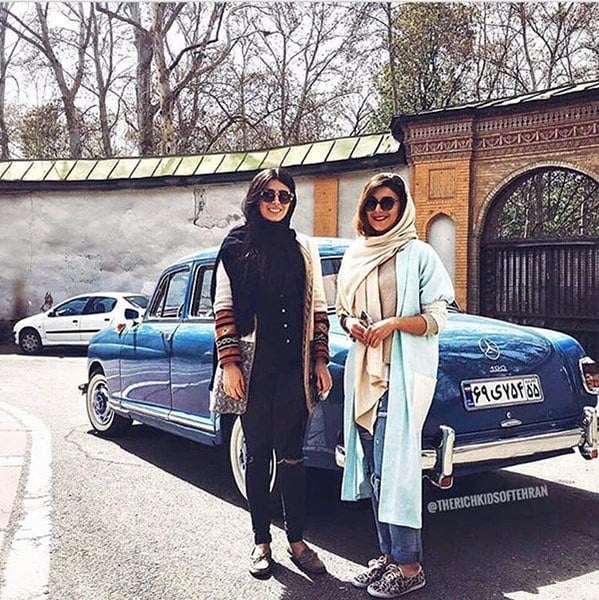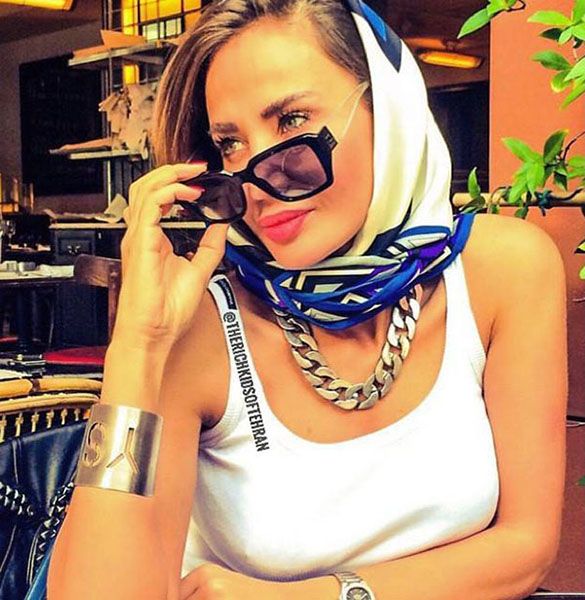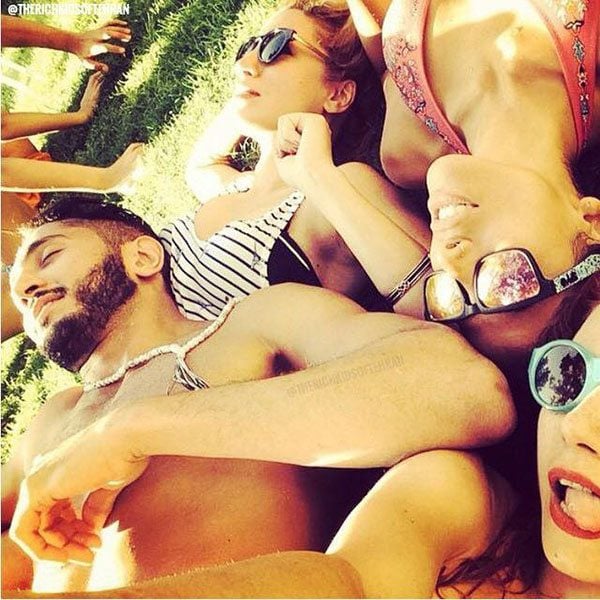 Rich Kids of Tehran / Facebook
Rich Kids of Tehran / Facebook
Rich Kids of Tehran / Facebook
Rich Kids of Tehran / Facebook
Rich Kids of Tehran / Facebook
Rich Kids of Tehran / Facebook
Rich Kids of Tehran / Facebook
Rich Kids of Tehran / Facebook
Rich Kids of Tehran / Facebook
Rich Kids of Tehran / Facebook
Rich Kids of Tehran / Facebook
Rich Kids of Tehran / Facebook
Rich Kids of Tehran / Facebook
Rich Kids of Tehran / Facebook
Rich Kids of Tehran / Facebook
Traipsing about in bikinis or posing next to cars whose size and price tag make them seem more similar to a small yacht than an automobile, their uploaded photos offer decadent visions simultaneously familiar and foreign to Western viewers.
How can The Hills exist in a country that has, at least since the 1979 Islamic Revolution, denounced the West and its displays of wealth — and insisted on a conservative dress code for its own residents?
While the photos uploaded to the account tend to confuse more than they clarify, they do seem to illuminate one thing: No matter the regime — liberal democratic or theocratic — a certain caliber of wealth immunizes you from the strictures of the law.
Indeed, where economic sanctions against Iran have crippled many within the country and an Ayatollah's "morality police" have imposed a conservative dogma on the masses, a certain socioeconomic cadre has remained relatively unscathed, including those who appear in the Rich Kids of Tehran account.
"80 percent of the kids feeding the account are the offsprings of the ruling elite," a twenty something who follows the account told Vice. In fact, he said, the account exists not to show "Stuff They Don't Want to See About Iran" (a tagline offered by Rich Kids of Tehran account holders) but highlight the privileges afforded to Iran's political elite, the very one which extolls the virtues of modesty and restraint unto others.
As much criticism as the account has received — recently another Instagram account, Poor Kids of Tehran, surfaced to add a dose of impoverished reality to the grandiose visions offered by Rich Kids of Tehran — some within the country still value the account in spite of its opulence.
"I don't oppose them because, as an Iranian young girl, I would like the international community to understand that Iran is not what they think it is," an Iranian woman who follows the account told Vice. "We don't systematically wear veils and our men don't grow chest-long beards. In Iran, people party, dance, sing, drink alcohol, smoke, go out on dates."
---
Next, see what Iran looked like before the 1979 revolution -- and the everyday Iran that hardliners don't want you to see.