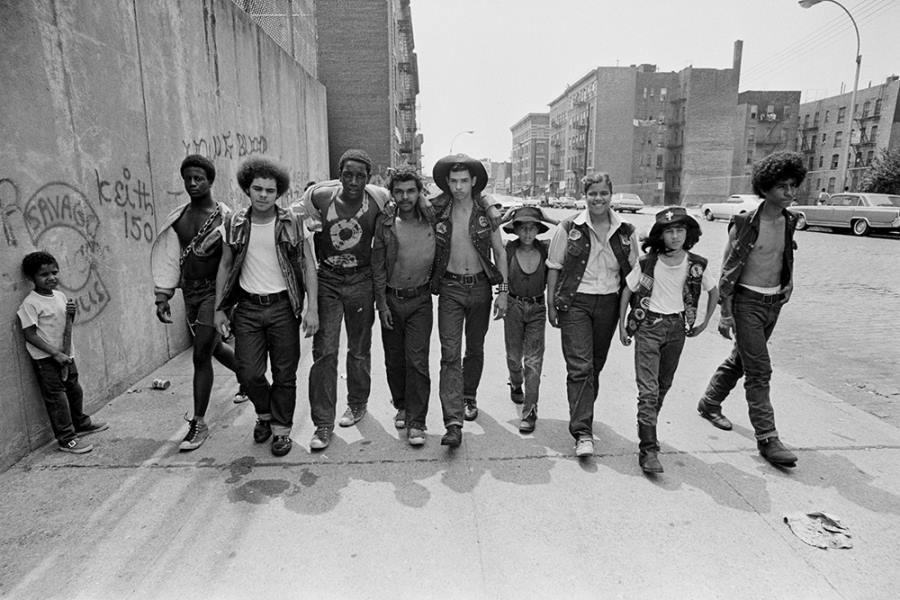 In a 1977 Yankees World Series game, sports journalist Howard Cosell famously declared that "the Bronx was burning." And while that was true in the literal sense–during the game ABC switched to a helicopter shot of Yankee Stadium's exterior, where an uncontrolled fire could be seen burning in the South Bronx–it was also true in a figurative sense.
Throughout the 1970s, the South Bronx was subject to a number of disasters: property values plummeted to record lows; unemployment skyrocketed as the city slashed spending; and buildings stood empty–only to be filled with squatters and street gangs. Landlords lacked any incentive to maintain federally-subsidized housing (or a real ability to evict tenants engaging in destructive or illegal behavior), and many locals–incentivized by misguided HUD policies–found more opportunity by burning down a building than they did by building a career. Crime indeed spread like wildfire.
But as crime engulfed the increasingly abandoned and ash-filled borough, something new was born: hip hop. Street gangs (like the Savage Skulls, featured above in this 1979 photo) each had their own music and would walk around with a box radio, using rhythm and verse to craft their group identity and demarcate "territory" as smoke blanketed the region in a toxic haze.
Over time gangs began to transition from purely criminal to more musical endeavors; one notable example being Afrika Bambaataa's shift from serving as the Black Spades gang warlord to founding the Zulu Nation, a union of reformed street gangs who would combine cultural events, local dance and music movements to form the foundations of hip hop culture. DJs in the borough mainly sampled funk and soul at these block parties, paying heavy attention to each song's percussive breaks–a technique introduced by many Caribbean immigrants living in New York, including DJ Kool Herc, considered by many to be the father of hip hop.
By the 1980s, as the Bronx started to smolder, Zulu Nation had spread around the world. Quite literally from the ashes, hip hop was born.
* * * * *
For more on the way New York was, check out when crack was king in the '80s, 1970s Harlem, when the NYC subway was the most dangerous place on Earth, New York in the summer of 1969, and New York crime scenes then and now.