Isolated from the outside world, Socotra has grown to be both the most strangely beautiful and the most unique place on planet Earth.
SOME 150 MILES EAST OF THE HORN OF AFRICA and 250 miles south of the Arabian Peninsula lies the island of Socotra. Alone amid the vast expanse of the Indian Ocean, the Yemen-controlled island has remained remarkably isolated from the outside world for millennia.
And left in its own little bubble, it has grown to look like no other place on Earth — something that can be said about fewer and fewer places as the 21st-century ticks on.
Indeed, a third of the tiny island's flora and fauna can't be found anywhere else on the planet — but that may be changing. After centuries of virtual isolation, Socotra opened its first airport in 1999. Since then, tourism has grown by a factor of 30. Hotels and highways have gone up while flora and fauna populations have started to disappear.
"Changes that in other places took decades have been compressed into a few years here," National Geographic wrote in 2012. "Some of Socotra's admirers fear that the Yemeni government's rush to bring the island into the 21st century may have already irreversibly damaged the very things those people came to see and could bring an end to a way of life that has endured for centuries."
Perhaps as a means to limit — or at least slow — development's deleterious effects on Socotra's physical landscape, UNESCO deemed the island a World Heritage site in 2008, following long-underway conservation efforts to help protect the truly singular beauty of what just might be the most unique place on Earth.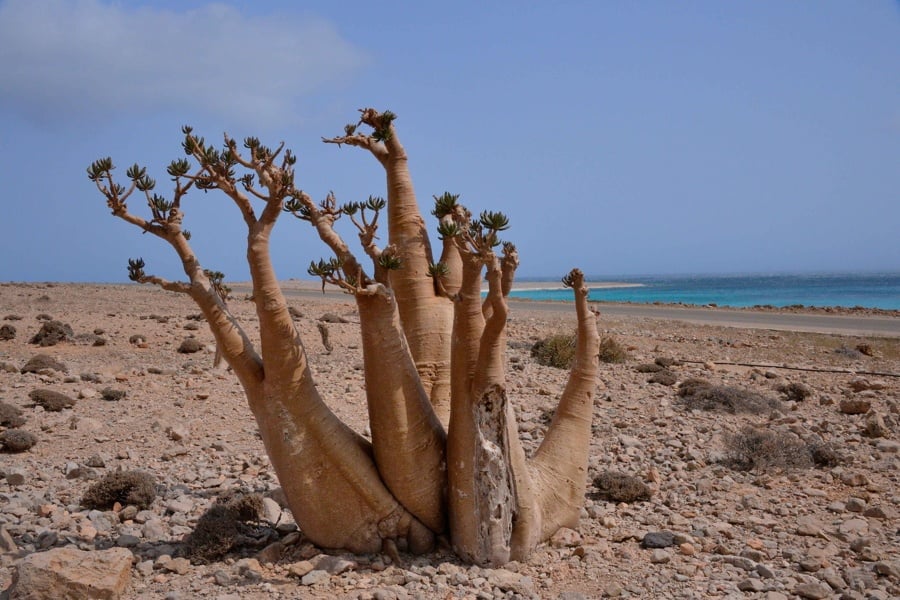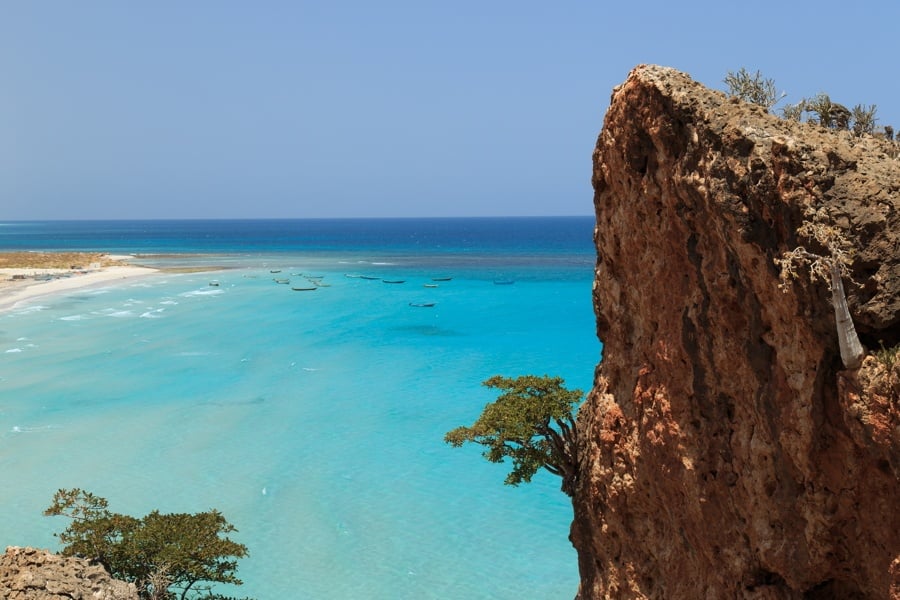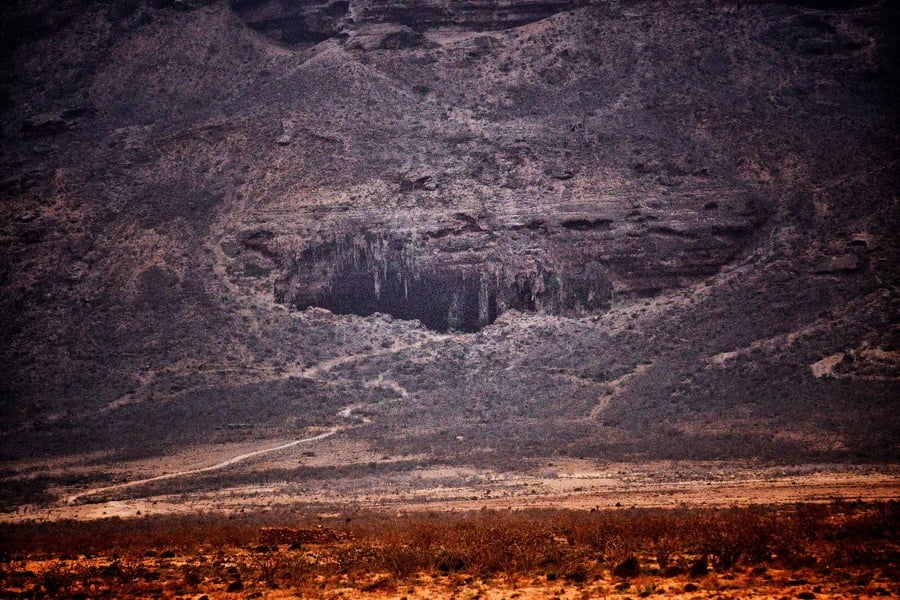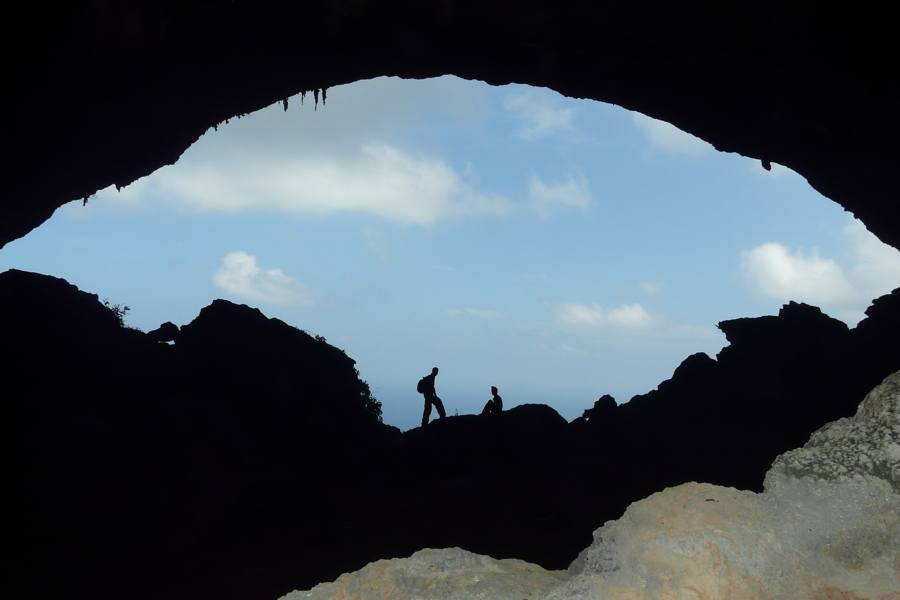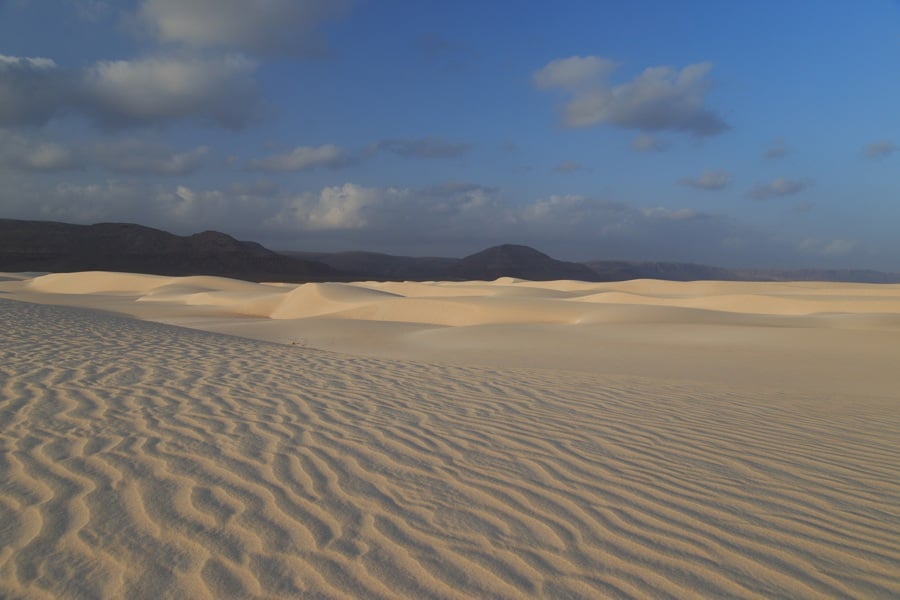 KHALED FAZAA/AFP/Getty Images
KHALED FAZAA/AFP/Getty Images
Maria Victoria Rodriguez/Flickr
KHALED FAZAA/AFP/Getty Images
Maria Victoria Rodriguez/Flickr
---
Next, have another look at Socotra's bizarre dragon blood tree. Then, venture beyond Socotra and check out ten more of the most surreal places on Earth and surreal landscapes even more beautiful than they are weird. Finally, check out Nevada's bizarelly beautiful Fly Geyser.