If you've spent any time amid suburban sprawl, you might be inclined to think that the world is a pretty dull place. But once you step beyond the strip mall — say, to one of these destinations — you'll soon realize that Earth holds a plethora of beautiful landscapes that seem to belong to a world other than our own:
Caño Cristales, Colombia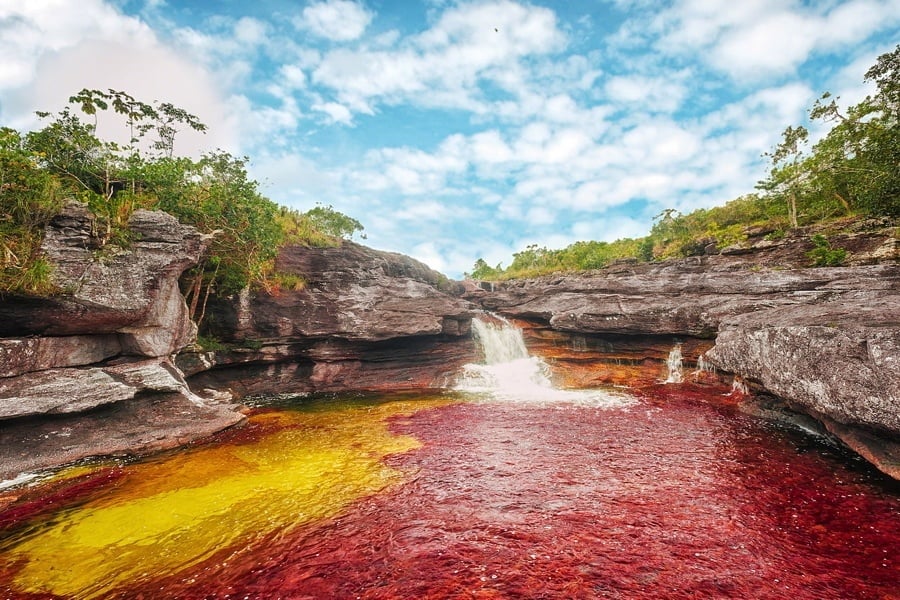 ---
Deadvlei, Namibia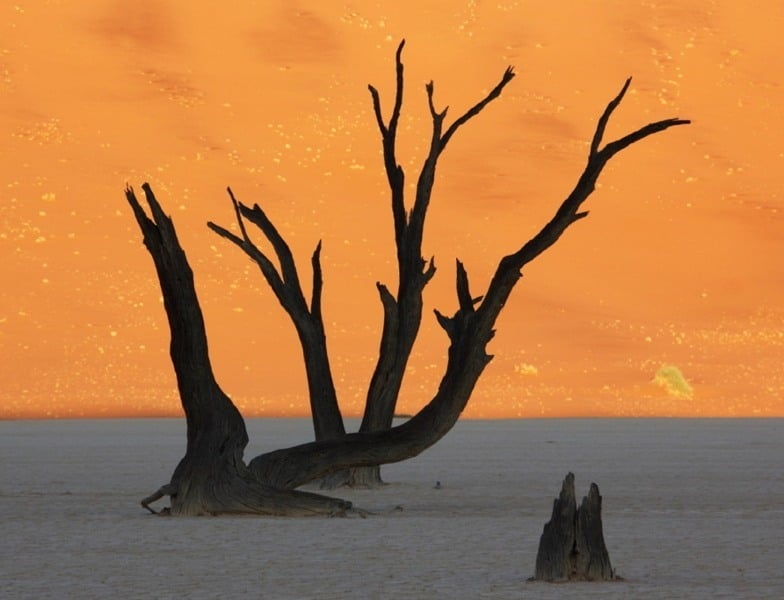 ---
Serranía de Hornocal, Argentina
---
Marble Caves, Chile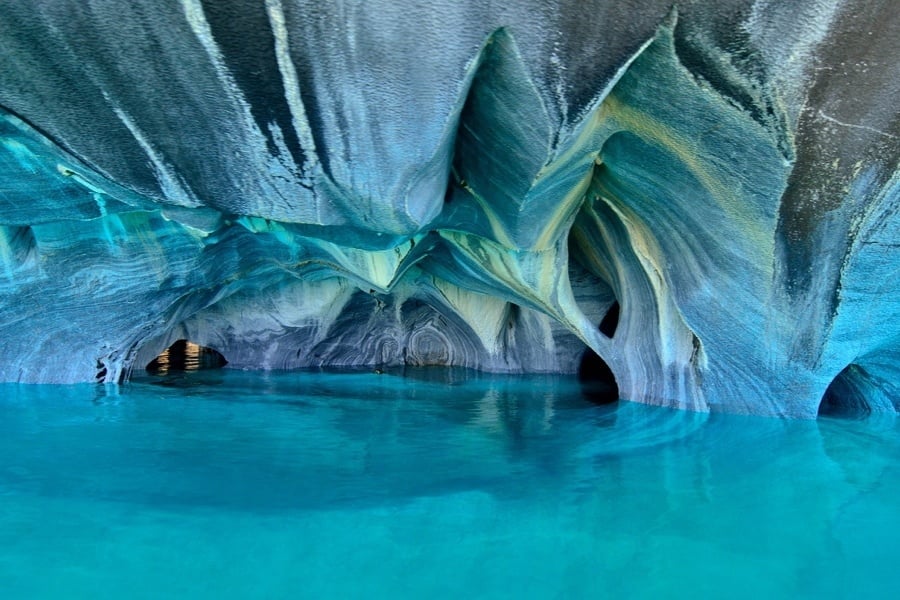 ---
Coyote Buttes, Arizona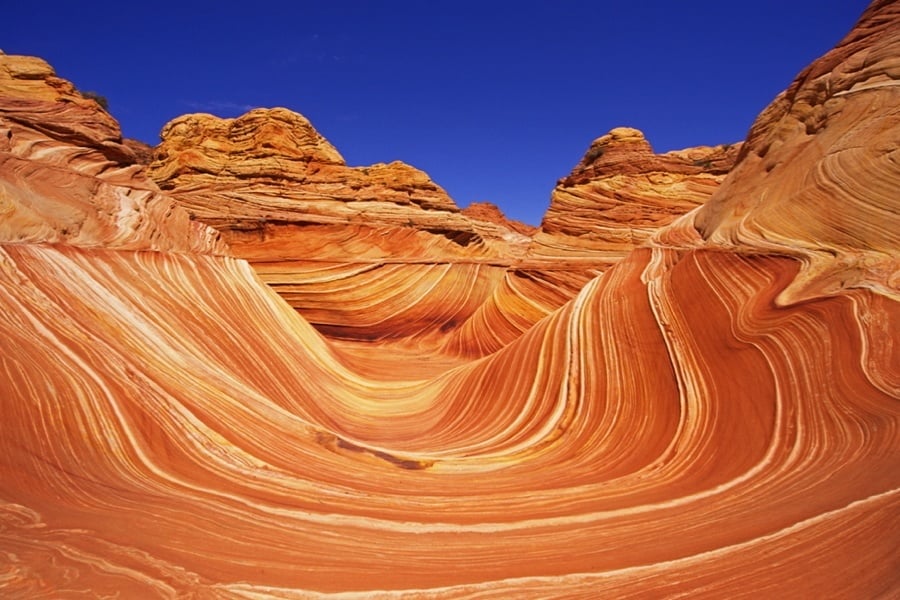 ---
Giant's Causeway, Ireland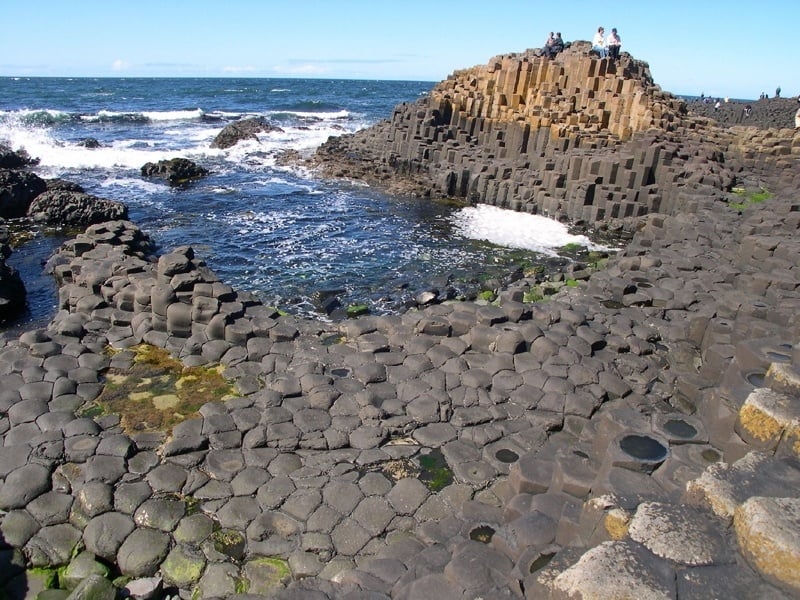 ---
Waitomo Glowworm Caves, New Zealand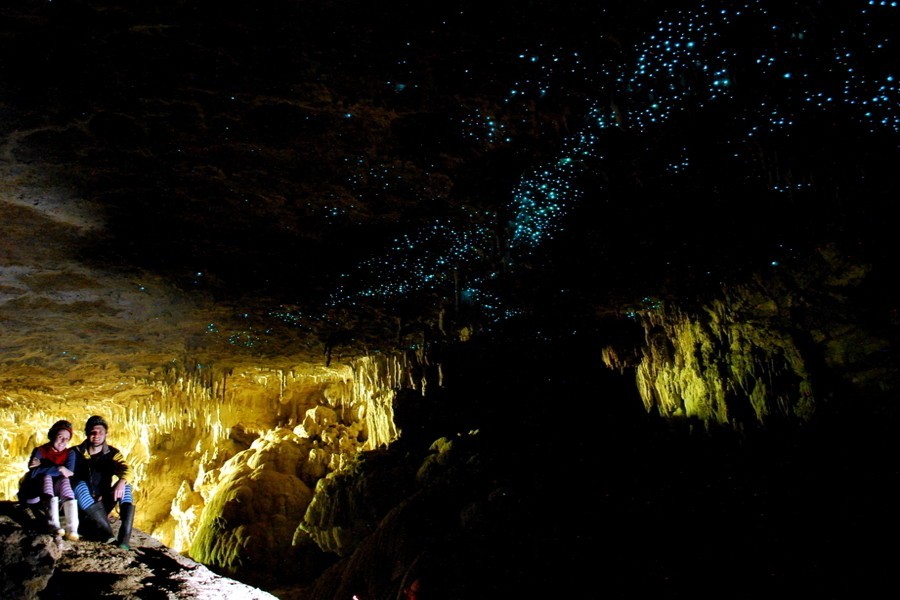 ---
Dallol, Ethiopia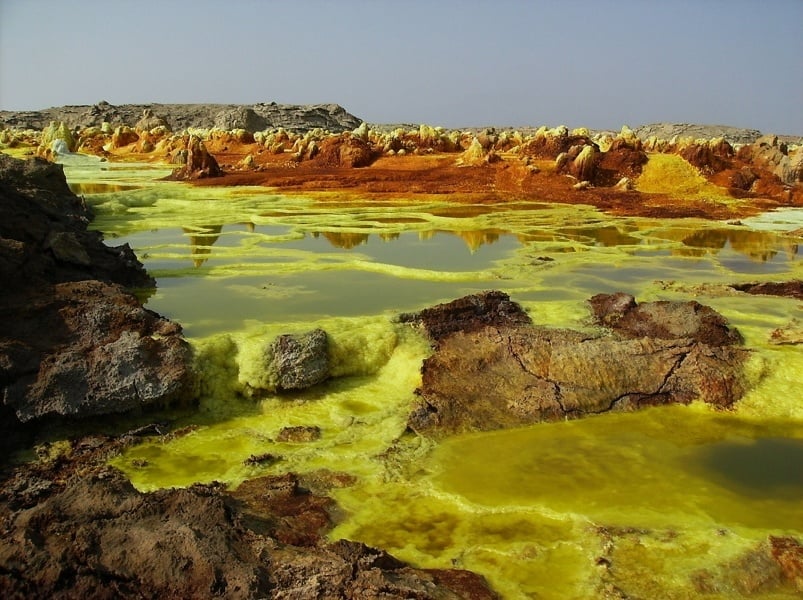 Achilli Family | Journeys/Flickr
---
Zhangjiajie National Forest Park, China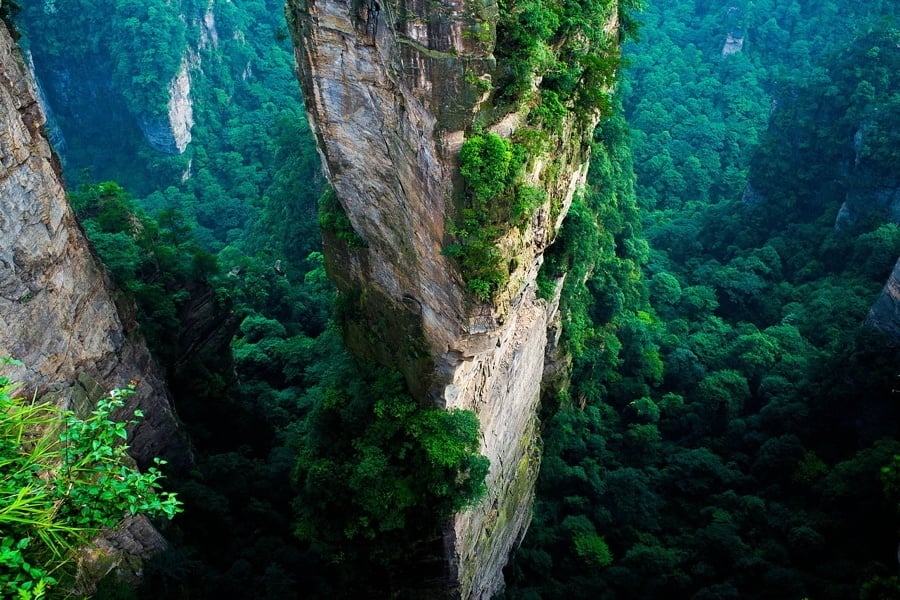 ---
Fly Geyser, Nevada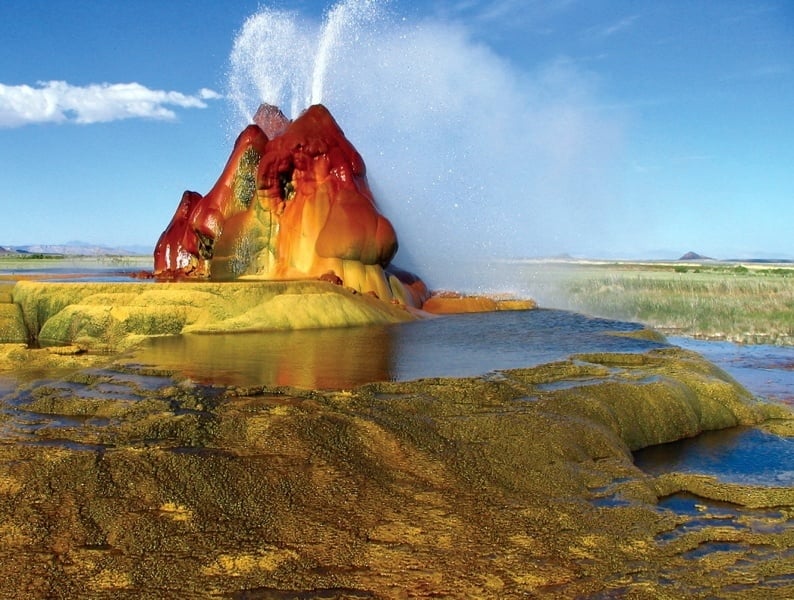 ---
The Great Blue Hole, Belize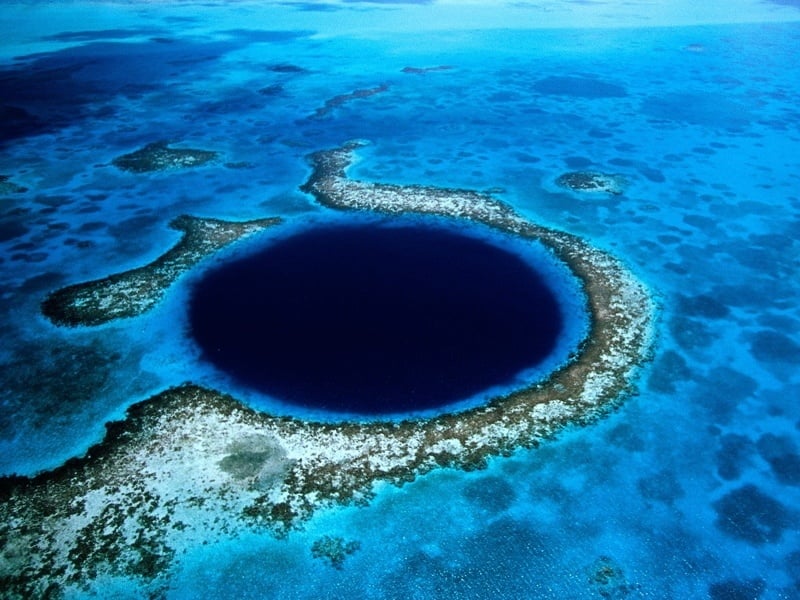 ---
Cave of the Crystals, Mexico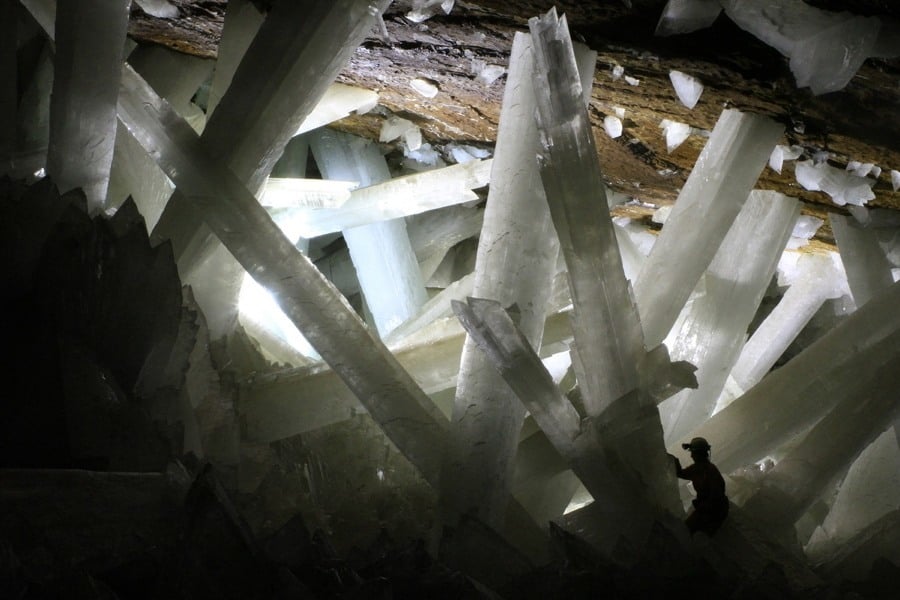 ---
Red Beach, China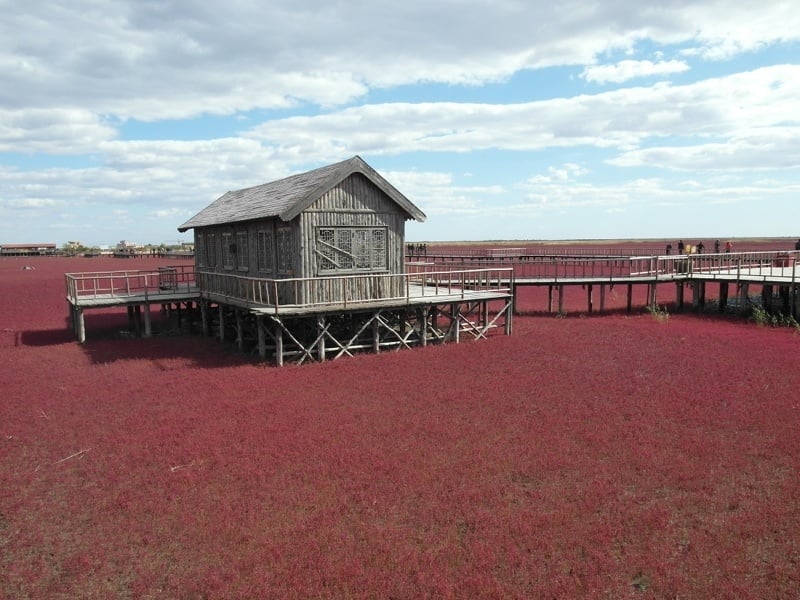 ---
Salar de Uyuni, Bolivia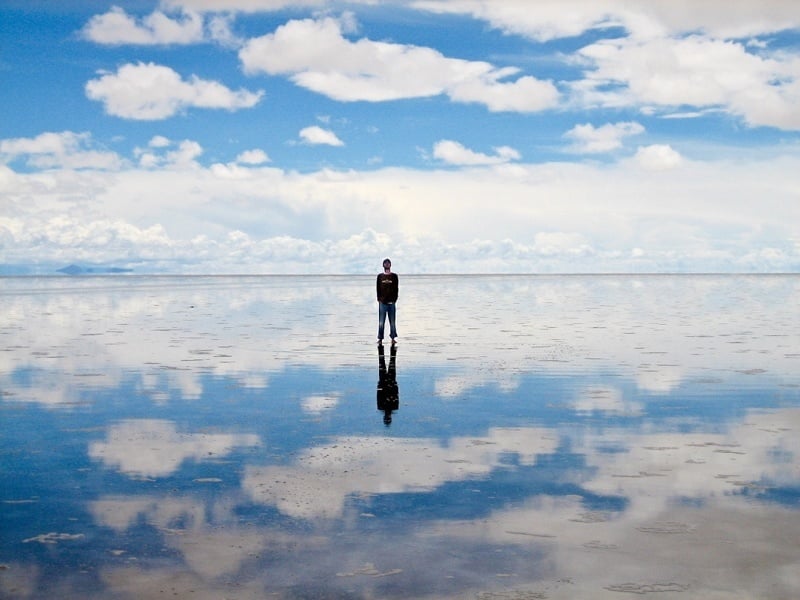 ---
Tsingy De Bemaraha National Park, Madagascar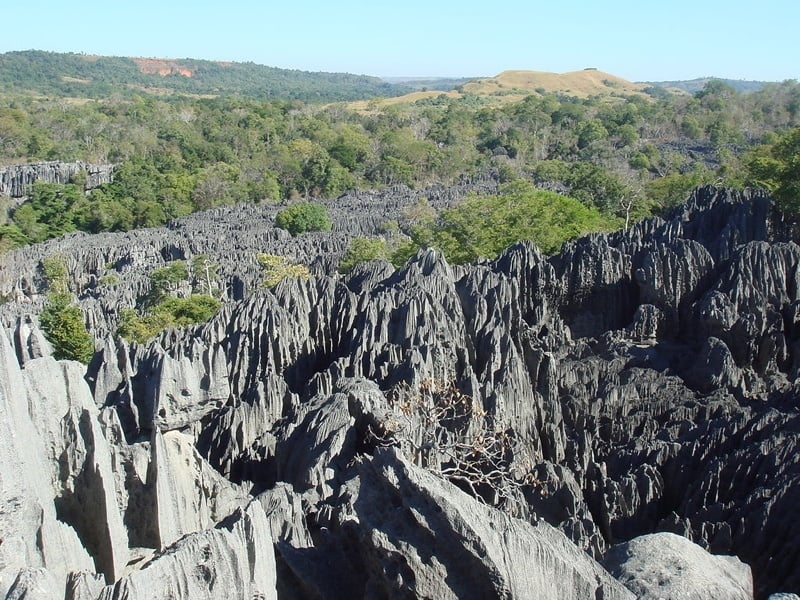 ---
Pamukkale, Turkey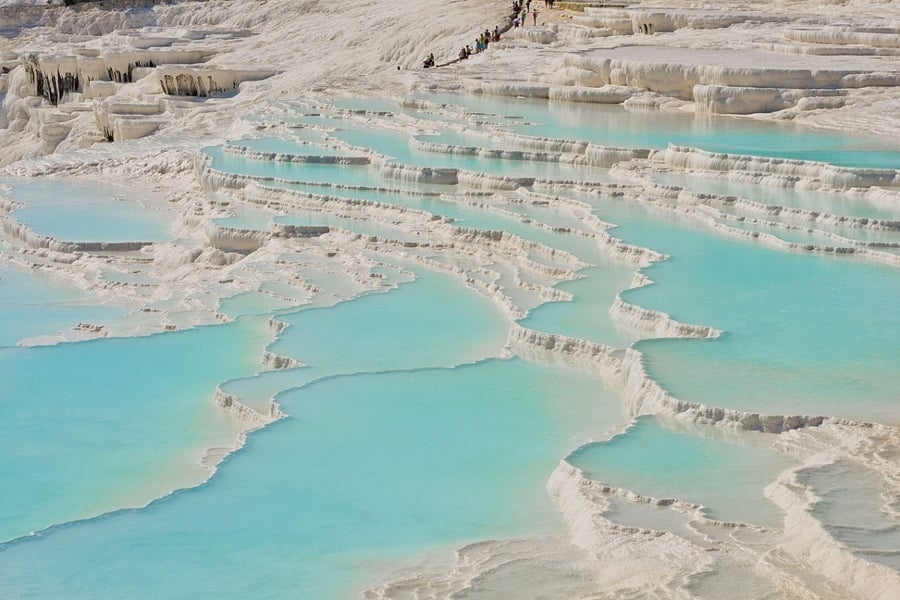 ---
Socotra, Yemen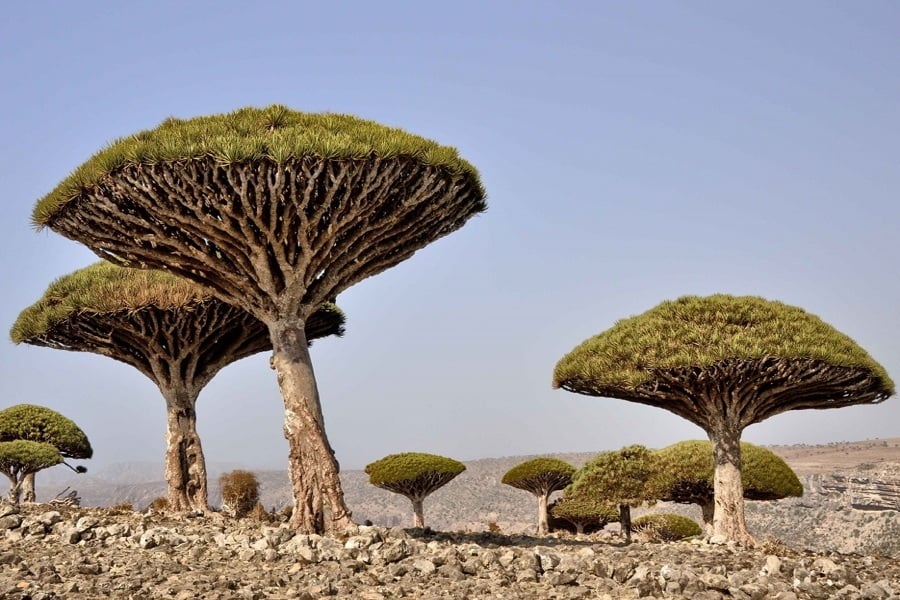 ---
Socotra, Yemen (continued)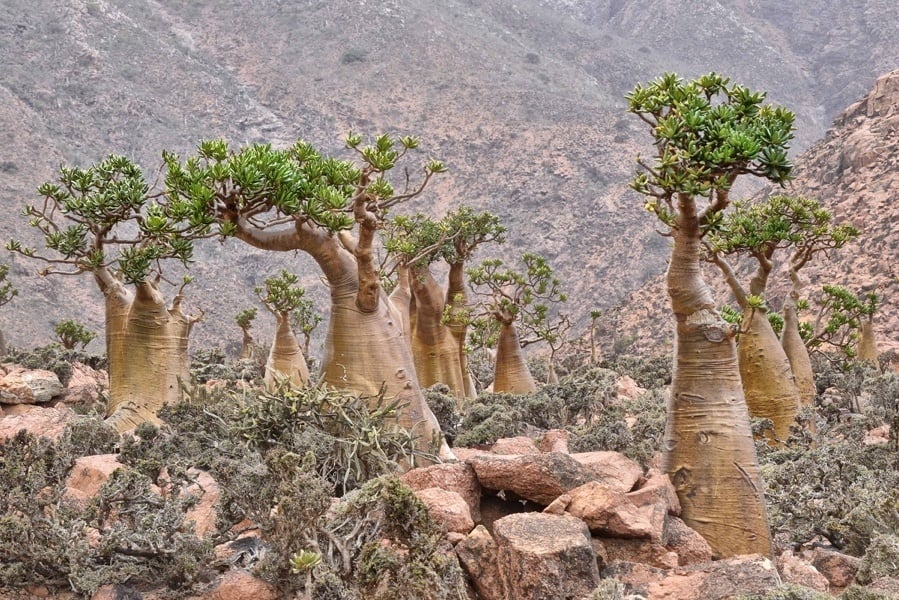 ---
Grand Prismatic Spring, Wyoming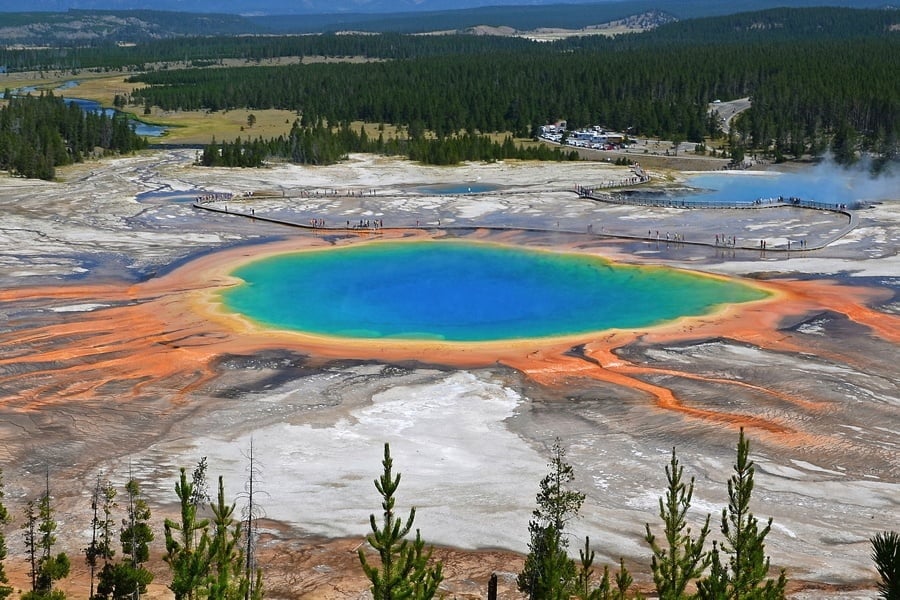 ---
The Richat Structure, Mauritania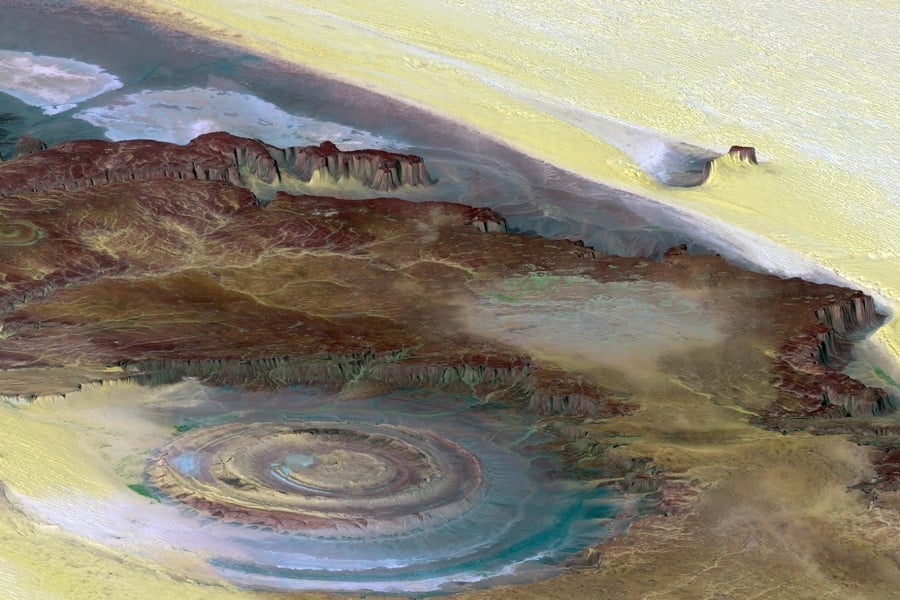 ---
Bryce Canyon National Park, Utah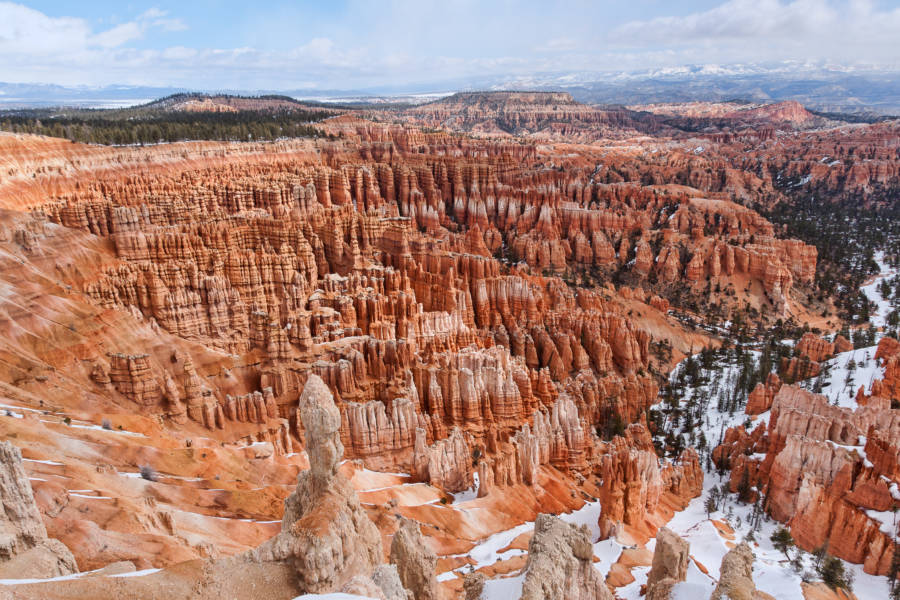 ---
---
Next, check out the world's weirdest natural places. Then, have a look at this planet's most mind-blowing natural phenomena. Finally, check out six of the most beautiful beaches on Earth and Nevada's bizarelly beautiful Fly Geyser.