If you've spent any time amid suburban sprawl, you might be inclined to think that the world is a pretty dull place. But once you step beyond the strip mall — say, to one of these destinations — you'll soon realize that Earth holds a plethora of beautiful landscapes that seem to belong to a world other than our own: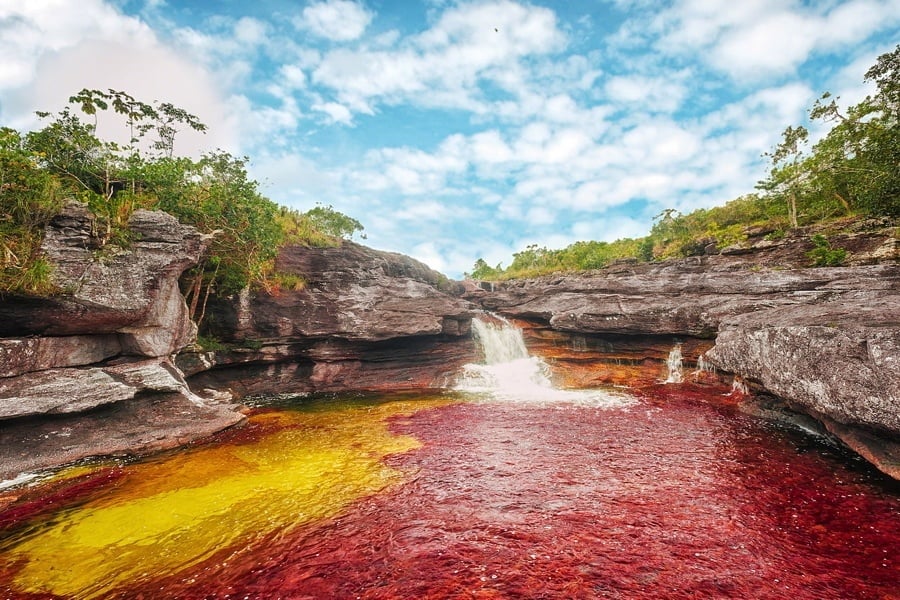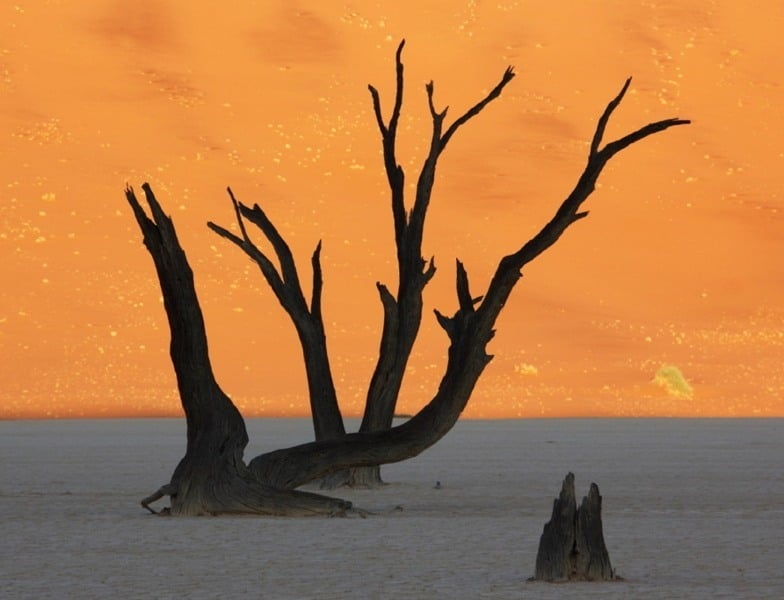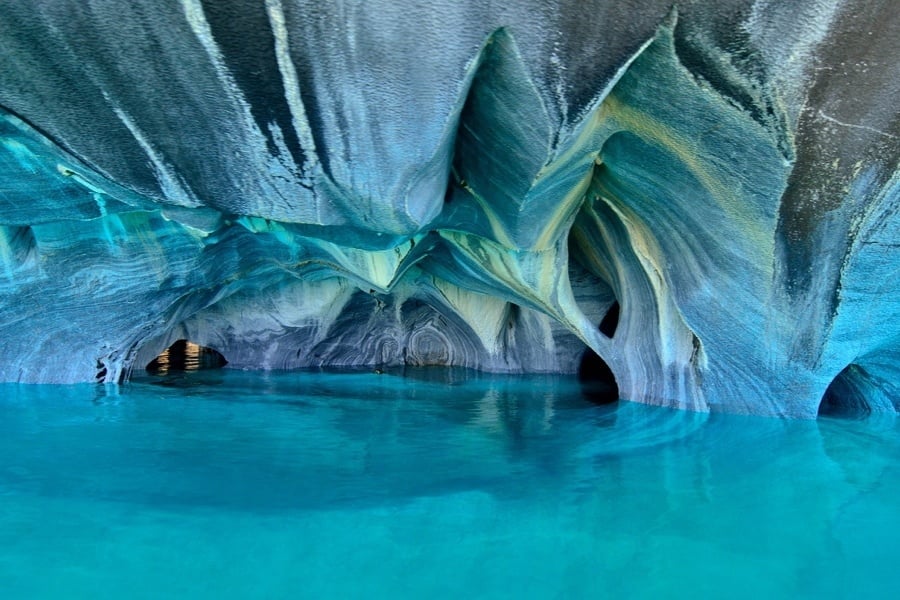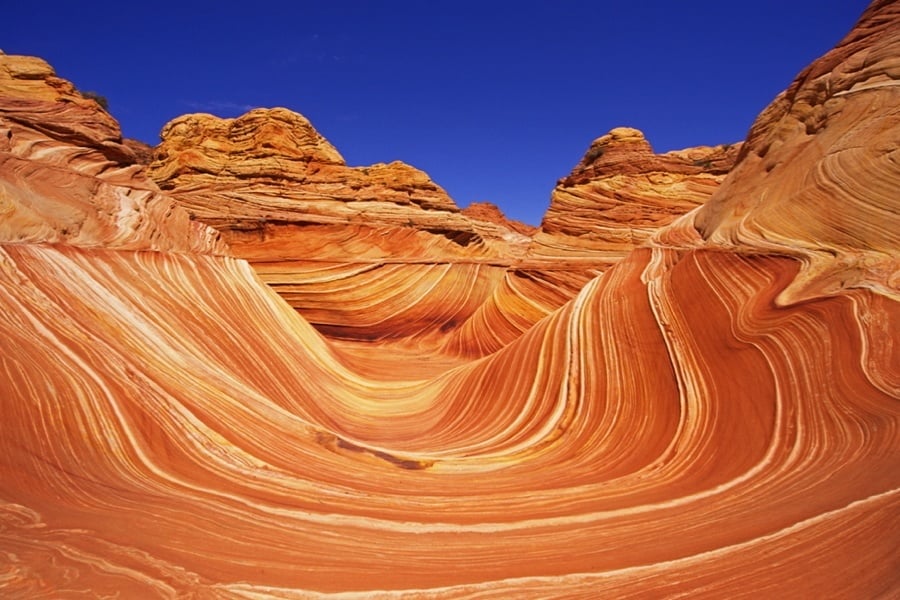 Serranía de Hornocal, Argentina
Giant's Causeway, Ireland
Waitomo Glowworm Caves, New Zealand
Dallol, Ethiopia
Achilli Family | Journeys/Flickr
Zhangjiajie National Forest Park, China
The Great Blue Hole, Belize
Cave of the Crystals, Mexico
Tsingy De Bemaraha National Park, Madagascar
Socotra, Yemen (continued)
Grand Prismatic Spring, Wyoming
The Richat Structure, Mauritania
Bryce Canyon National Park, Utah
---
Next, check out the world's weirdest natural places. Then, have a look at this planet's most mind-blowing natural phenomena. Finally, check out six of the most beautiful beaches on Earth and Nevada's bizarelly beautiful Fly Geyser.