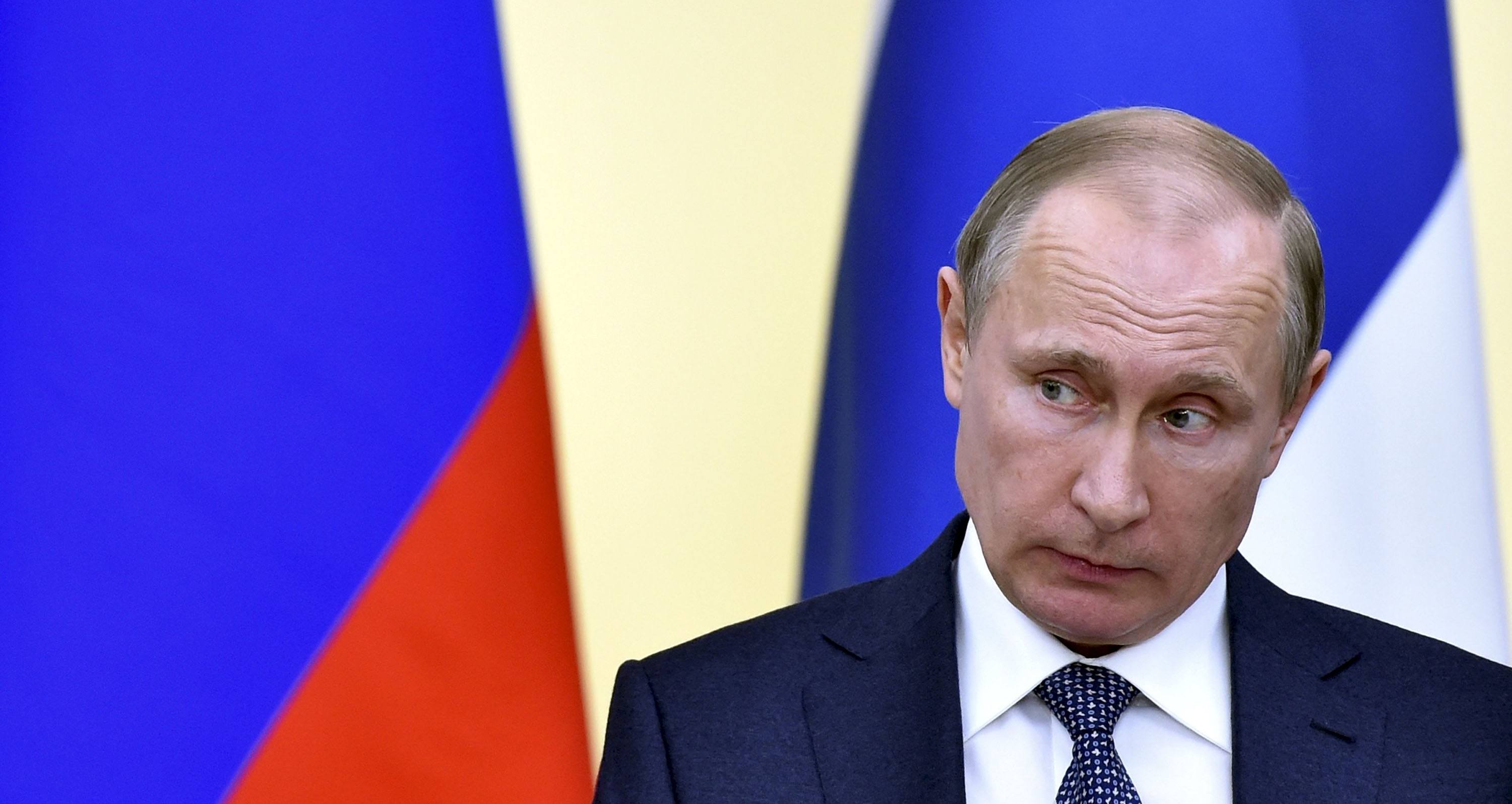 ---
Vladimir Putin May Have Gotten His Political Cunning From His Cook Grandfather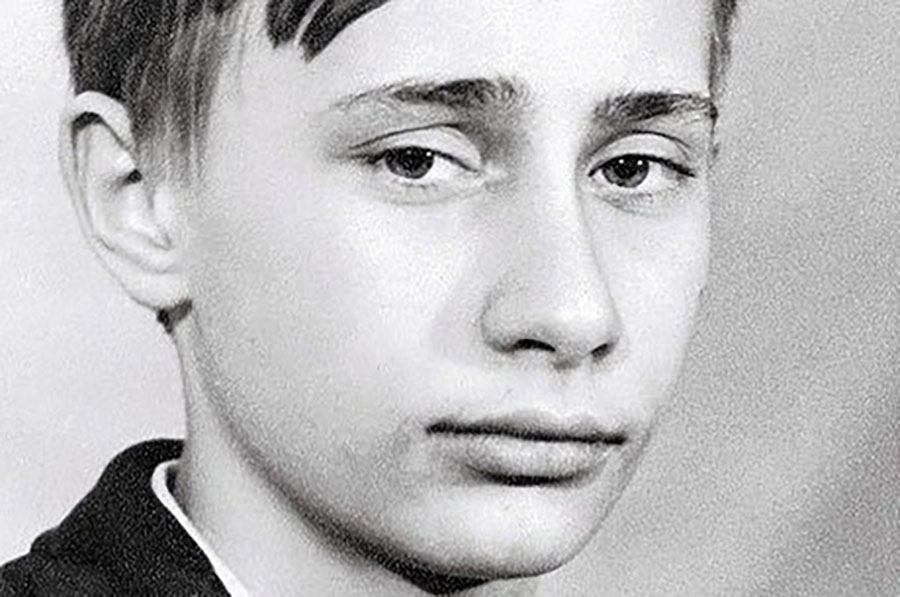 ---
Some People Think That Putin Was Adopted — And That He Wants To Keep It A Secret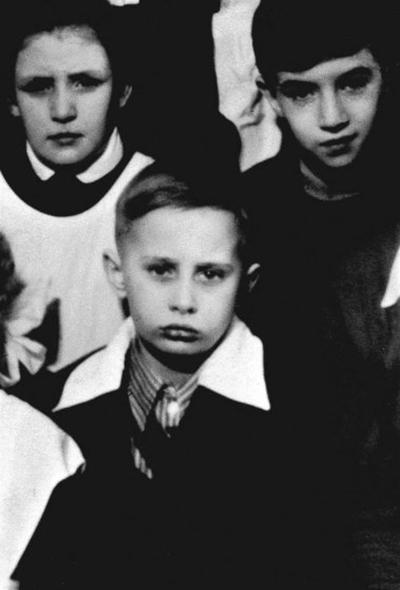 ---
He Was A Bully As A Child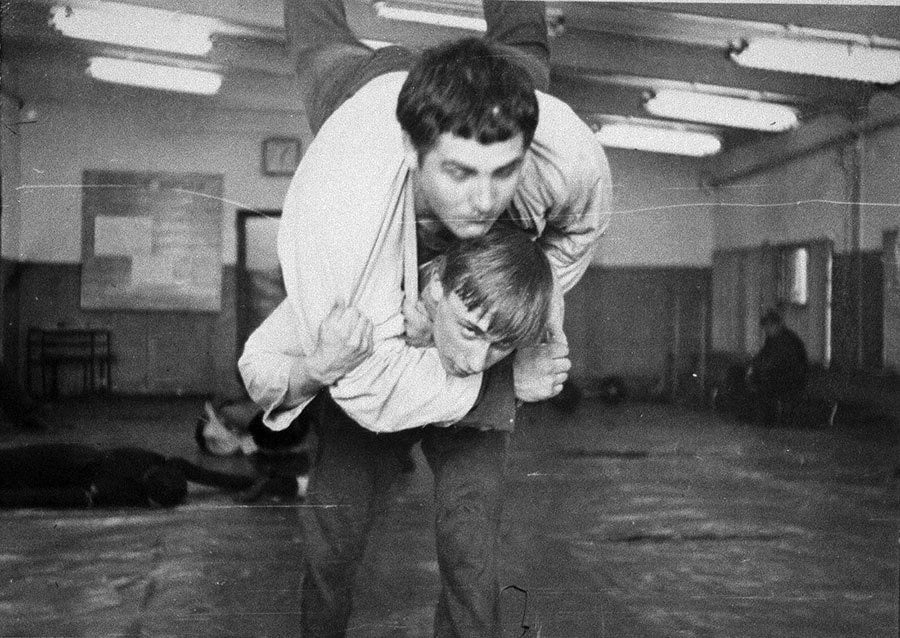 ---
According to Putin, Sports Saved His Life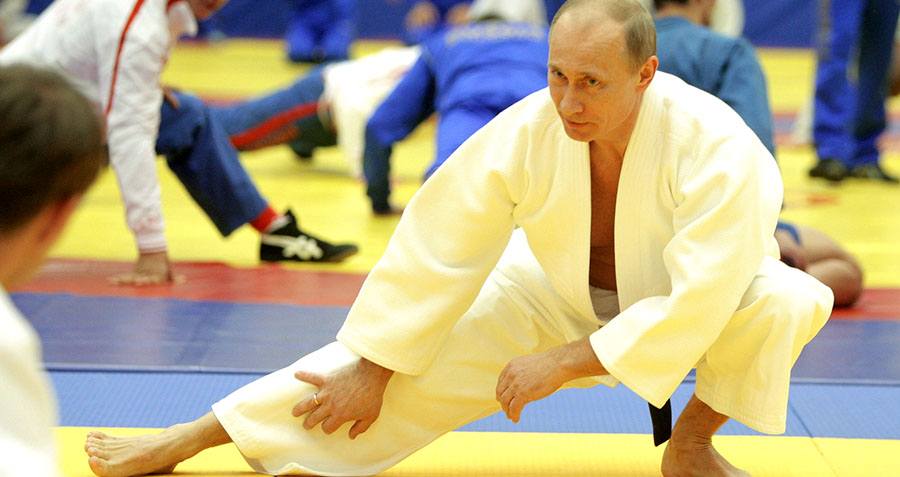 ALEXEY DRUZHININ/AFP/Getty Images
---
His Parents Nearly Died In The Siege Of Leningrad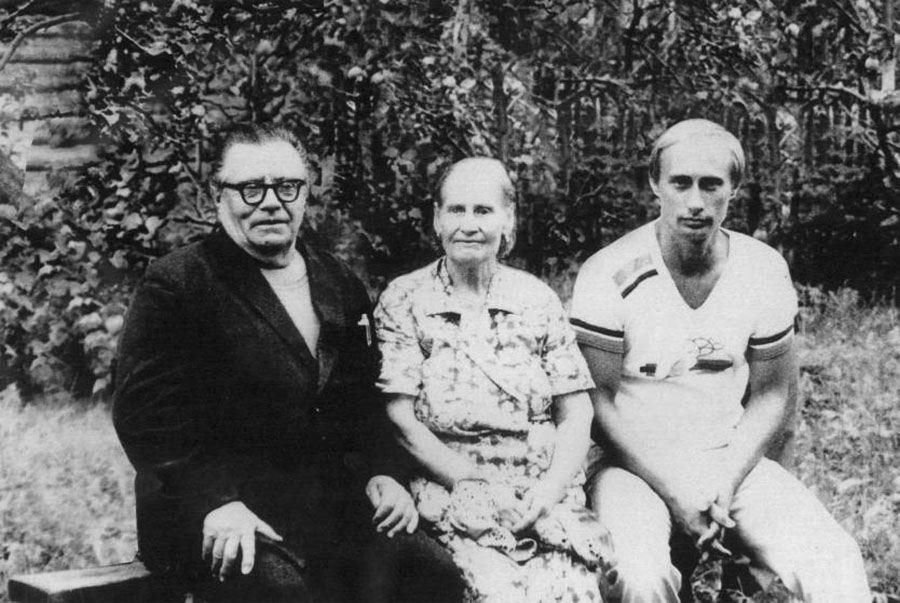 Laski Diffusion/Newsmakers
---
He Was 25 Years Old By The Time He Had His Own Bedroom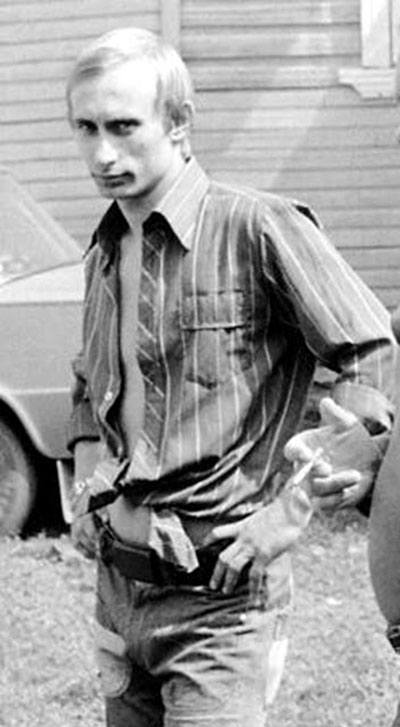 ---
Spy Thrillers Helped Shape Putin's Approach To Politics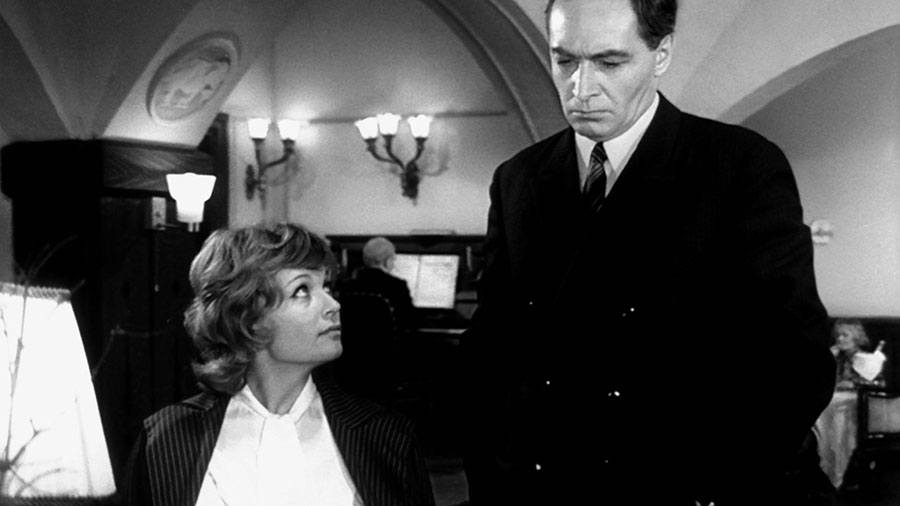 ---
Putin Says He's Not A Diplomat — But Does A Scary Good Job On Studying Those With Whom He Meets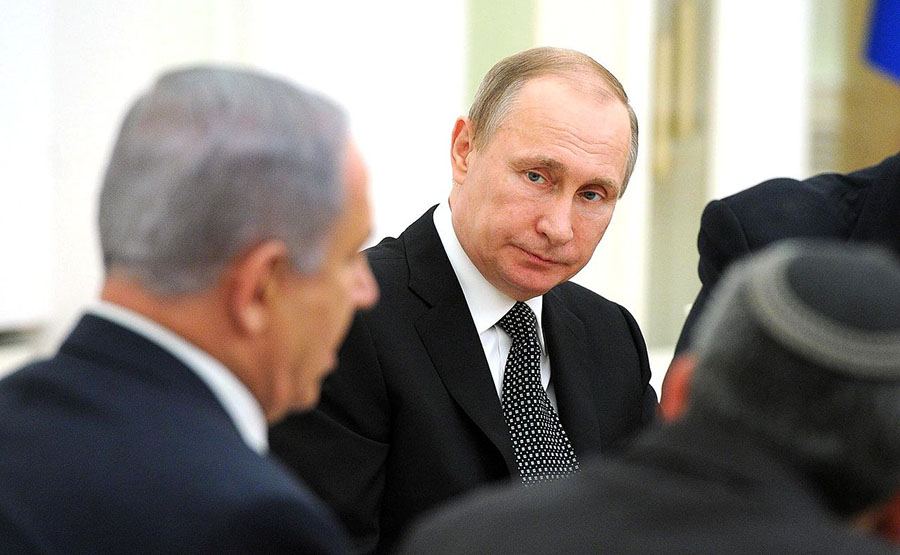 ---
No One Knows Much About His Daughters — Besides The Fact That They Are Obscenely Wealthy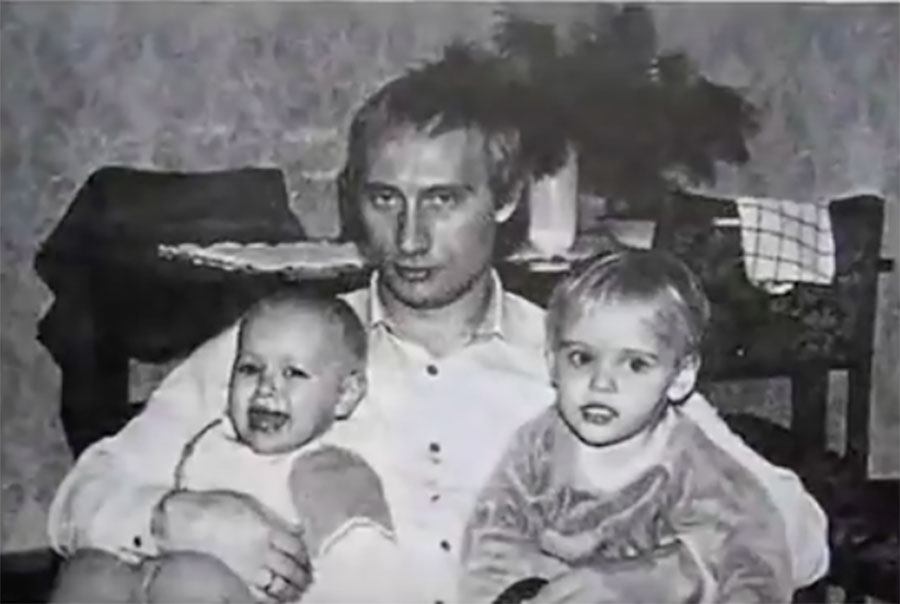 ---
He Has Been Linked To The Murders Of His Critics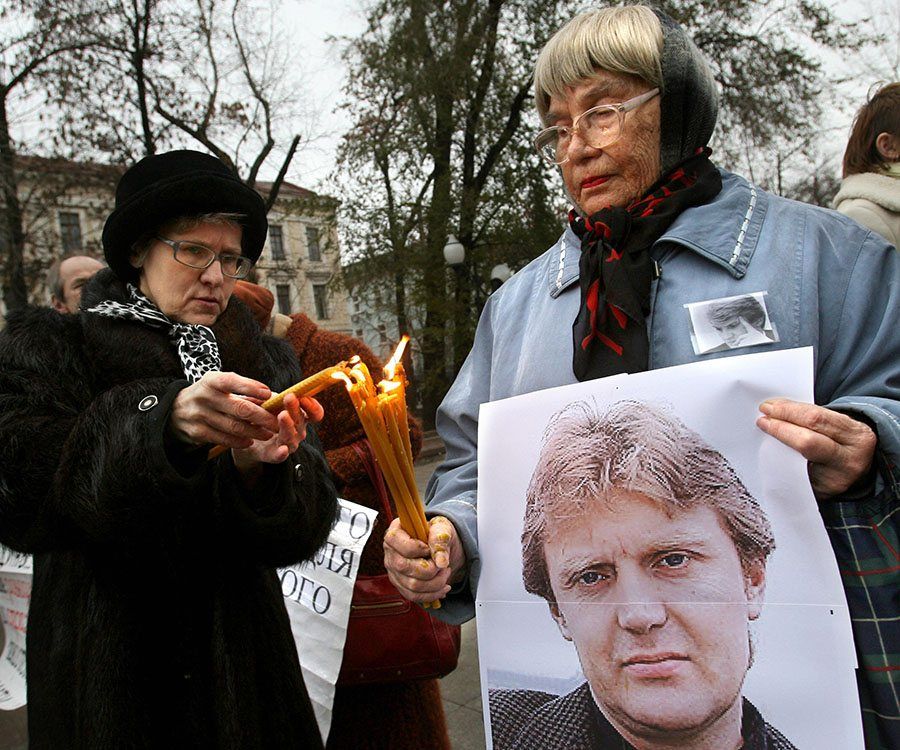 Alexey SAZONOV/AFP/Getty Images
---
His "Bromance" With Donald Trump Goes Back To 2007 — And Is Largely One-Sided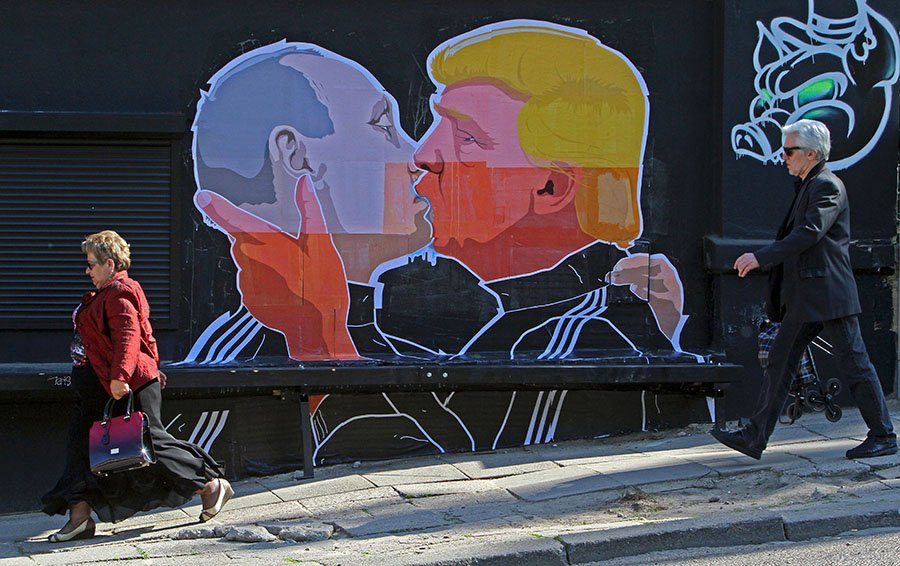 PETRAS MALUKAS/AFP/Getty Images
---
He Has Amassed An Array Of Republican Presidential Fans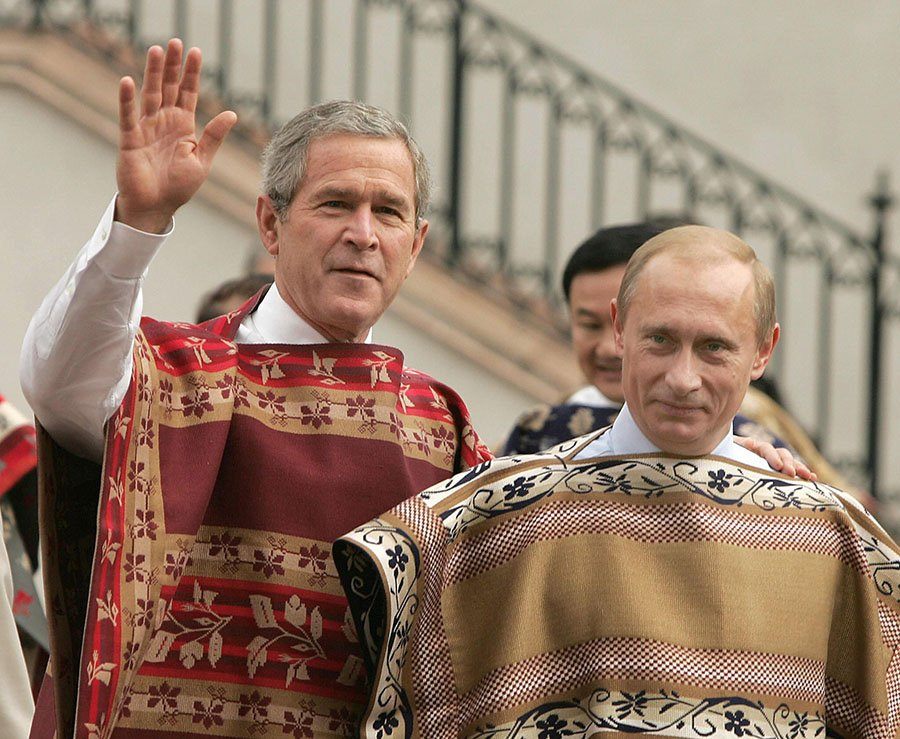 OMAR TORRES/AFP/Getty Images
---
He Ruined A Ukrainian National Treasure To Make A Political Point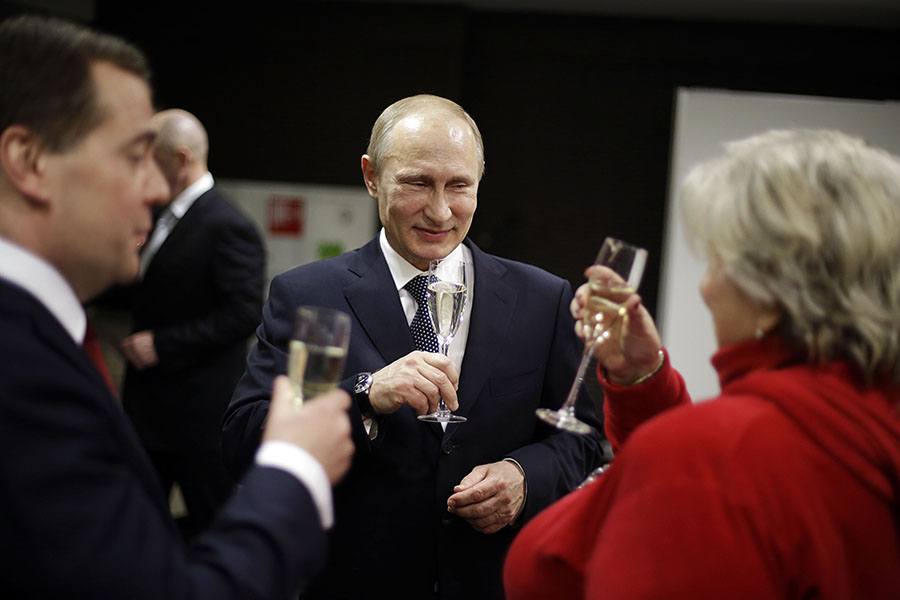 DAVID GOLDMAN/AFP/Getty Images
---
He's Developed A Cult Of Personality Unseen Since Joseph Stalin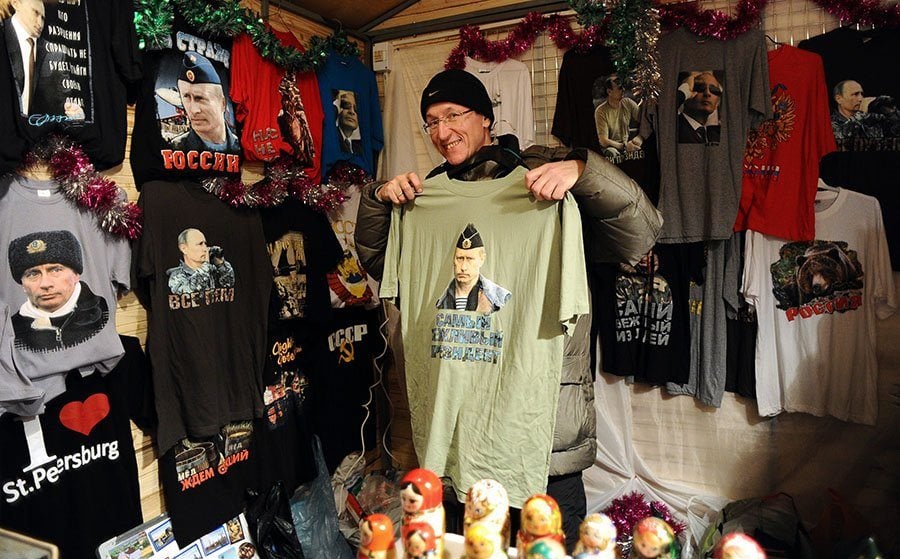 OLGA MALTSEVA/AFP/Getty Images
---
One Of His Biggest Heroes Is A Mystic Poet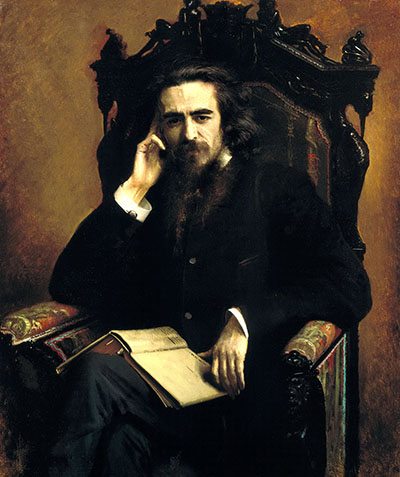 ---
He Doesn't Seem To Care About Punctuality — So Much So That He Even Kept The Pope Waiting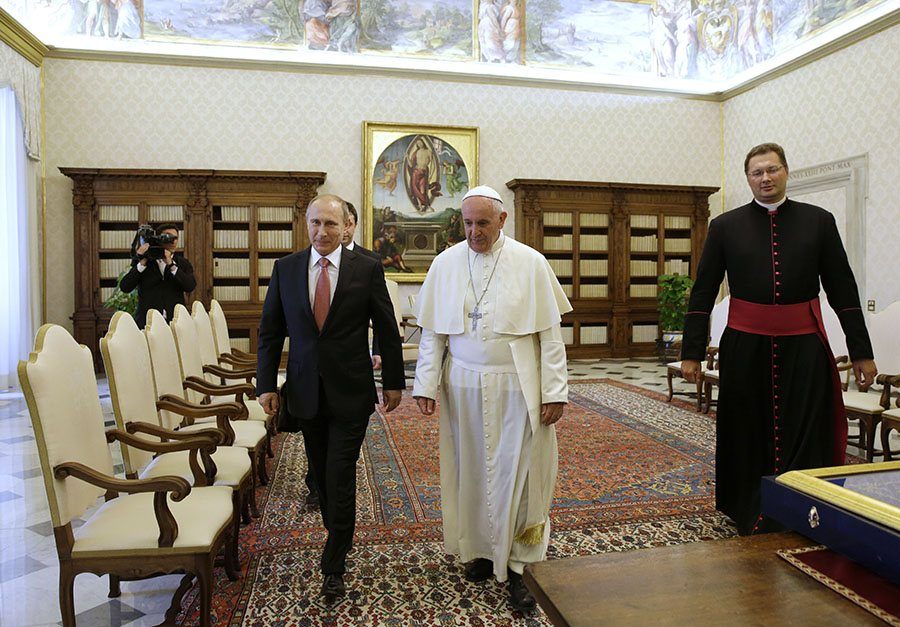 GREGORIO BORGIA/AFP/Getty Images
---
If there is any true winner of the 2016 presidential election, most signs are pointing to Vladimir Putin. Forbes has listed the President of Russia as the most influential person of the year, with Donald Trump -- Putin's latest admirer -- immediately beneath him in the number two spot.
If Trump's Rusky-loving cabinet picks and warm words for the massive country are to serve as any kind of guide, Russia will be a state whose actions Americans would be well-served to keep an eye on over the Trump presidency.
And there is perhaps no better a way to ready for that four-year watch than by learning about the man who is intent on bringing Mother Russia back to her days of glory: Vladimir Putin.
---
Fascinated by these Vladimir Putin facts? Learn more about some of history's most controversial figures with these Osama Bin Laden facts and Muammar Gaddafi facts.