HUS-1
Measuring a scant 25 square meters, the HUS-1 was designed and constructed by Swede Torsten Ottesjo and offers its inhabitants only the basics: a kitchen, dining room and space for two to sleep.
World's Tiniest Houses: The Wedge
The house with the world's narrowest front sits on the vast Scottish island of Great Cumbrae. Just under 4 feet (1.19m) wide at its thinnest point, the home was sold by a local couple last year who was asking around £30,000 for the one bedroom apartment.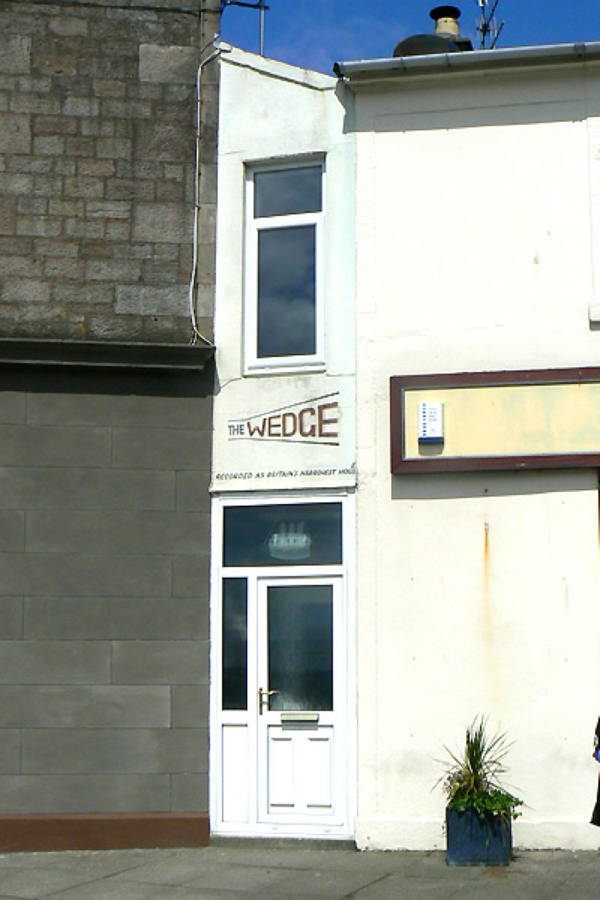 If you enjoyed reading about the world's tiniest houses, be sure to read about the world's weirdest houses and beer bottle houses! Then, Then, step inside Antilia, the world's most extravagant house.