Flint, Michigan Water Crisis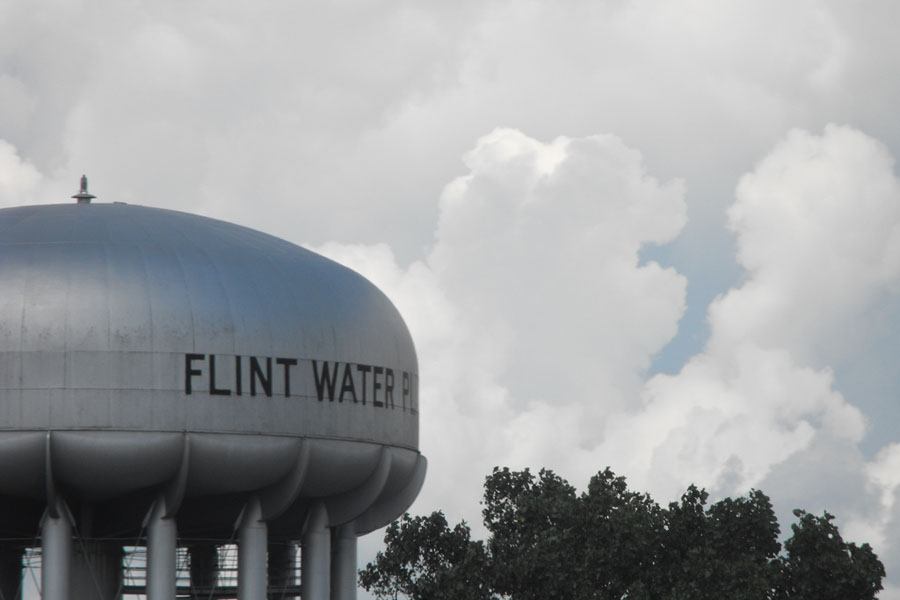 ---
North Korean Nuclear Tests
JUNG YEON-JE/AFP/Getty Images
---
David Bowie Dies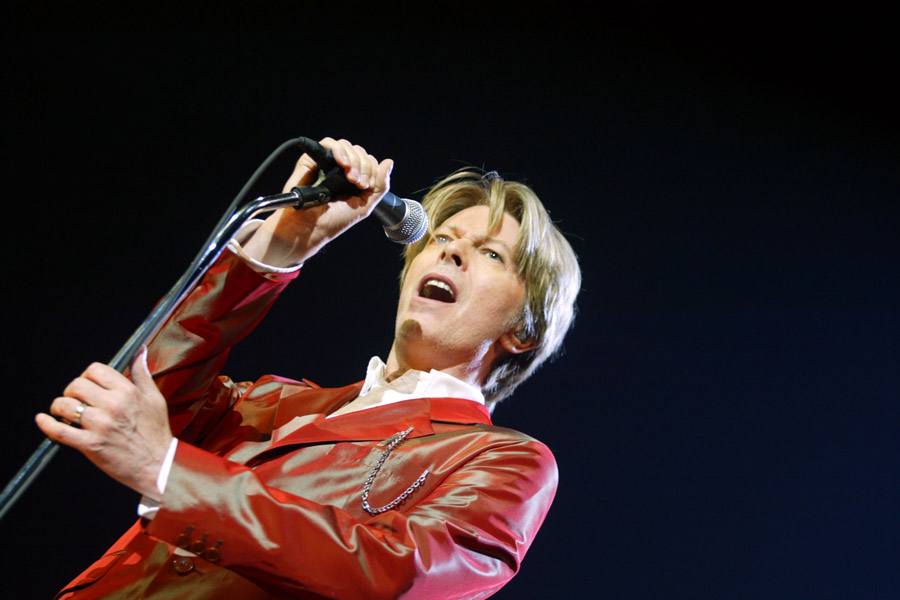 MARTIN BUREAU/AFP/Getty Images
---
Alan Rickman Dies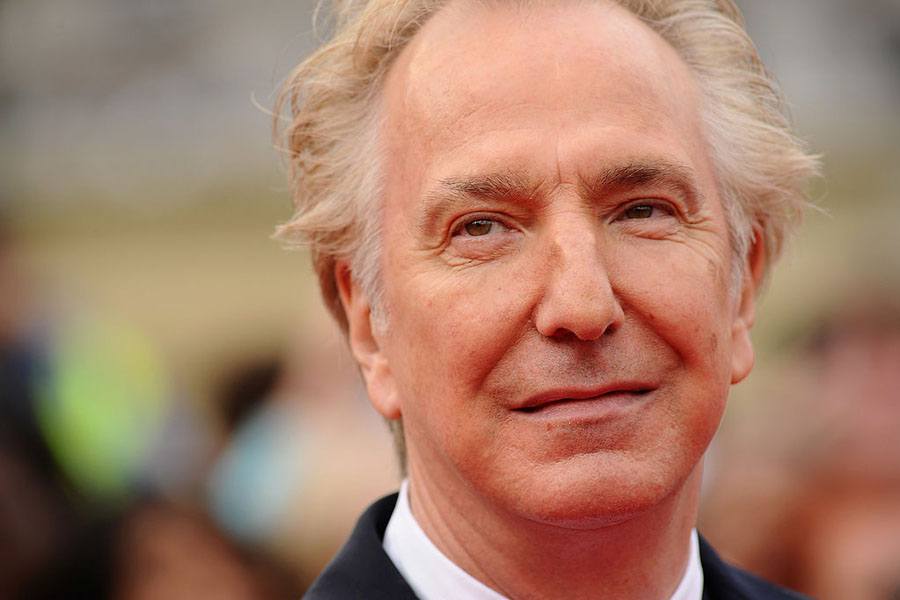 ---
Zika Virus Spreads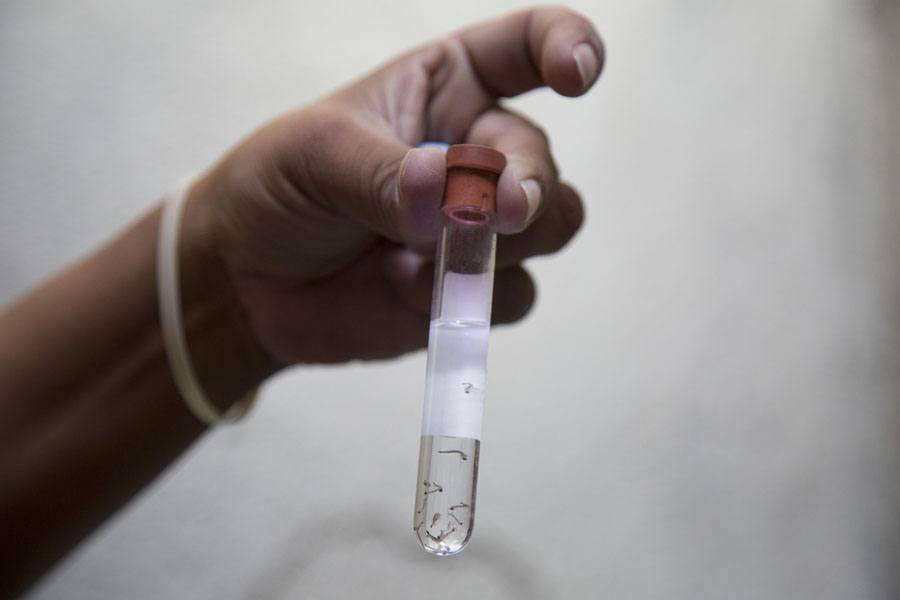 ---
Terrorist Attacks In Brussels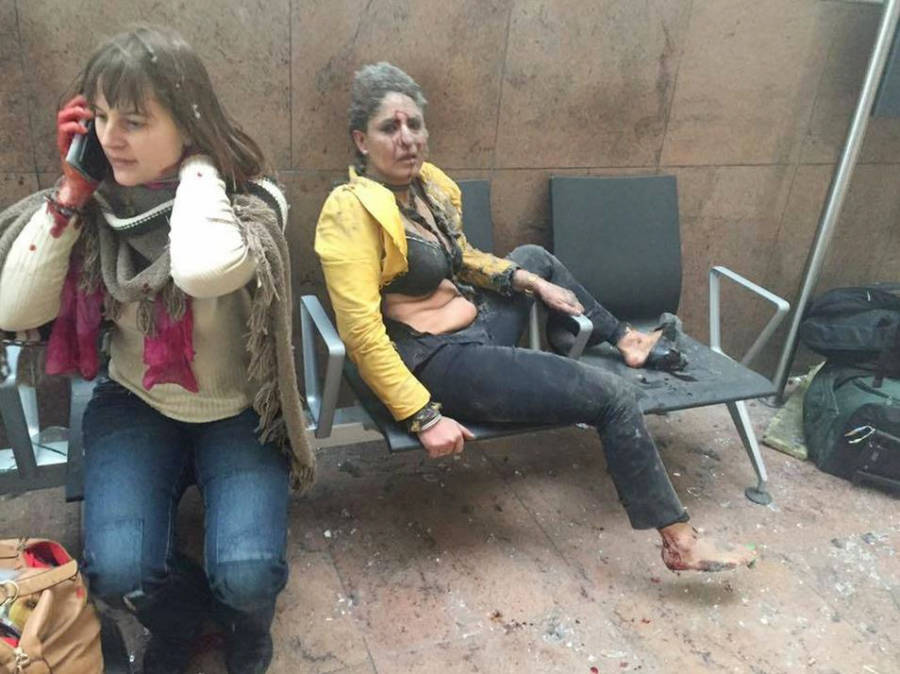 KETEVAN KARDAVA/AFP/Getty Images
---
Garry Shandling Dies
Amanda Edwards/Getty Images
---
Patty Duke Dies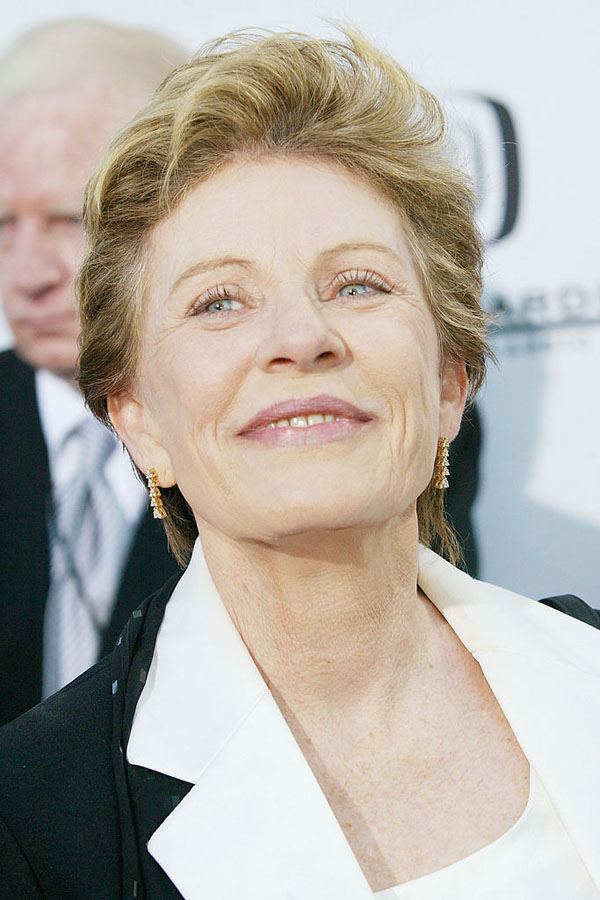 Frederick M. Brown/Getty Images
---
Prince Dies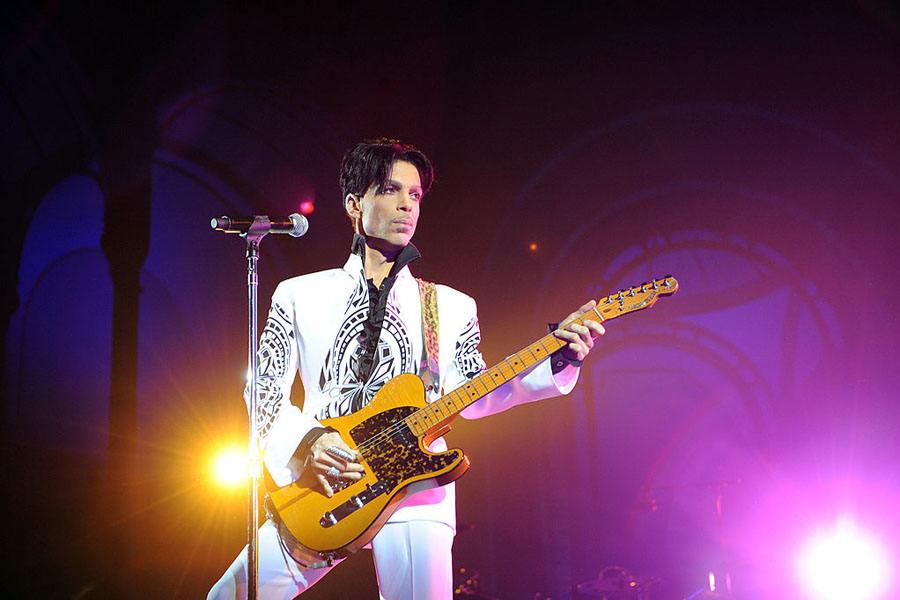 BERTRAND GUAY/AFP/Getty Images
---
EgyptAir Crash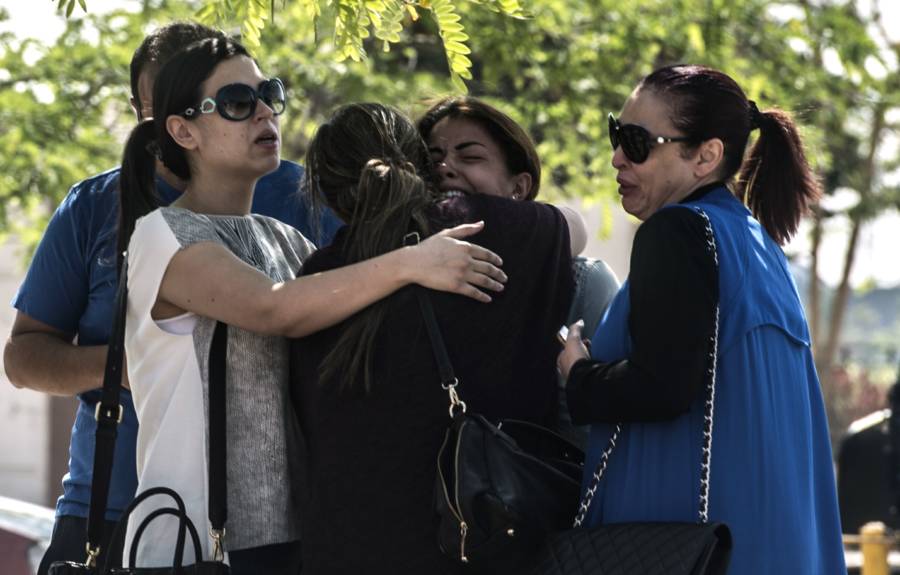 KHALED DESOUKI/AFP/Getty Images
---
Muhammad Ali Dies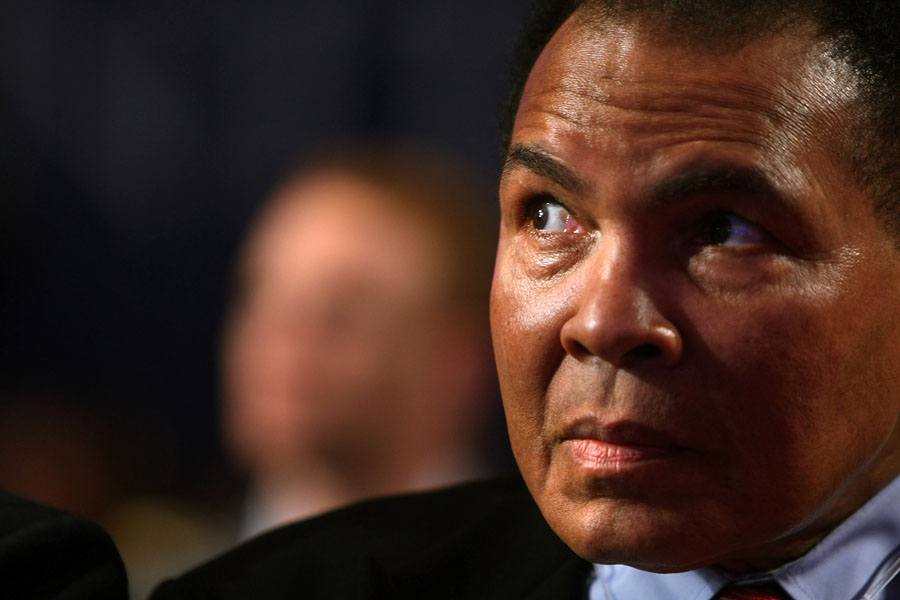 Spencer Platt/Getty Images
---
Pulse Nightclub Shooting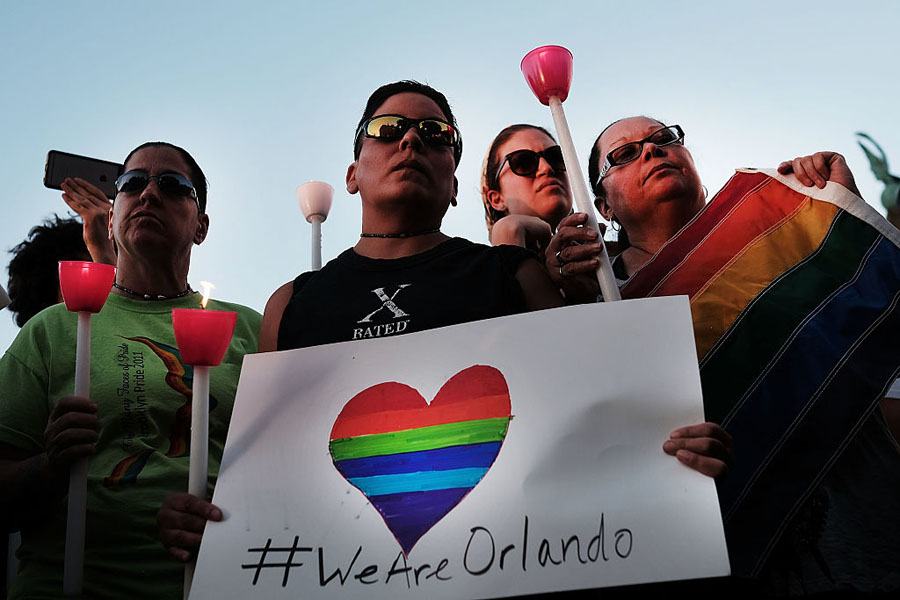 Spencer Platt/Getty Images
---
Brexit
---
Istanbul Airport Attack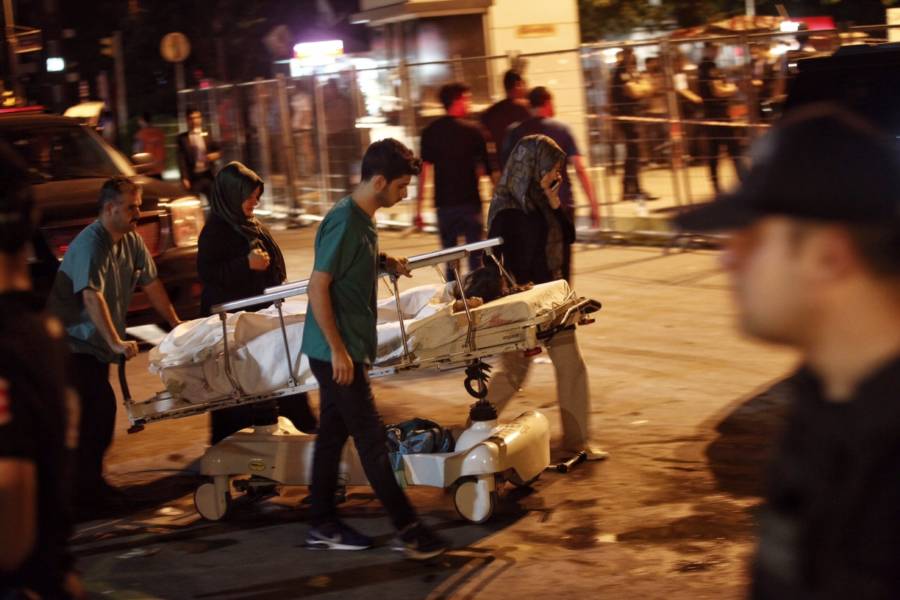 Defne Karadeniz/Getty Images
---
Terrorist Attacks in Nice, France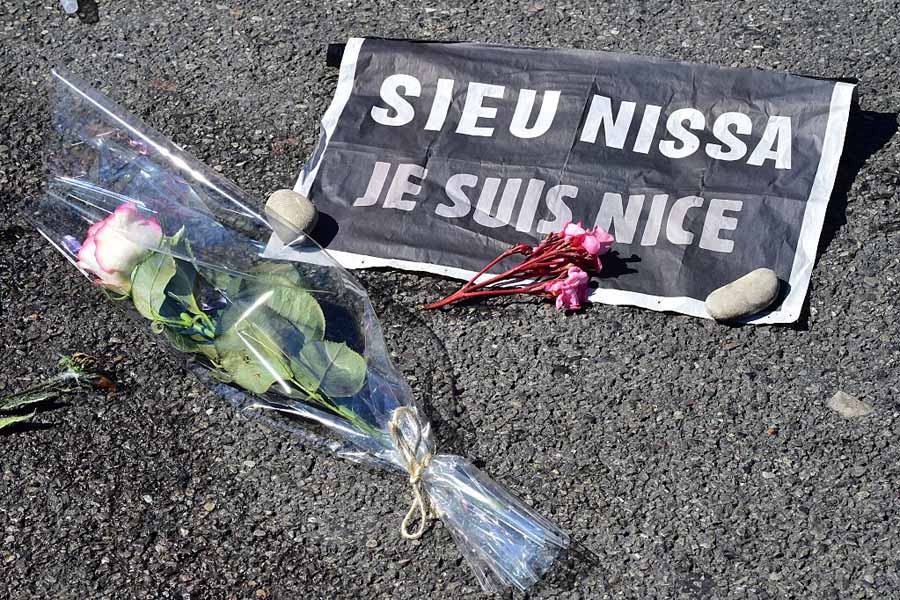 GIUSEPPE CACACE/AFP/Getty Images
---
The Syrian Refugee Crisis Worsens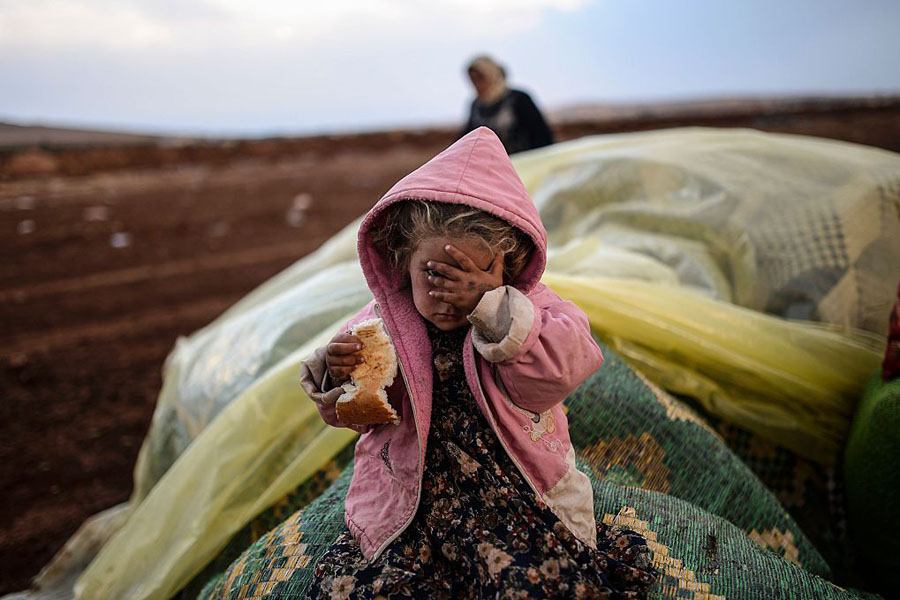 BULENT KILIC/AFP/Getty Images
---
Stabbings In Japan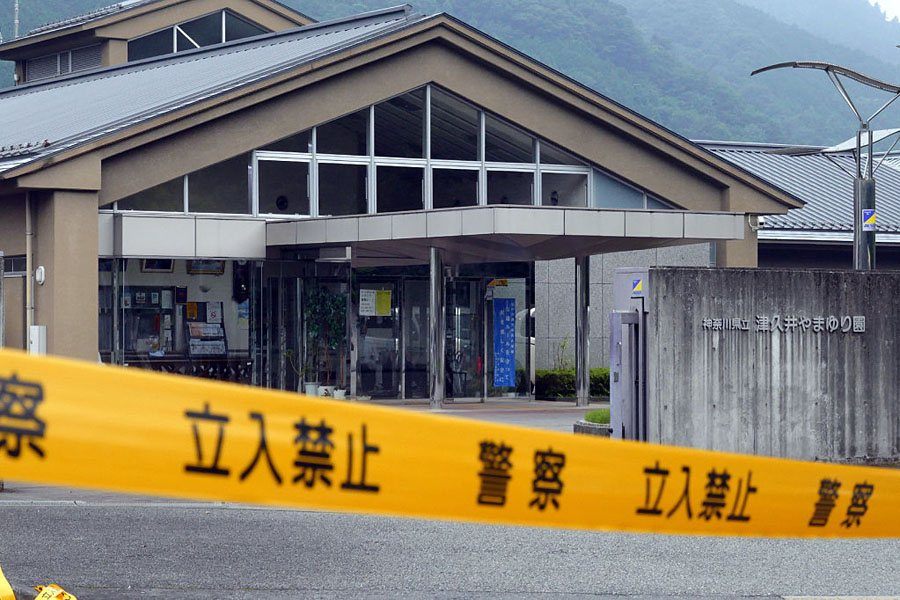 JIJI PRESS/AFP/Getty Images
---
Wildfires Rage
JOSH EDELSON/AFP/Getty Images
---
Boko Haram Attacks Worsen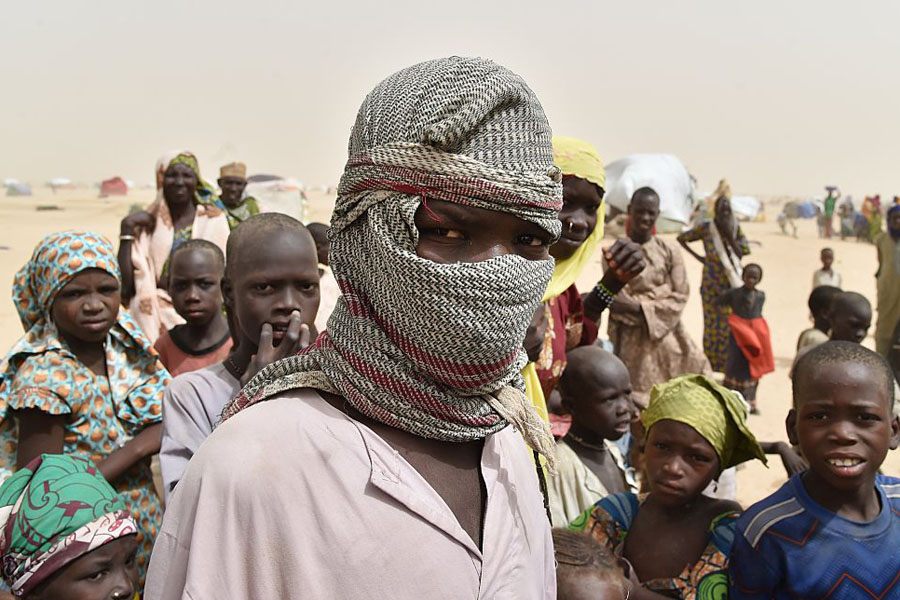 ISSOUF SANOGO/AFP/Getty Images
---
Global Heat Records Continue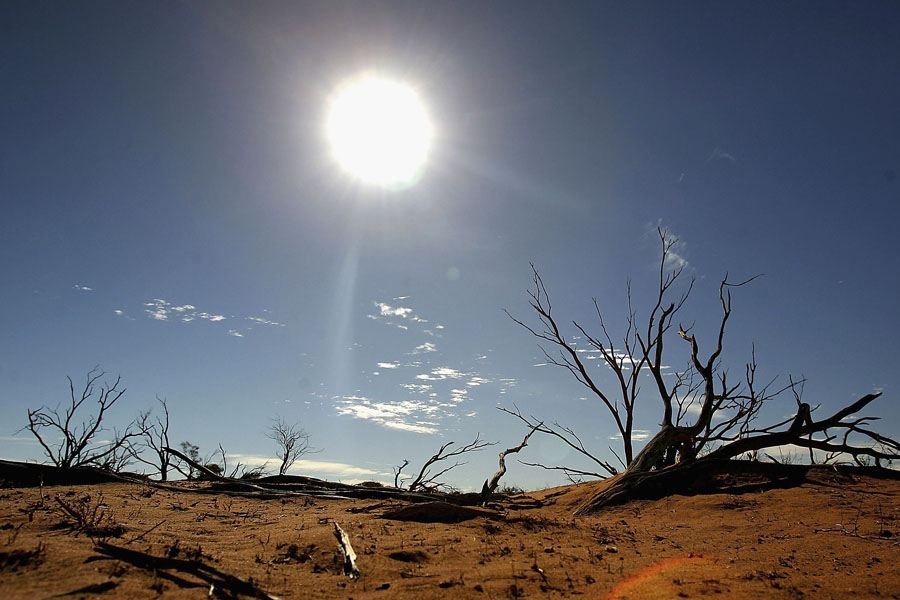 ---
ISIS Threat Continues
AHMAD AL-RUBAYE/AFP/Getty Images
---
Cholera in Haiti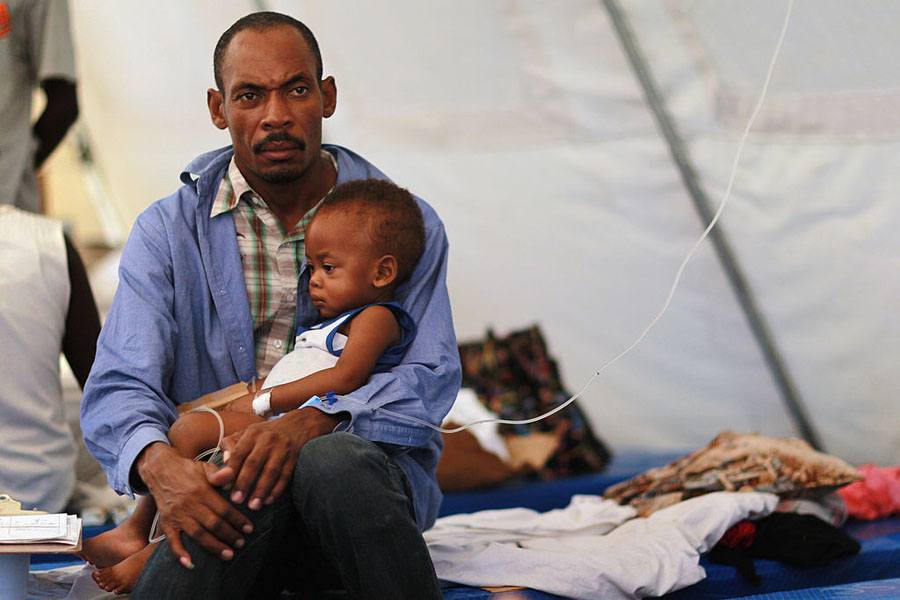 ---
The Beleaguered Rio Olympics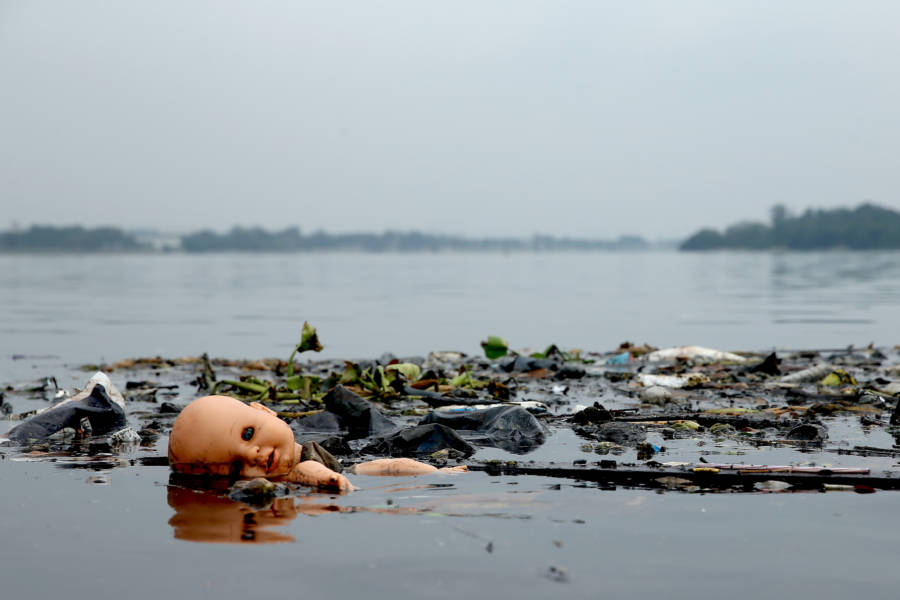 Matthew Stockman/Getty Images
---
Gene Wilder Dies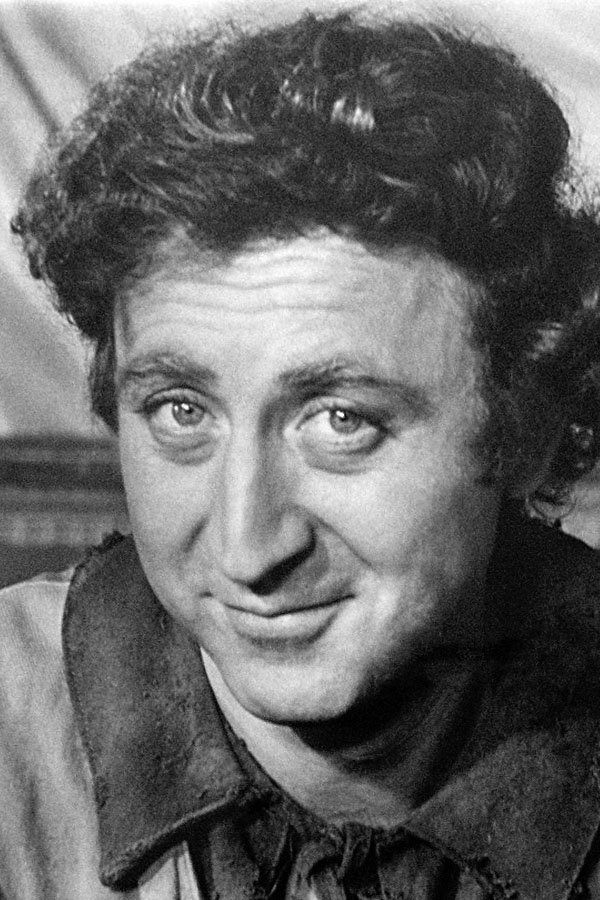 ---
Massive Cyber Attack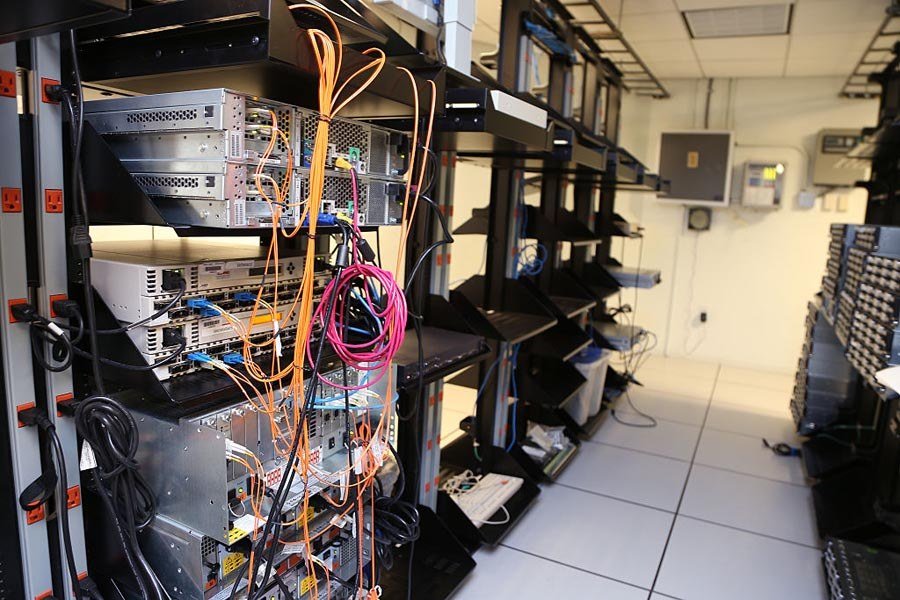 Michael Bocchieri/Getty Images
---
Afghan Civilians Suffer Mightily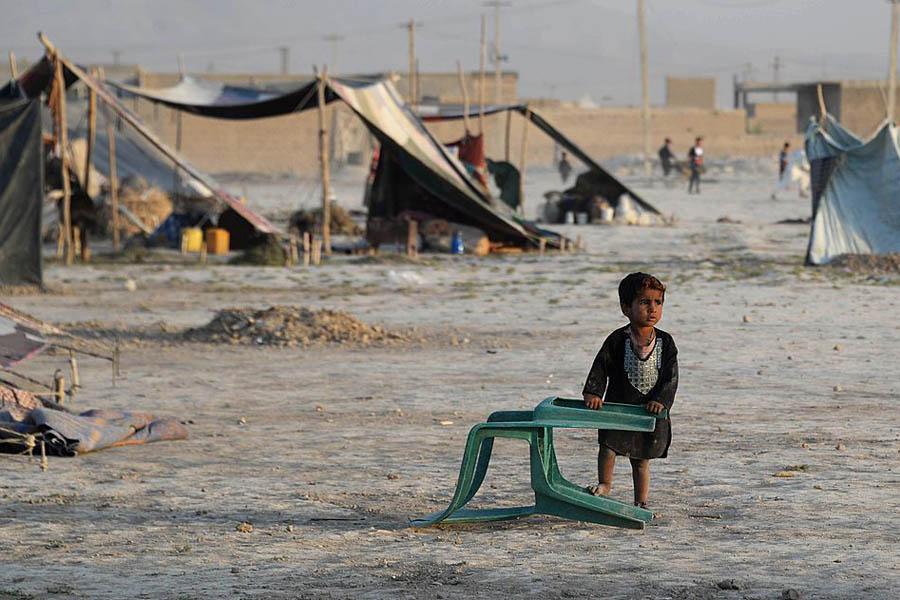 FARSHAD USYAN/AFP/Getty Images
---
Leonard Cohen Dies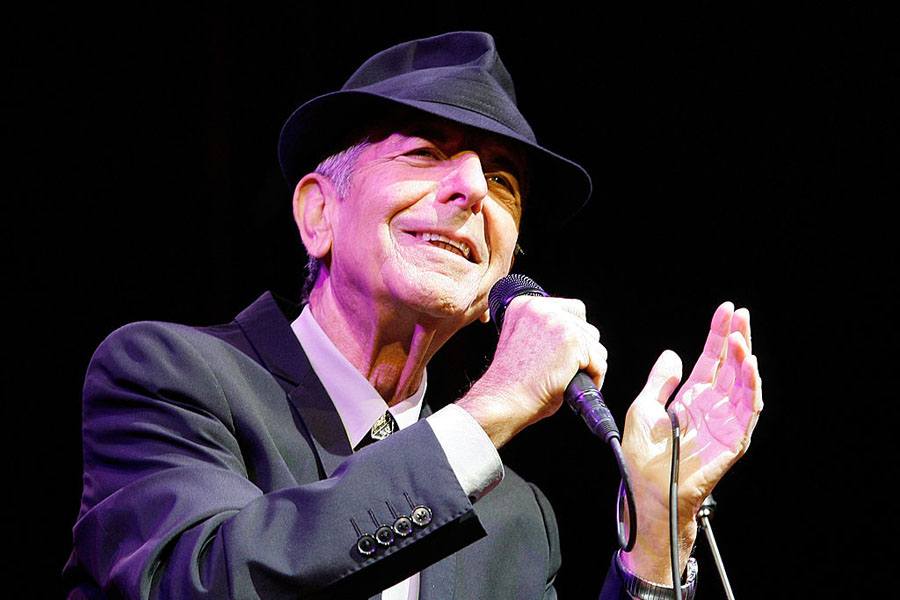 Paul Butterfield/Getty Images
---
Florence Henderson Dies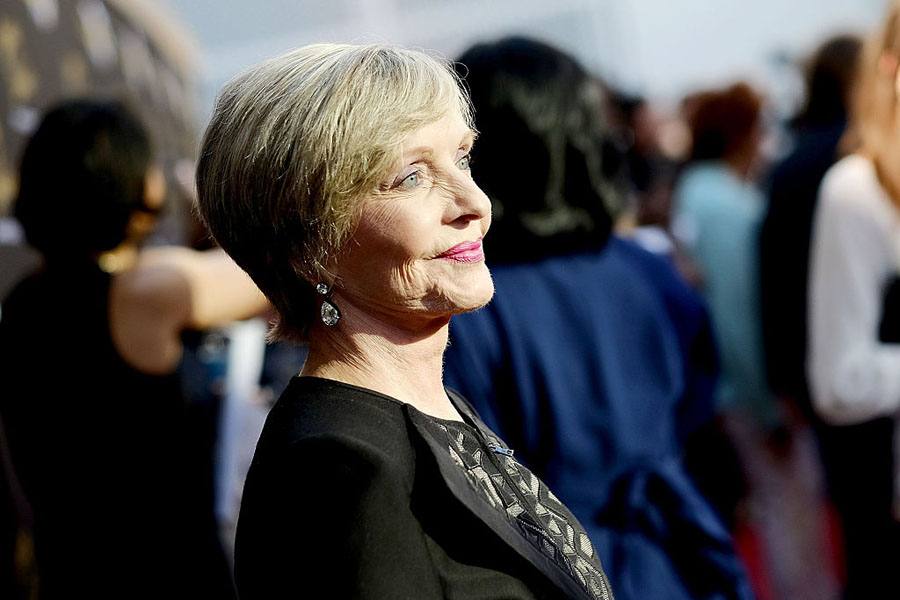 ---
John Glenn Dies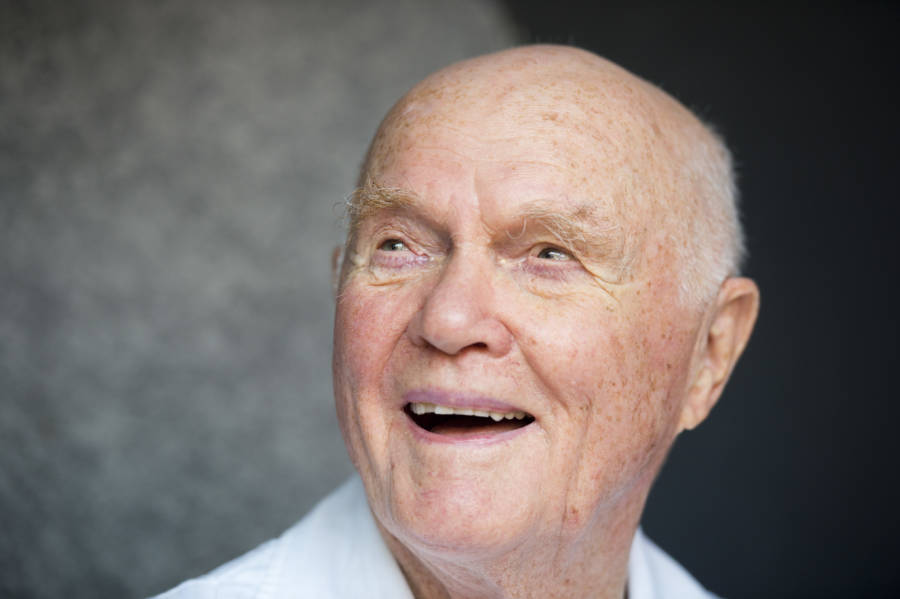 Jason Miller/Getty Images
---
The year 2016 was a roller coaster of sadness that just refused to quit. By the time we were just 14 days in, both David Bowie and Alan Rickman had left us, setting a tone of mourning that would last throughout the year. Indeed, 2016 took more than its fair share of beloved entertainers, saw too many senseless tragedies, and just seemed all around terrible.
Before we lay 2016 to rest (at last), let's look back at some of the greatest losses and worldwide crises that this excruciatingly depressing year dealt us.
---
If 2016 has you down, take a look at some of the most inspiring words from David Bowie and Muhammad Ali, two of the legends that left us this year.