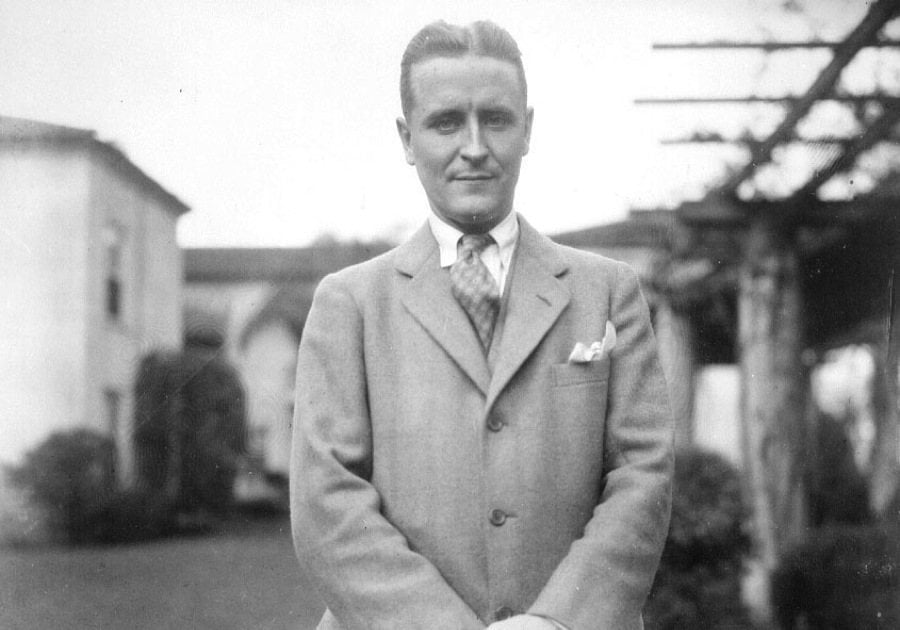 The author of The Great Gatsby, This Side of Paradise, Tender is the Night, and such exquisite short stories as "The Diamond Big as the Ritz" and "The Curious Case of Benjamin Button," Francis Scott Key Fitzgerald burned his way through the literary world of the early 20th century.
He was an Ivy League elite of the old guard, full of idealistic visions of duty and artistic taste. His intoxicating success and his chaotic romance with his wife Zelda aggravated his alcoholism, and his writing frayed in his later years. He died young, at the age of 44.
Below are some of the disillusioned, brilliant, beleaguered, and enamored writer's best lines, drawn from his world-class canon and his private letters.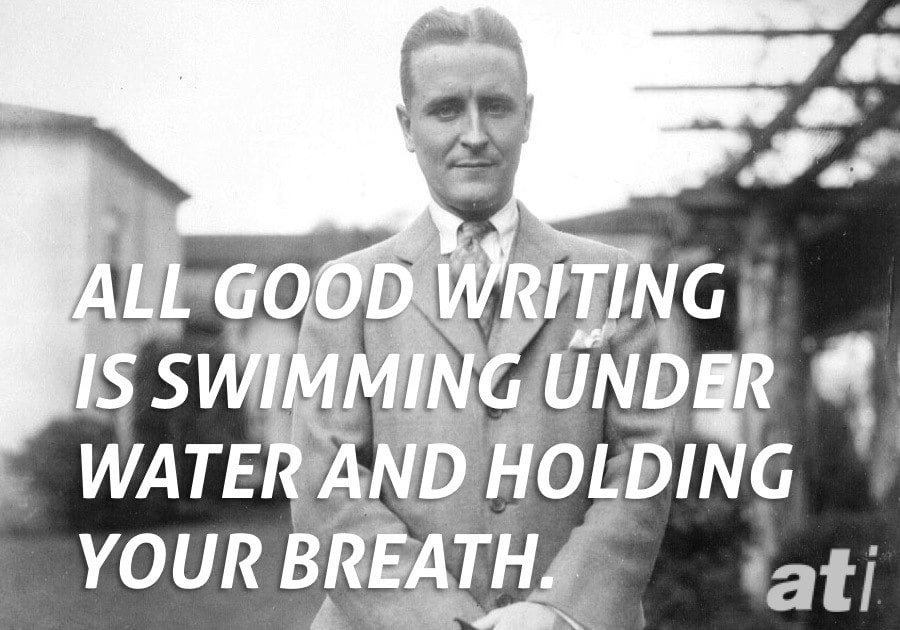 ---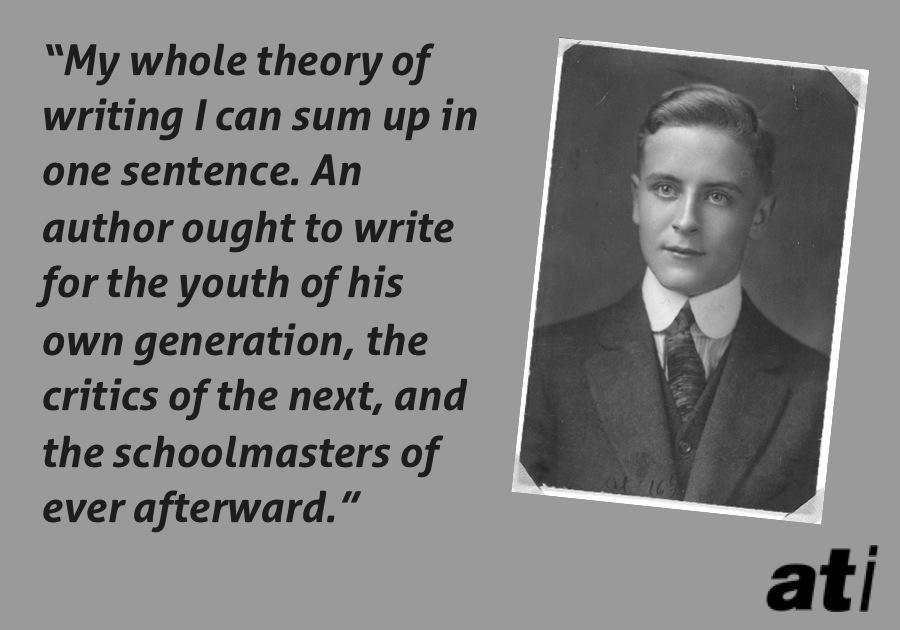 ---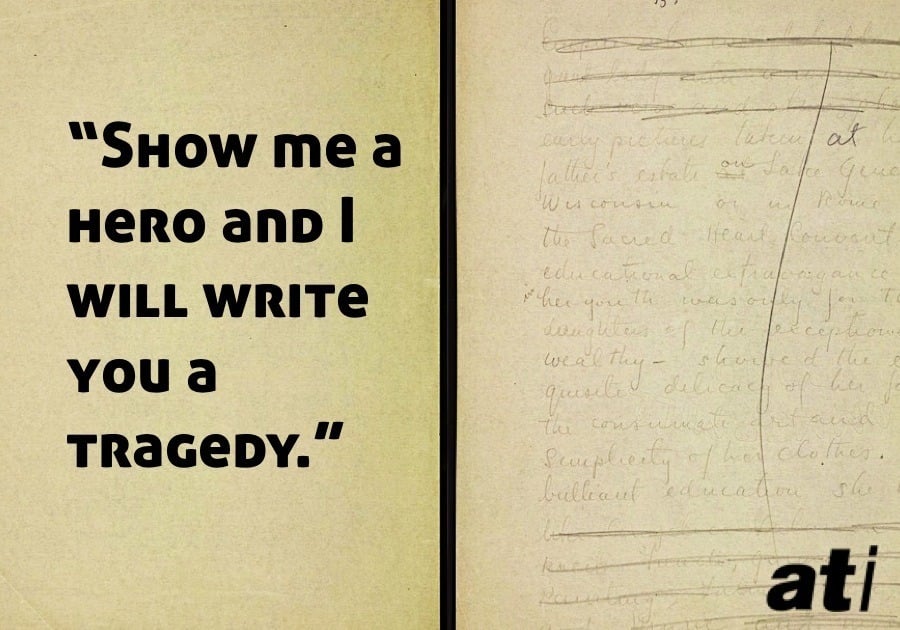 ---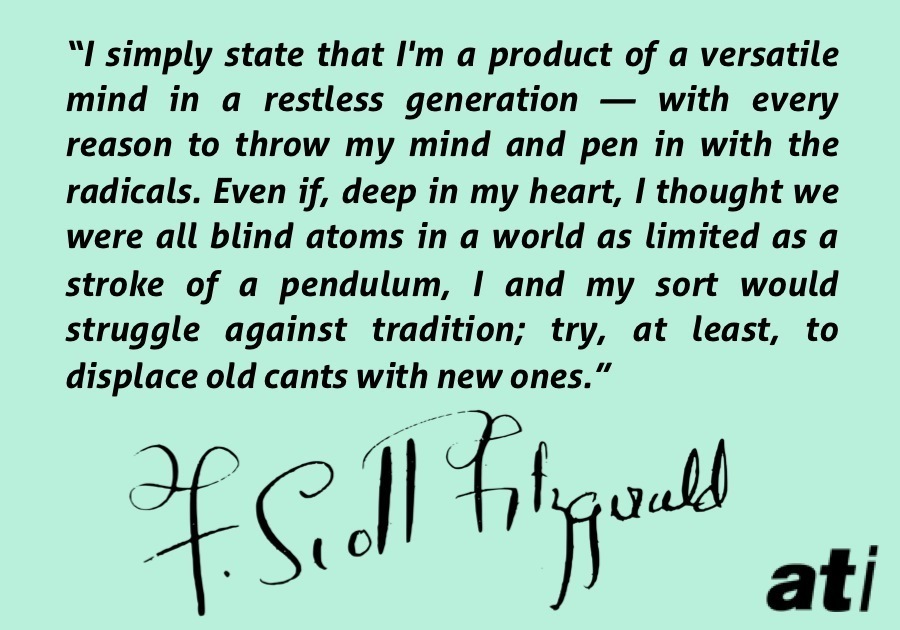 ---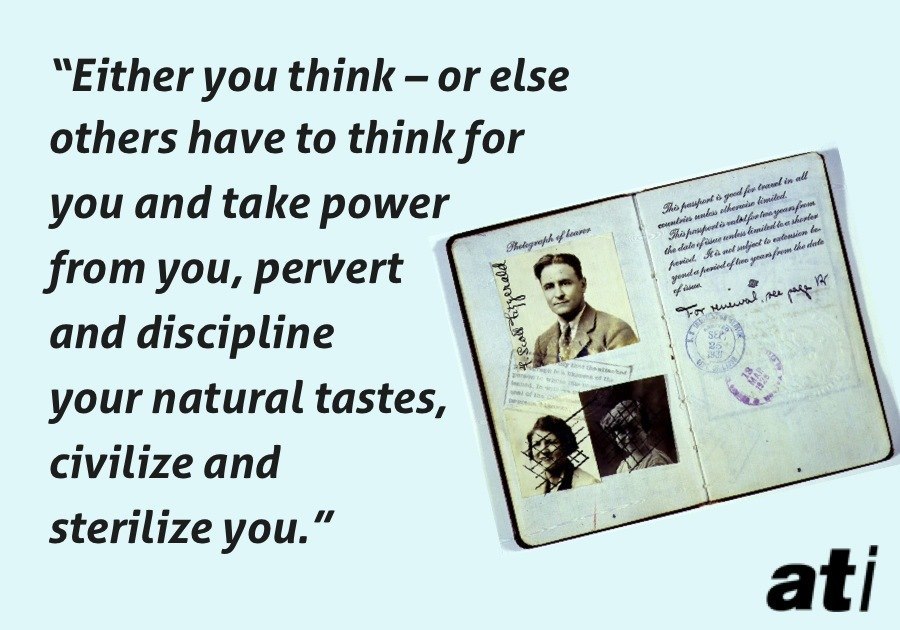 ---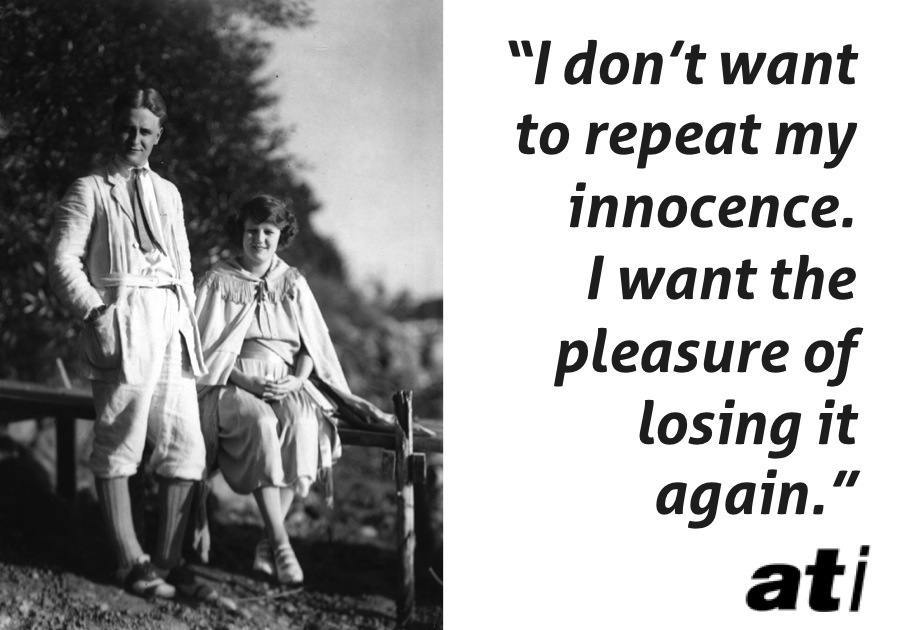 ---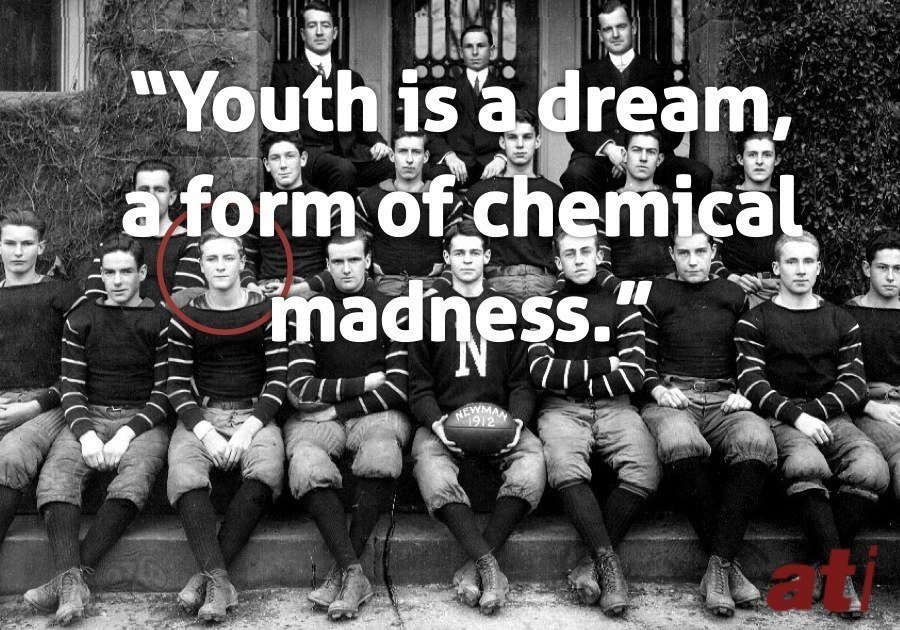 ---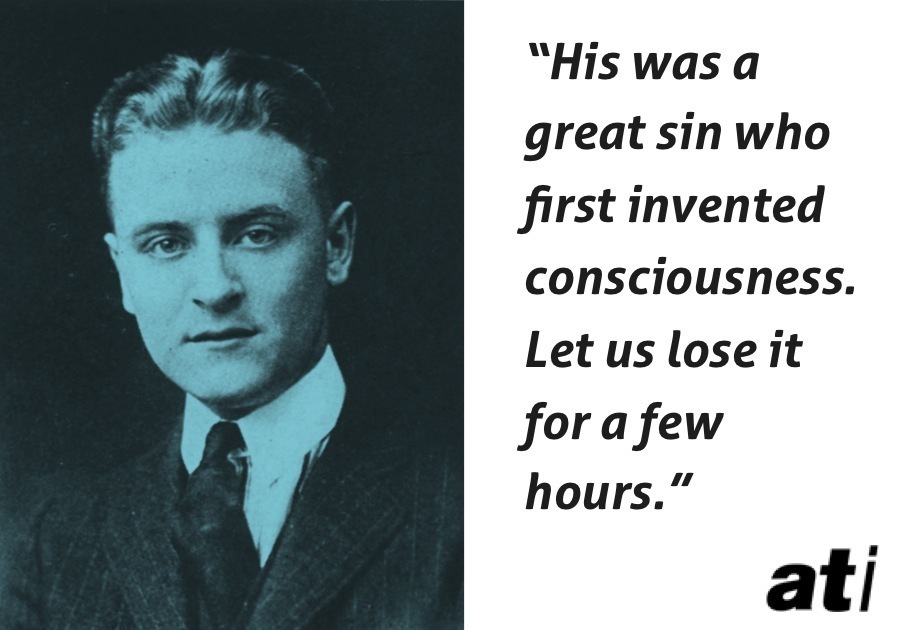 ---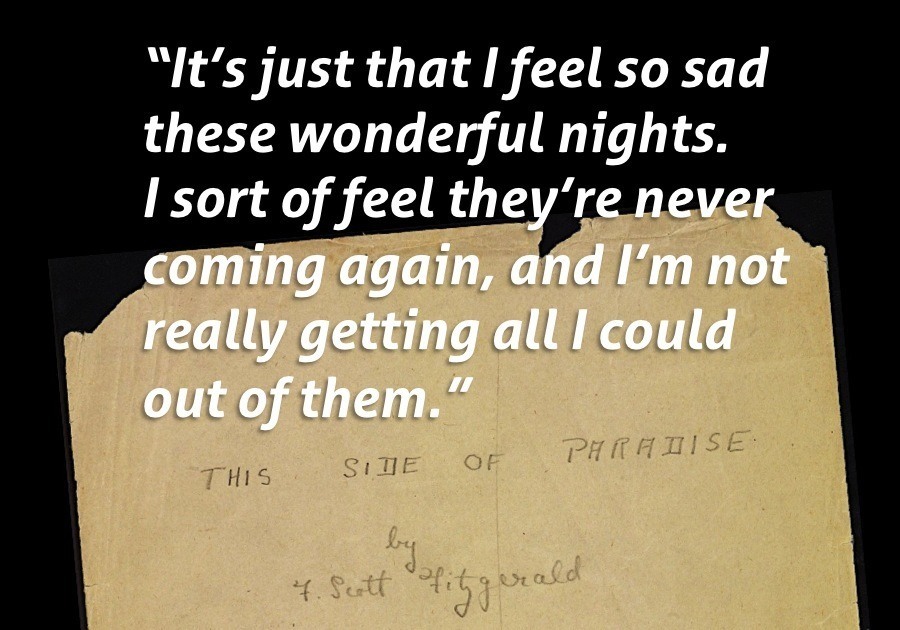 ---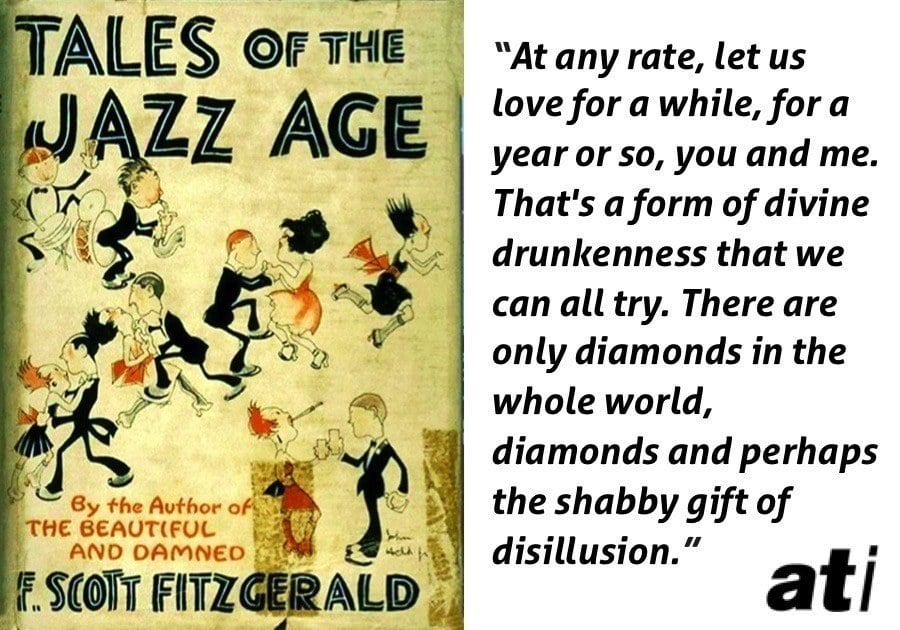 ---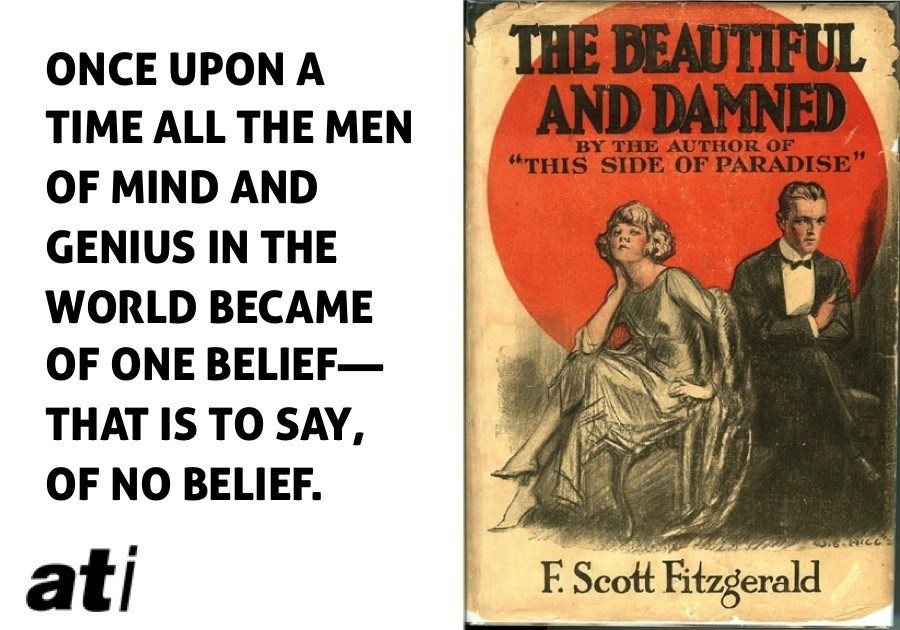 ---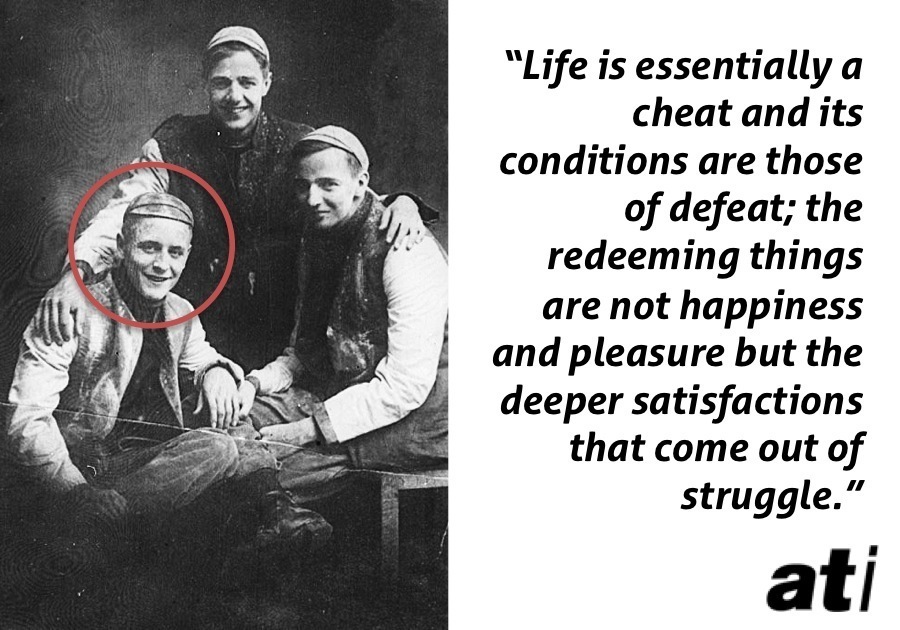 ---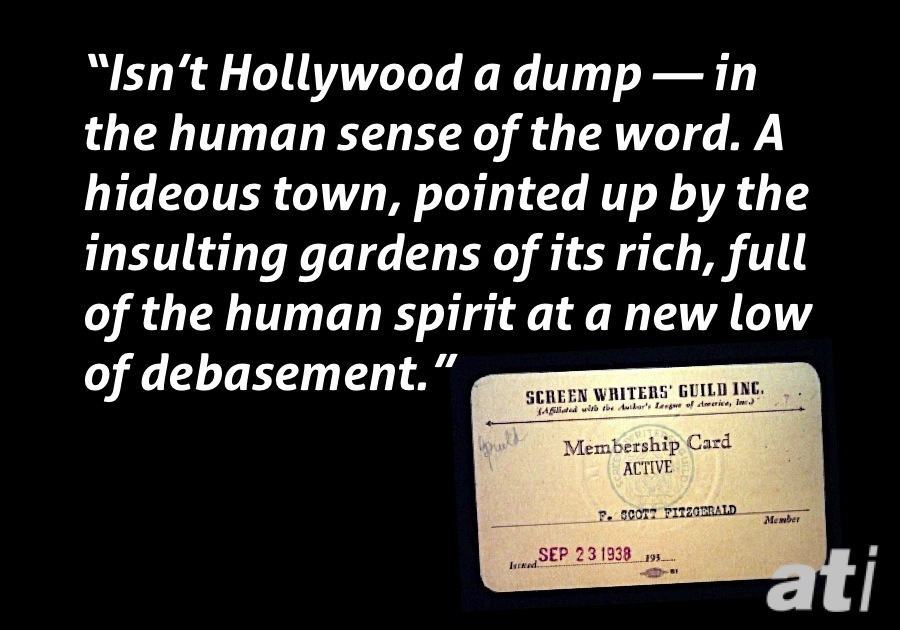 ---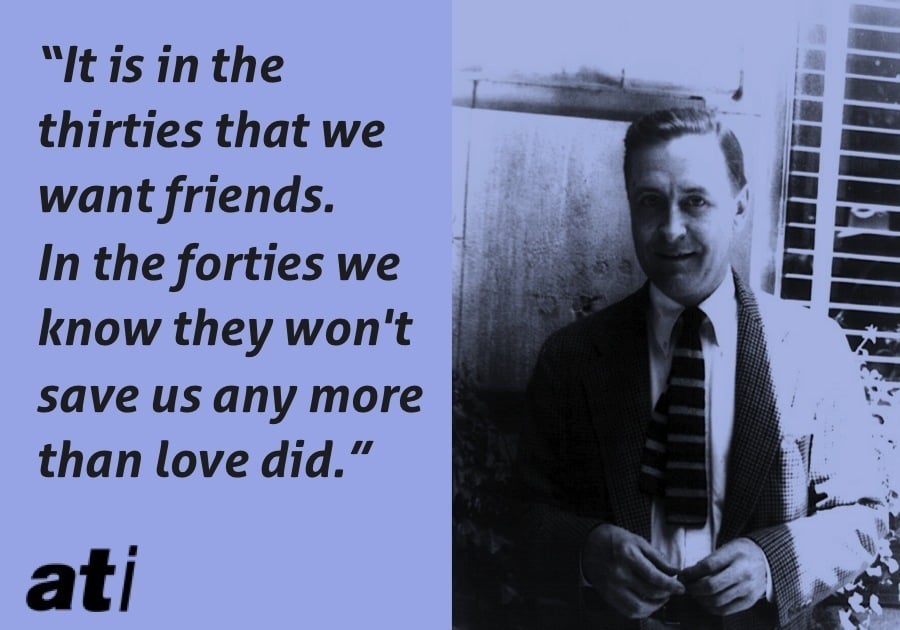 ---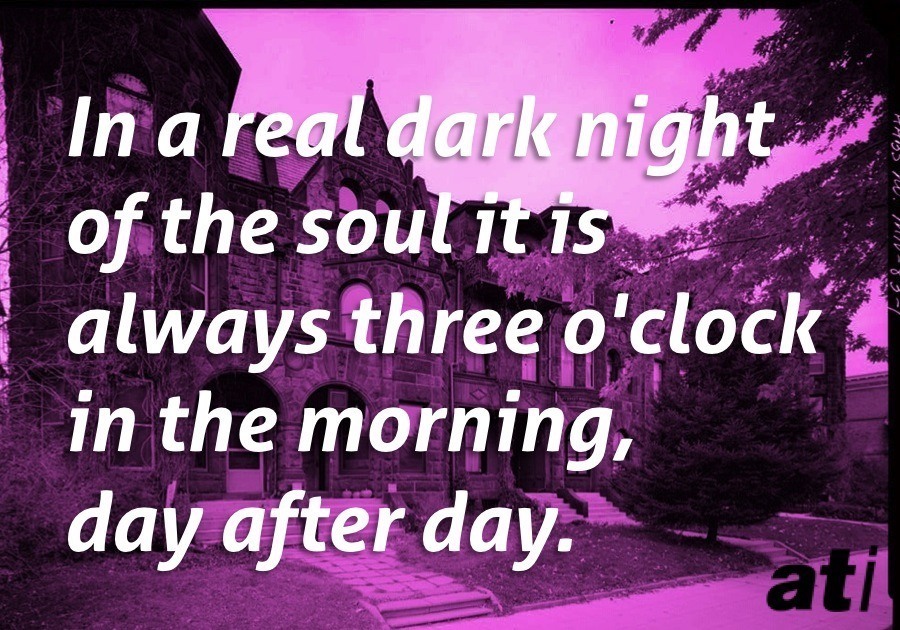 ---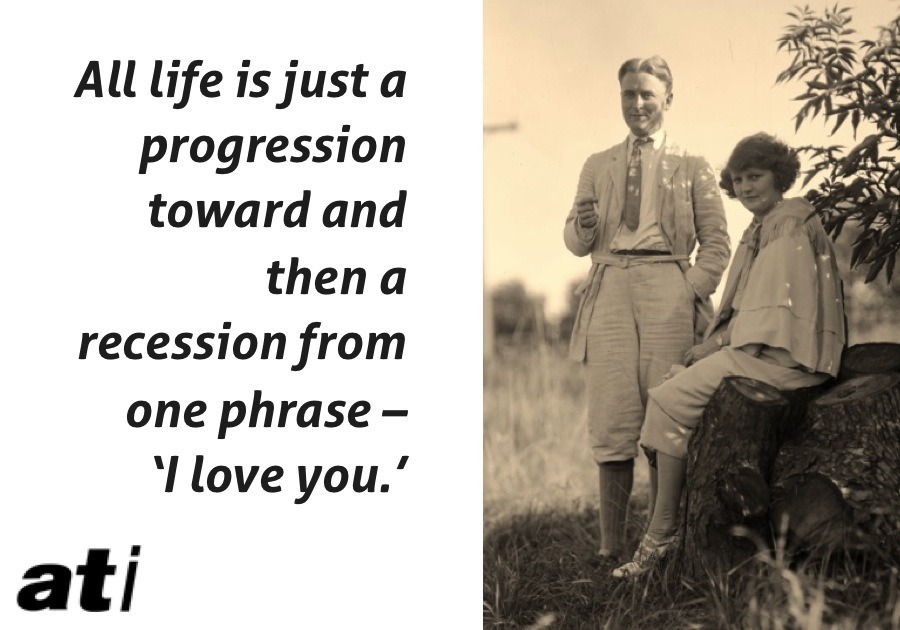 ---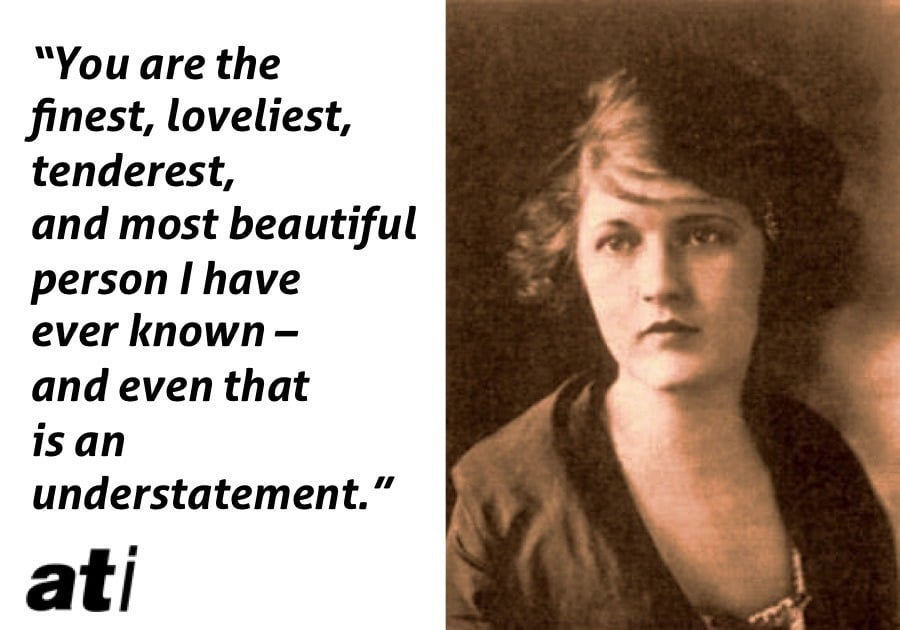 ---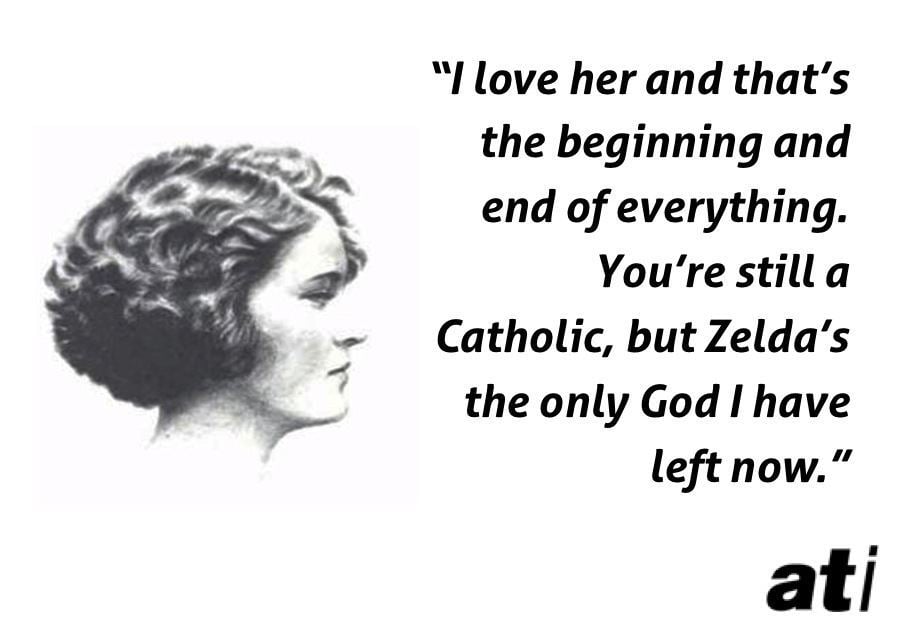 ---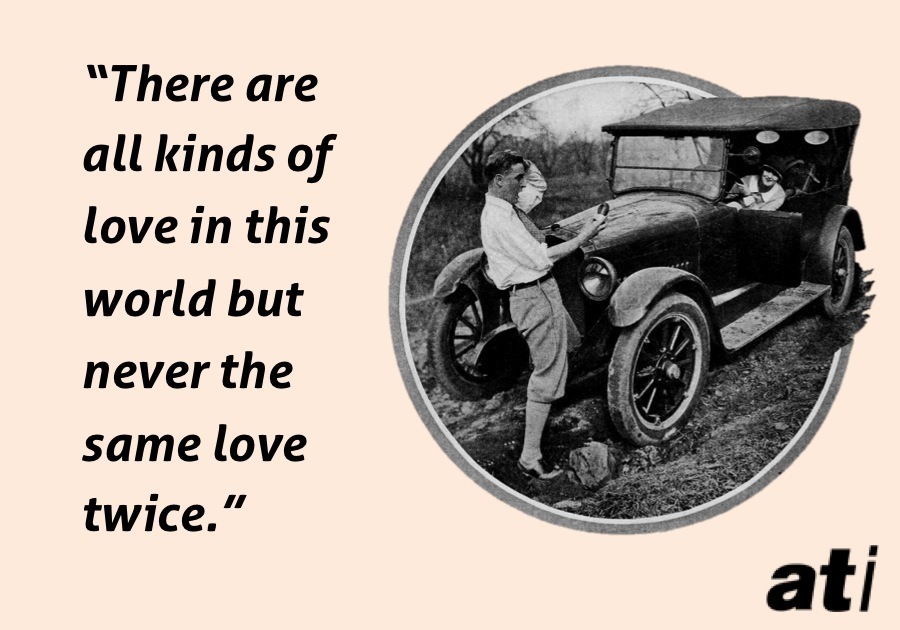 ---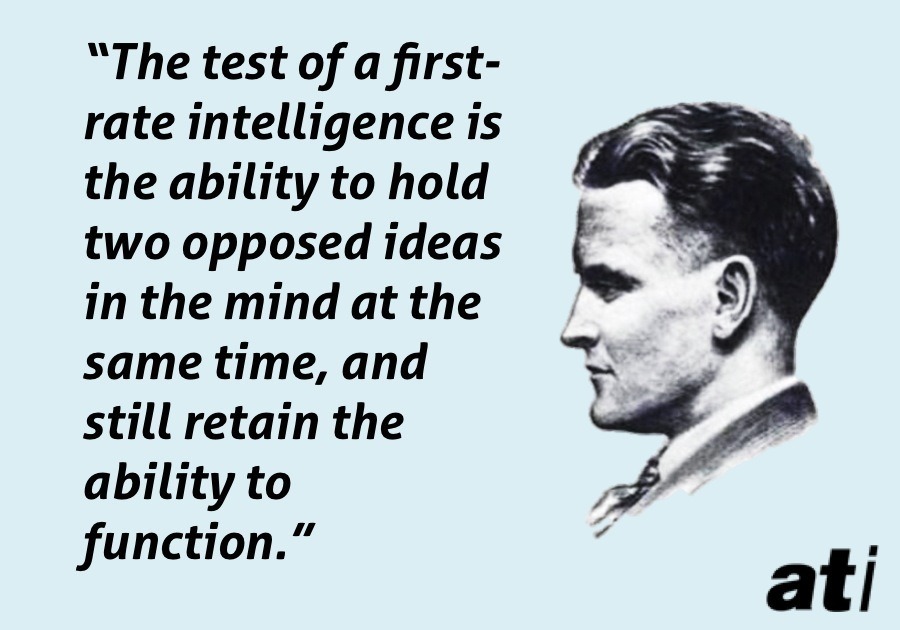 ---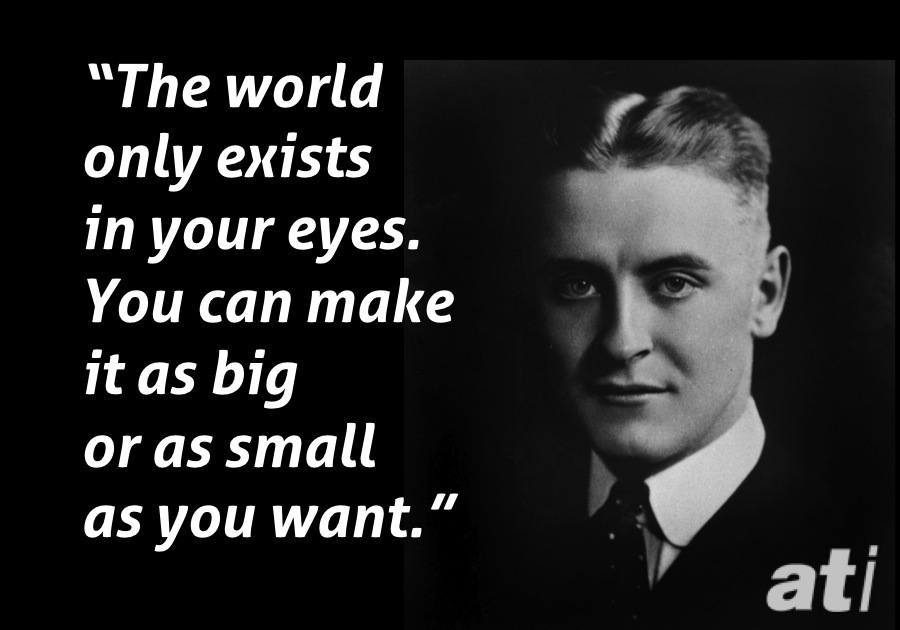 ---
---
Enjoy this look at the most powerful F. Scott Fitzgerald quotes? Be sure to check out these quotes to change your life, as well as the words of George Orwell, Roald Dahl, Ernest Hemingway and Mark Twain.