From the Giant Leshan Buddha in China to Italy's Appennine Colossus, these are some of the most amazing sculptures and cool statues that the world has to offer.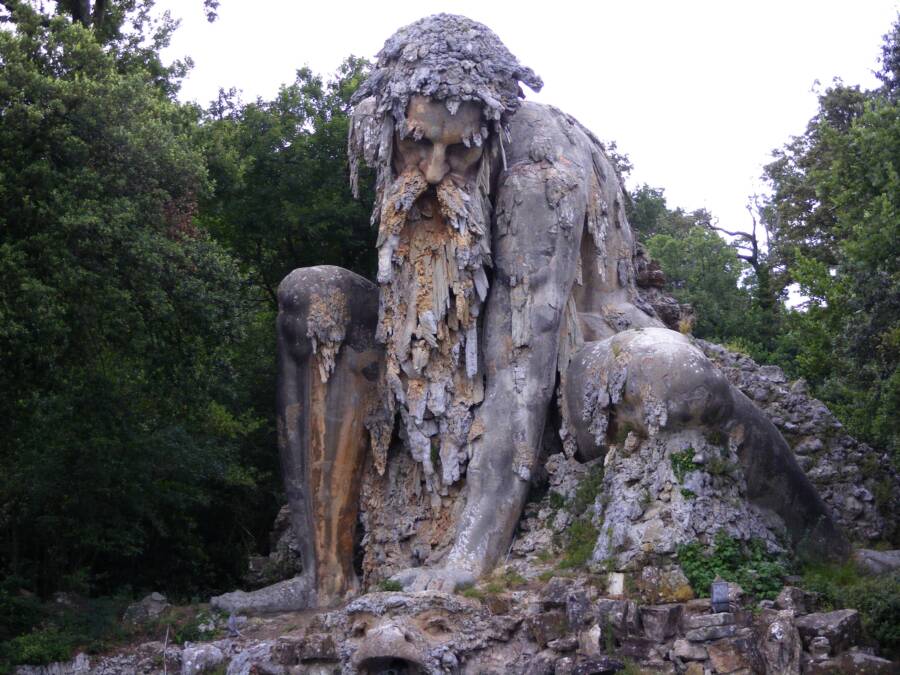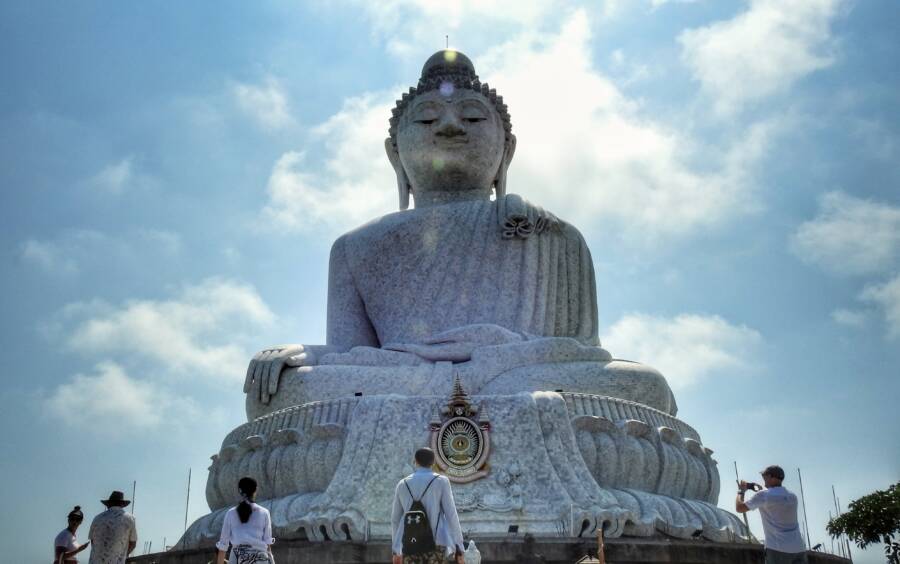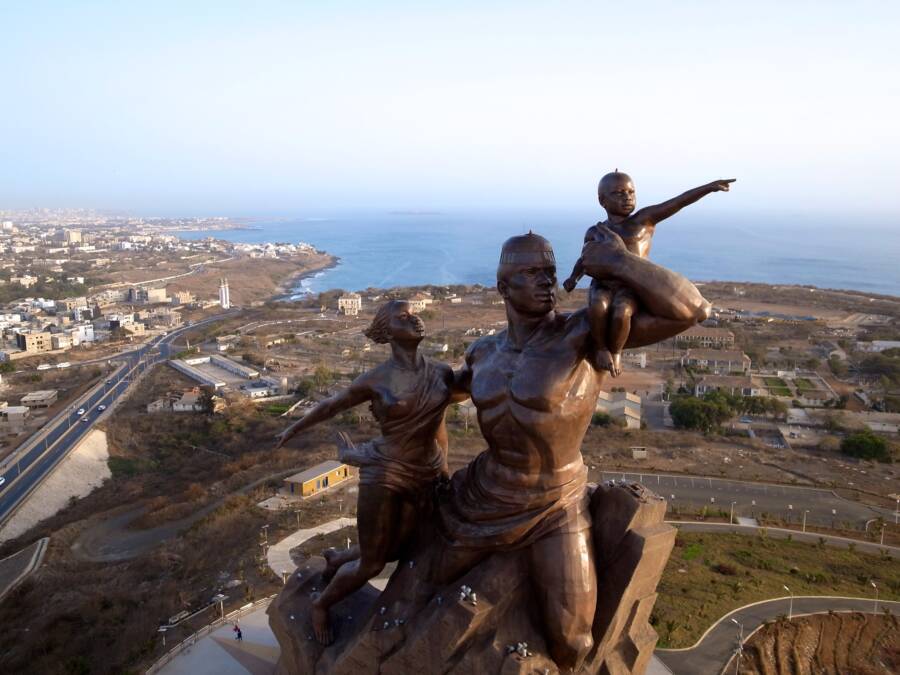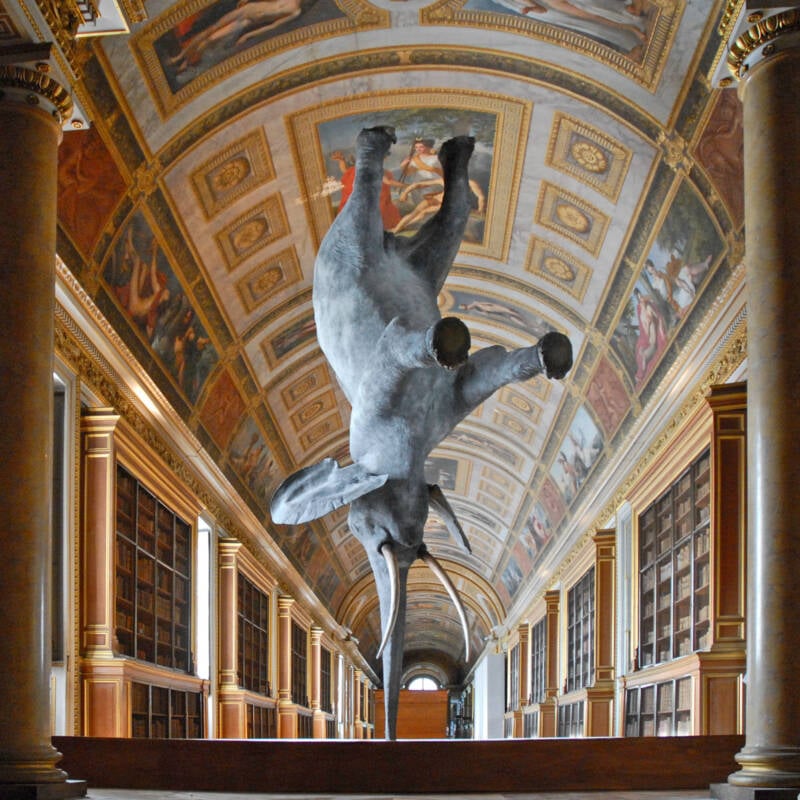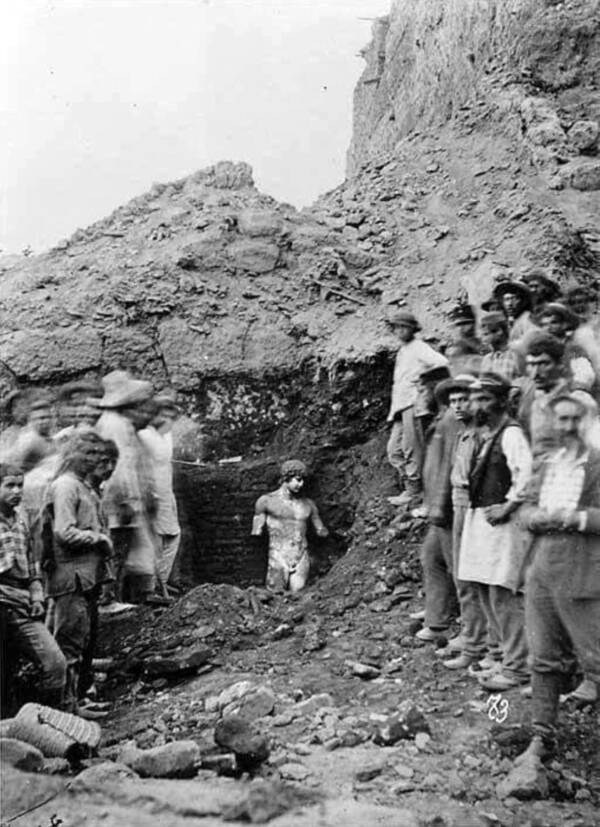 Costantinus/Wikimedia Commons Italy
dennissylvesterhurd/Flickr
Irina Gelbukh/Wikimedia Commons
Beninjam200/Wikimedia Commons
Archeology and Art/Facebook
Jerzy Kociatkiewicz/Flickr
Vijay B. Barot/Wikimedia Commons
Terence Ong/Wikimedia Commons
When most people think of famous statues, what comes to mind is probably statues like the Statue of Liberty or Michelangelo's David, perhaps even Christ The Redeemer, which towers over Rio De Janeiro. However, there are many more incredible statues in the world that are just as worthy of being famous.
Since prehistoric times, humans have used sculpture as a means of artistic expression. Even as far back as 32,000 B.C., early man decorated everyday objects with human or animal sculptural elements.
Statues of humans are often more intriguing than three-dimensional paintings. We can interact with them in our own space. When figures are presented in symbolic ways or in great size or detail, they become something more; they tell their own stories.
From the largest and most intimidating to the more subtle in size and scope, these are some of the most unique, thought-provoking, humorous, and incredible statues the world has to offer us.
Beautiful Statues: "Expansion" By Paige Bradley
What's remarkable about contemporary artist Paige Bradley's "Expansion" is the unforeseen manner in which this famous statue came about. She details having to "trust in the process of making art", and to do this, she had to "break down my foundation, let my walls crumble, expose myself completely, and from there I will find the true essence of what I needed to say".
This was a figurative thought, but it manifested itself into literal reality in this famous statue. Paige purposefully threw down and broke a wax figure she'd worked on for months. What was once a statue of a woman meditating in a lotus position was now in many pieces.
Initially, she panicked and wondered what she'd done. However, it was from this point that she realized it was the perfect analogy for what she'd been trying to do in her art career. Also, it reflected the same ideas on life itself. She cast the pieces in bronze and lighted them from within.
"Are we the box that we are inside, and to be authentically 'un-contained' would we still be able to exist?" she asks. "This is the irony of containment. As long as we don't push on the walls of our surroundings, we may never know how strong we really are".
Famous Statues: India's Statue Of Unity
On the other side, there are famous statues of historical figures that cement into us the idea of steadfastness. The tallest statue in the world is in Gujarat, India. It's a tribute to freedom fighter and politician Sardar Vallabhbhai Patel.
The incredible Statue of Unity is a symbol of the legacy of someone who spent his entire life struggling for freedom against the British rule. In his country, he is so revered that he earned the moniker the "Iron Man of India."
For durability and strength similar to its muse, the statue is constructed with a steel frame and reinforced concrete. It is as unwavering as the real Patel, as it is designed to withstand winds of almost 70 miles per hour and is earthquake resistant. Recycled iron from old farm equipment was used to make the "Iron Man of India" tribute.
And at 597 feet tall from the bottom of the feet to the top of the head, the Statue of Unity is over three times the height of America's Statue of Liberty.
---
After learning about some of the world's famous statues, read about what happened to the ancient wonder The Colossus of Rhodes. Then, learn about "Cynthia Plaster Caster," the groupie who made sculptures out of rock music's most famous penises.