These unforgettable pictures from history capture everything from the Holocaust to Woodstock to the Civil Rights heroics of Mister Rogers.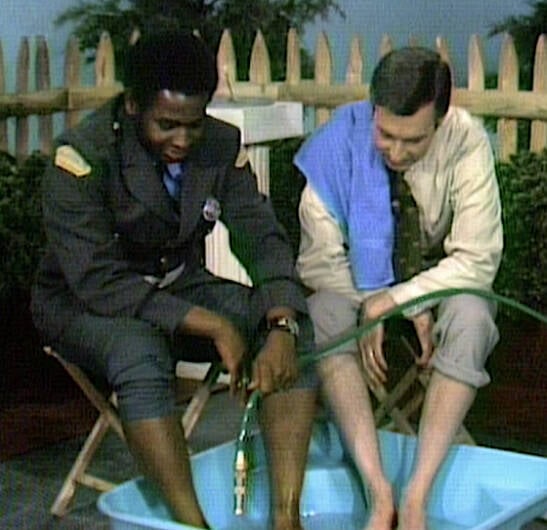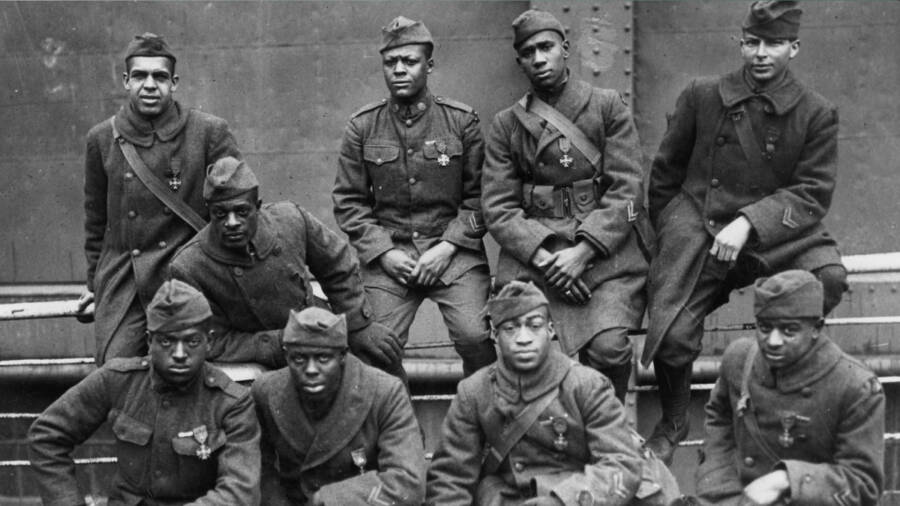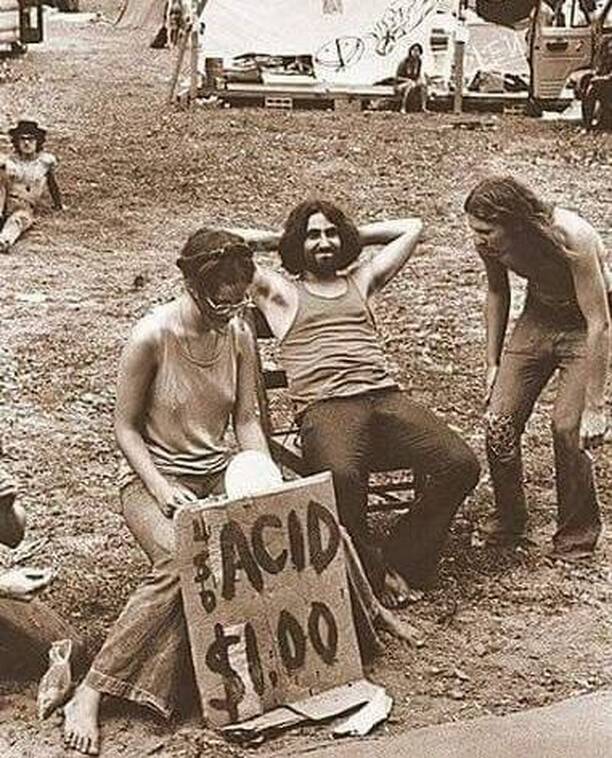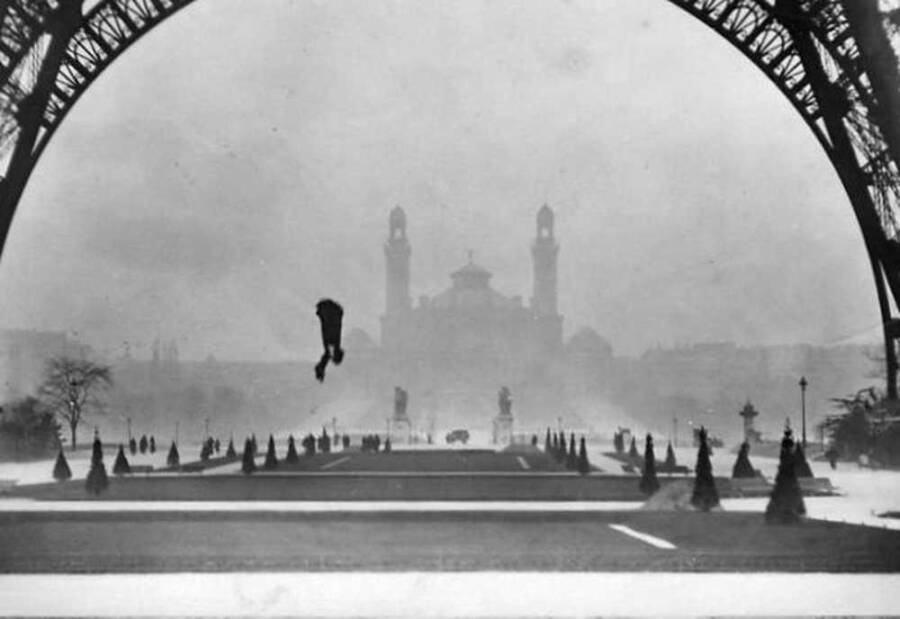 Irving Penn/The Irving Penn Foundation
Henry Groskinsky/The LIFE Picture Collection/Getty Images
National Oceanic and Atmospheric Administration
Los Angeles Public Library
Bernard Hoffman/The LIFE Picture Collection
Roger-Viollet/The Image Works
U.S. Department of Justice
Department of Defense/National Archives
The University of Pennsylvania Museum of Archaeology and Anthropology
Stanley Forman/The Boston Herald American
Carrie McLain Museum/AlaskaStock
Arnold Sachs/Getty Images
Swann Auction Galleries/Public Domain
Pool CHUTE DU MUR BERLIN/Getty Images
Louis Boutan/Public Domain/via Wikimedia Commons
Todd Robertson/Southern Poverty Law Center
University of Southern California
Golden Gate Bridge and Highway District
Rocco Morabito/Jacksonville Journal
The Royal Gorge Regional Museum and History Center
Murray Becker/Public Domain/via Wikimedia Commons
Human history has always been filled with awe-inspiring heights of kindness and bravery as well as heartbreaking lows of violence and depravity. But it's only in the last 175 years that the invention of the camera has finally allowed us to catalogue all of it. What we're left with is a wealth of historical photos that capture humanity at its best as well as its worst.
From life-saving heroics and bold stands for civil rights to the horrors of the Holocaust and slavery, the history pictures above capture the extremes of the human experience in ways that never would have been possible before the dawn of photography.
But while historical photos like these are indeed worth at least a thousand words each, the stories behind them only add more dimension to these powerful moments from humankind's recent past. Discover both the stories and the images in the gallery above.
Historical Photos That Capture The Power Of Love And Hope
Among the historical photos above, the ones that capture pure generosity, kindness, and affection certainly stand out. Sometimes the scene is as simple as two lovers sharing a goodbye kiss during wartime. But other times, the story is more complex.
Take, for example, the famous "Kiss of Life" photo from 1967, which depicts two electrical linemen in a midair embrace.
At first glance, it looks passionate. But the photo actually depicts the aftermath of a catastrophic electrical shock, and the attempt of one lineman to save the life of the other. Thankfully, he succeeded, all while a newsman from the Jacksonville Journal took photos from the ground below.
Then there are historical photos in which people express heroism and love in different, sometimes more complicated ways. In one such photo above, a family that had previously exiled their gay son gathers around his bedside as he dies of AIDs.
And when it comes to romantic love, sometimes two people are lucky enough to have a story for the ages. Bonnie and Clyde, for one, may have met a gory end, but not before their story of both young love and daring lawlessness captivated millions of Americans. And in one inimitable photo above, both their youthful passion and their outlaw spirit are on full display as they pose playfully while Bonnie points a rifle at Clyde.
Pictures From History That Depict Terror, Death, And Disaster
But the power of photography lies not only in its ability to depict love, hope, and triumph. Indeed, some of the most powerful historical photos ever captured show the depths of loss, anger, fear, and death.
In one striking photo above, taken during the Troubles in Northern Ireland, an Irish teenager screams at two armed British soldiers.
Captured halfway across the world and a century before, another photo above reveals the wounds suffered by a Black slave named Gordon in the years before the Civil War.
And then there are photos of disasters. The collection above includes both precise moments of crisis, such as the 1937 crash of the Hindenburg in New Jersey, as well as echoes of long-ago agony, like the frozen bodies of the doomed Franklin Expedition to the Arctic in 1845.
And, perhaps above all, historical pictures that capture death itself will always stand apart. Photos in the gallery above reveal, for example, the brave final moments of 17-year-old Lepa Radić, who spent her last seconds on Earth standing up to the Nazis. Then there's the brutal scene at Memphis' Lorraine Motel, where the owner's brother, Theatrice Bailey, scrapes up the blood left behind after Martin Luther King Jr.'s assassination in April 1968.
But whether the historical photographs above depict love or pain, salvation or disaster, they capture unforgettable moments in time that will continue to define humankind for better and worse.
---
After looking through these 77 historical photos, see some of the weirdest history pictures ever captured. Then, see rare historical photos that'll leave you in awe.