People have been getting sloshed, pissed, wasted, hammered, and bumpsy (as they would say in 1611) ever since an unknown genius discovered fermentation in ancient times.
And with these millennia of drunken nights inevitably came millions of seriously brutal mornings. With that in mind, here are some of the craziest ways history's drinkers have dealt with hangovers.
Ancient Assyria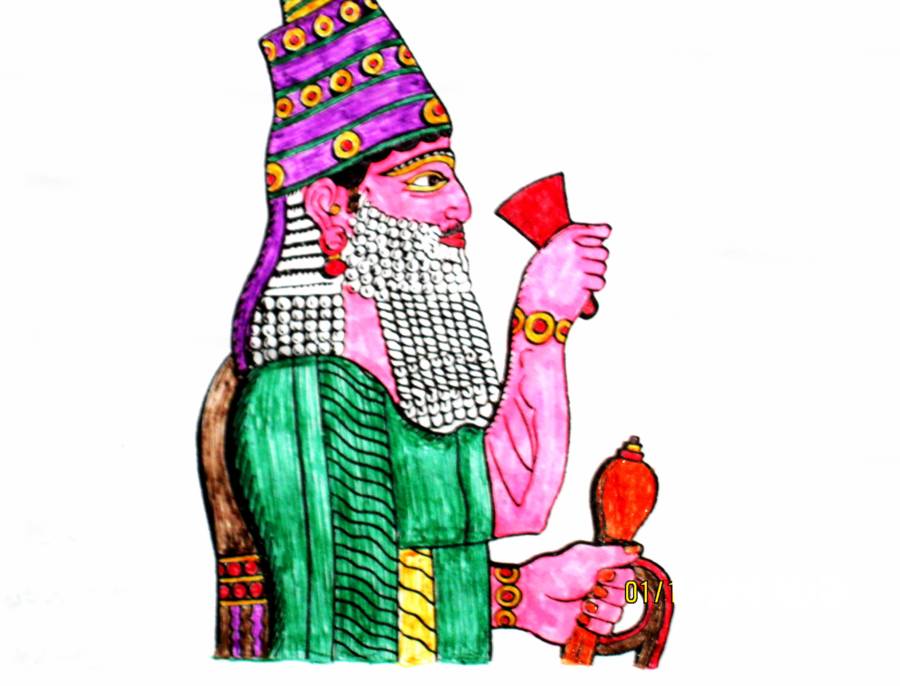 ---
Ancient China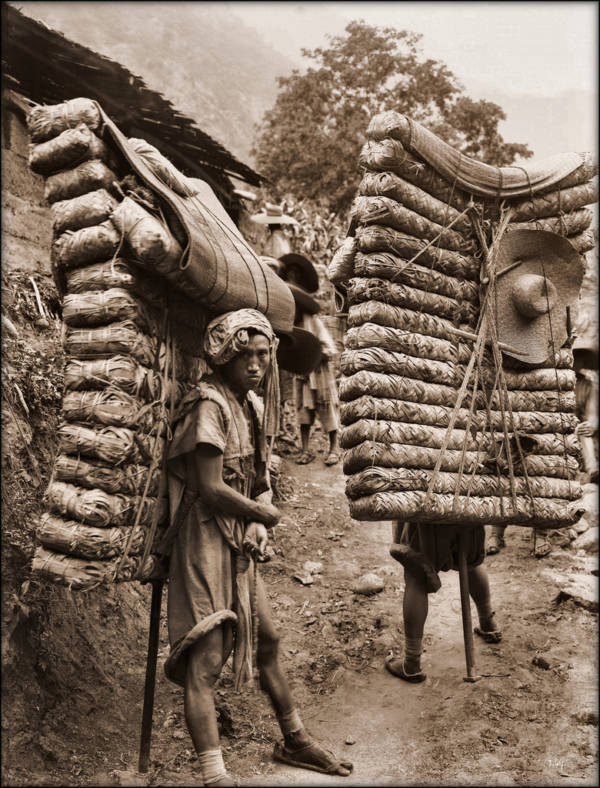 ---
Elizabethan England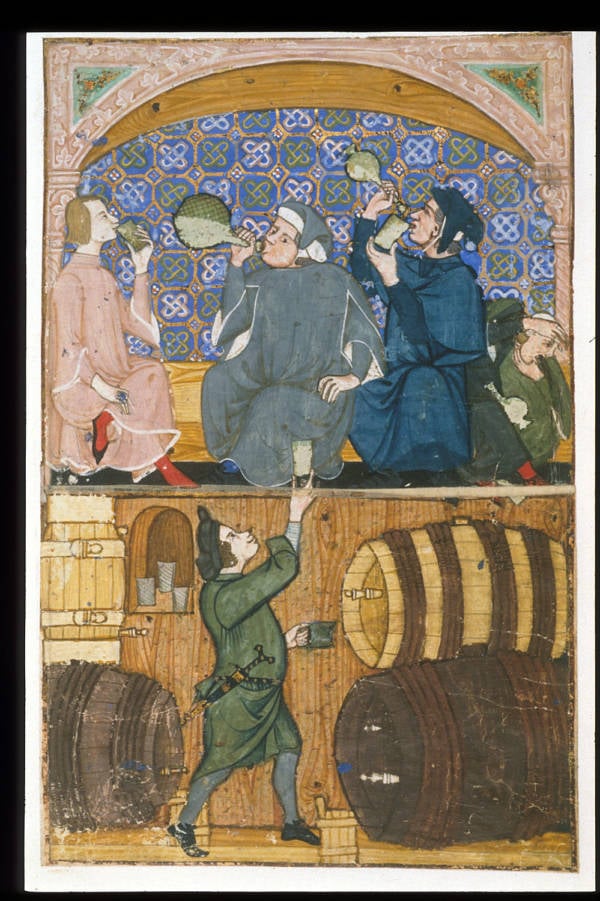 ---
19th Century Italy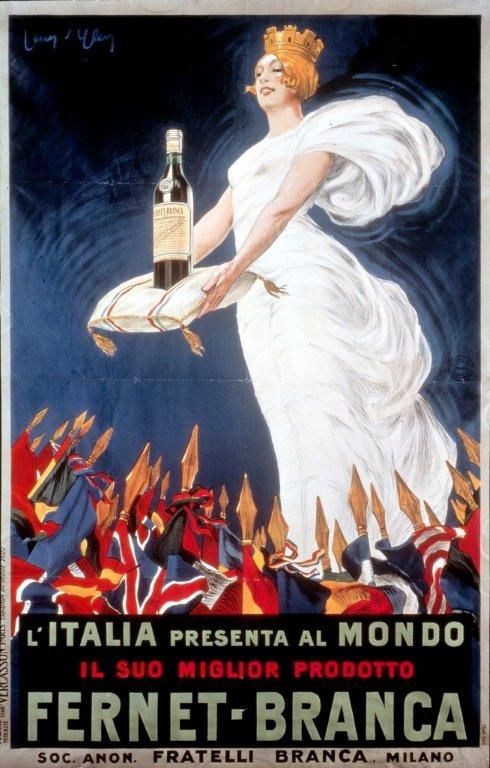 ---
The 19th Century American West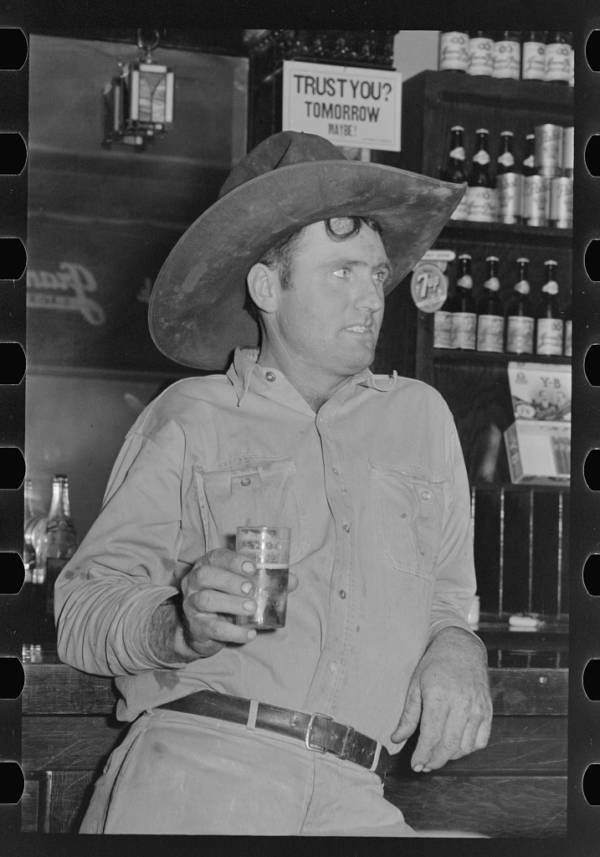 ---
Native American Tradition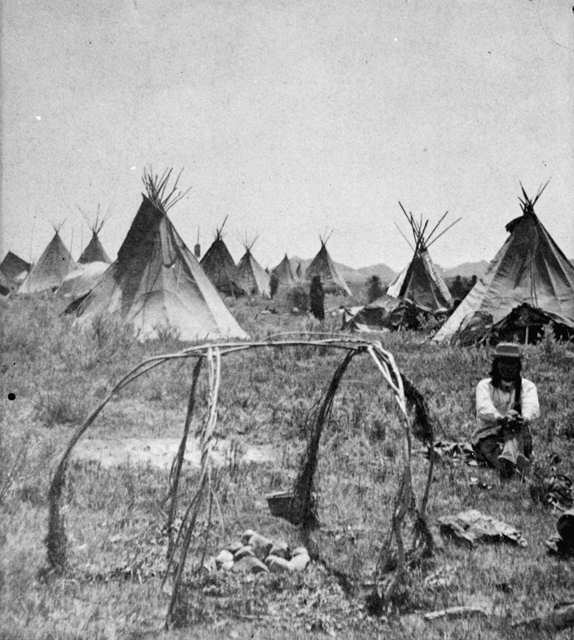 ---
Early 20th Century New York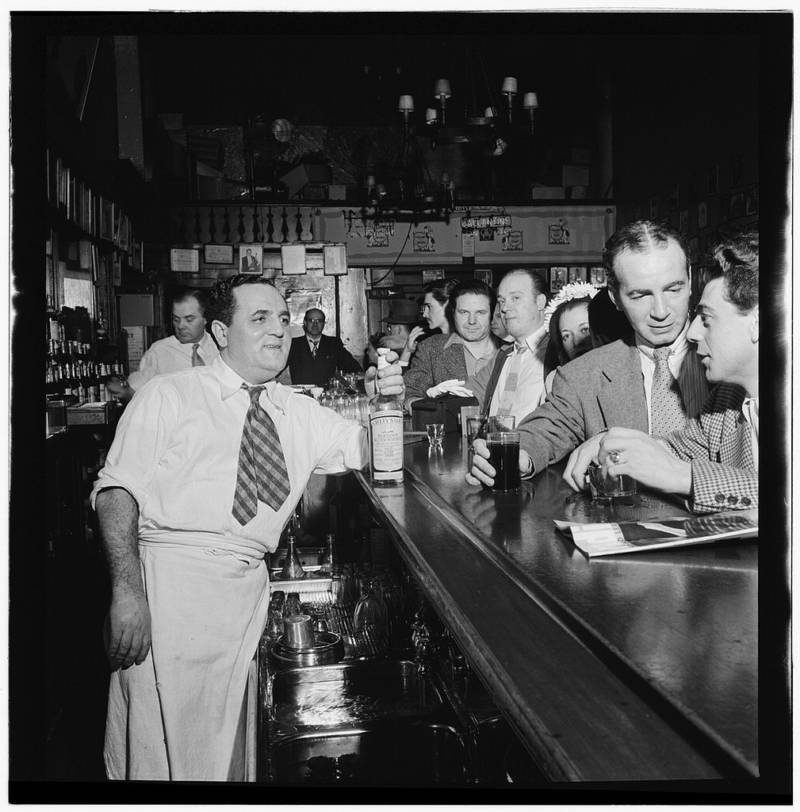 ---
Mid-20th Century England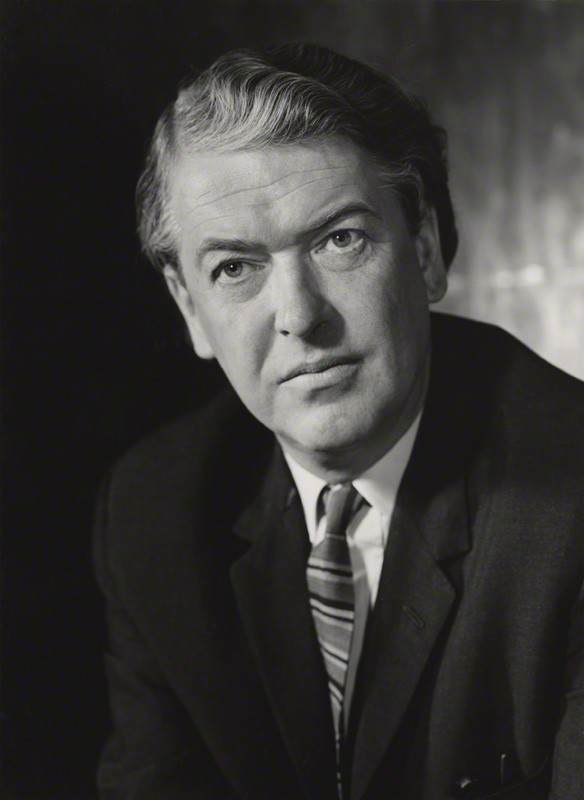 ---
Modern-Day Puerto Rico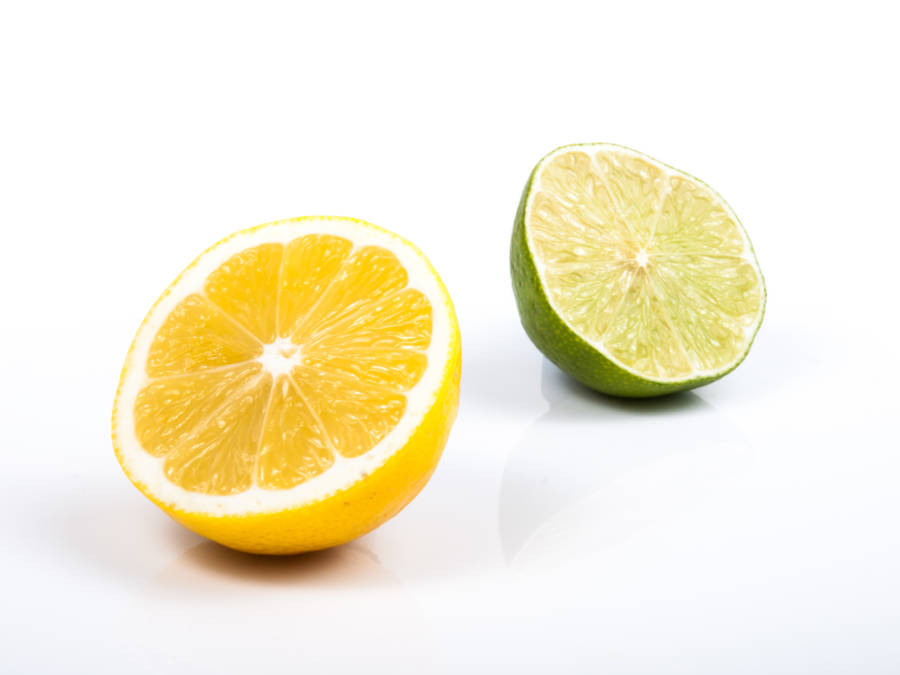 ---
Today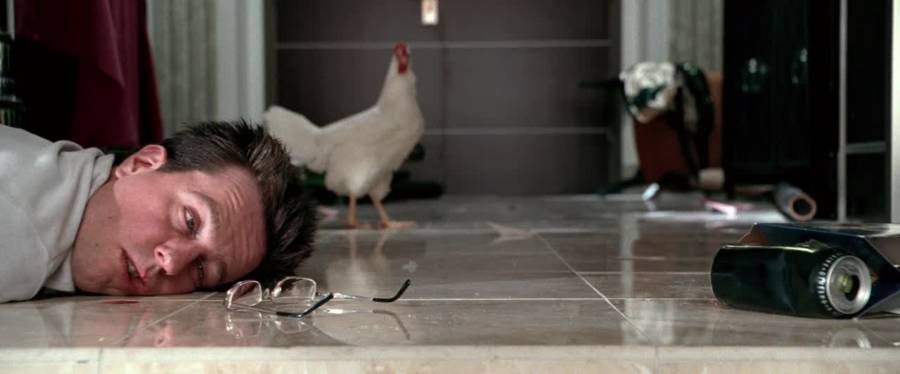 ---
---
Fascinated by this look at hangover remedies? Next, learn about when hangover-free alcohol might be a reality, or the South Korean ice cream bar specifically designed to cure hangovers. Then, see which day of the year sees the most Google searches for "hangover cure."