From Jimi Hendrix jamming in the Army to Lady Gaga playing dive bars, see some of history's most iconic rock stars on the cusp of fame.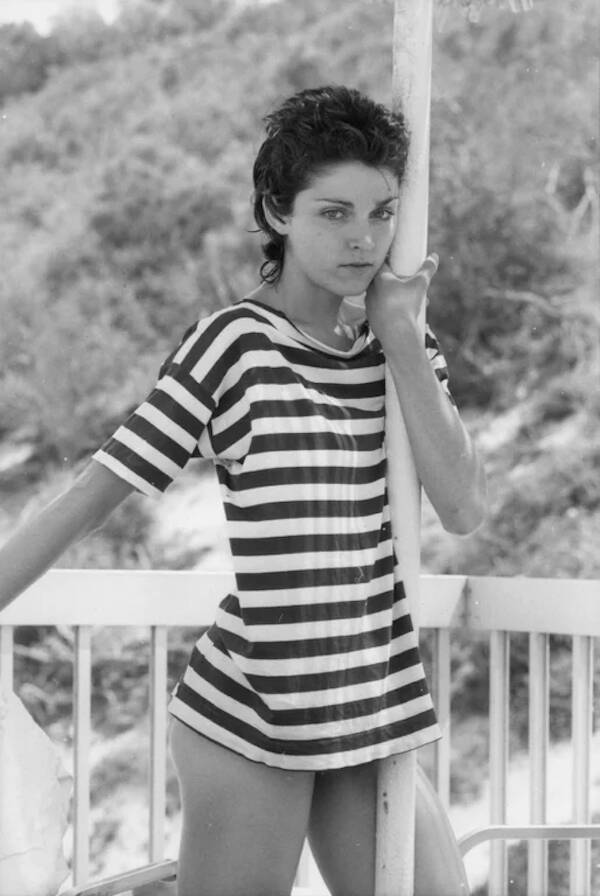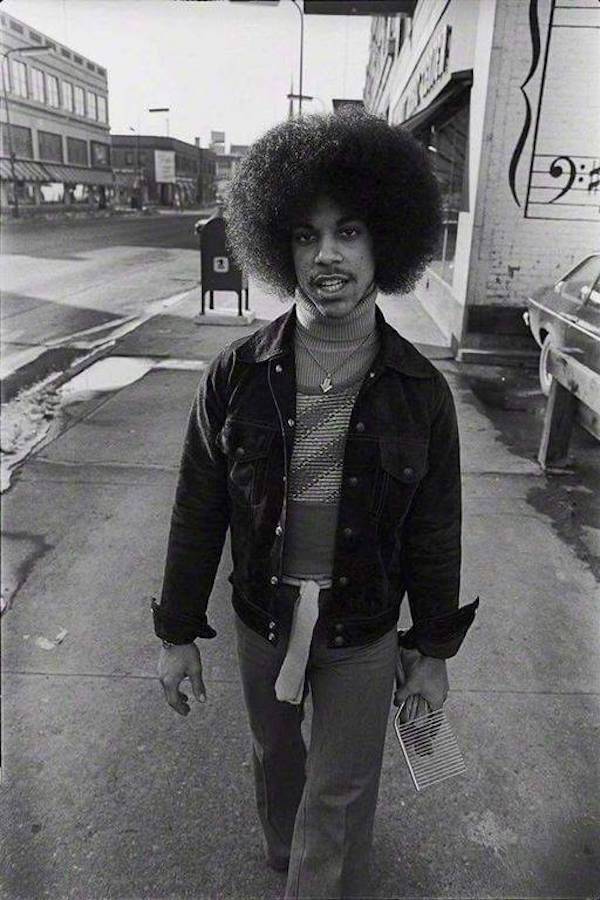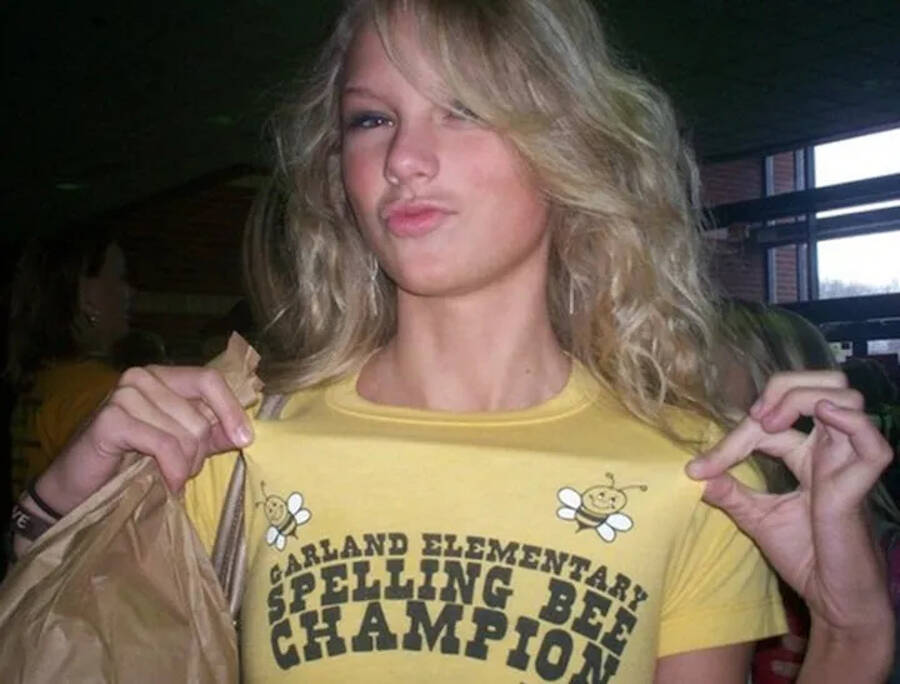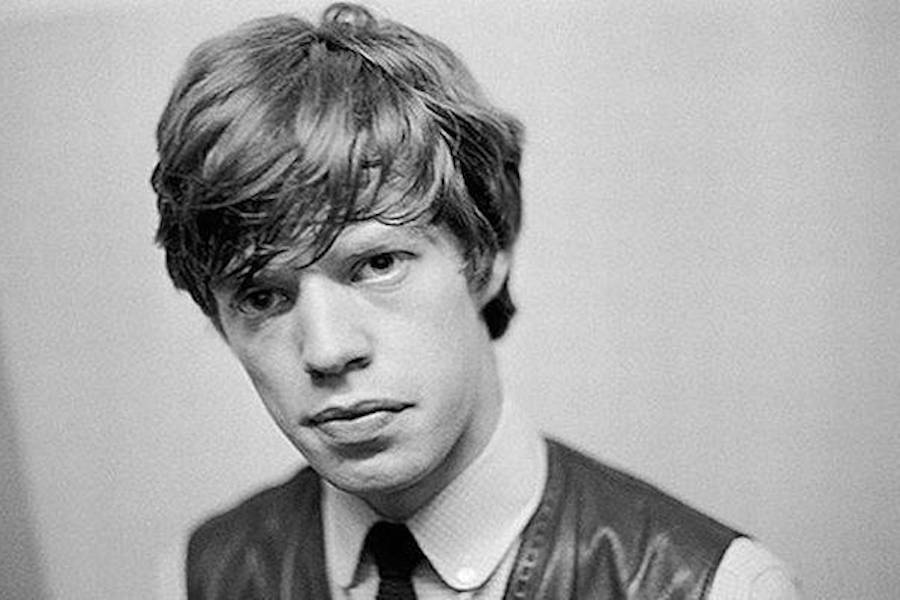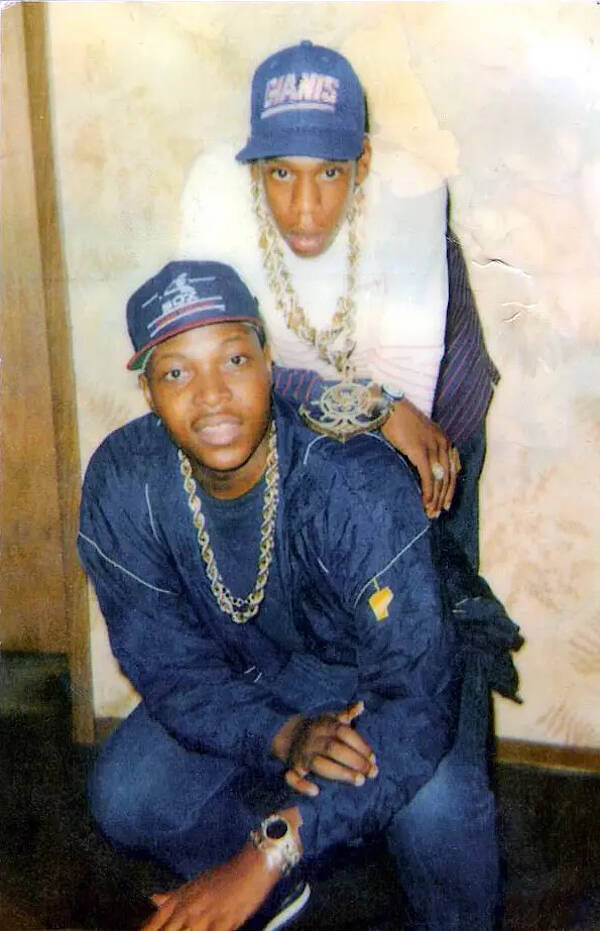 DCHistoryAndCulture/Facebook
Val Wilmer/Redferns/Getty Images
Ron Wolfson/Michael Ochs Archives/Getty Images
Michael Ochs Archives/Getty Images
Catherine McGann/Getty Images
Patrick McMullan/Getty Images
Lisa Haun/Michael Ochs Archives/Getty Images
Irving Shuter/Getty Images
Michael Ochs Archives/Getty Images
Raymond Boyd/Michael Ochs Archives/Getty Images
Lynn Goldsmith/Corbis/VCG/Getty Images
Keystone-France/Gamma-Keystone/Getty Images
Al Pereira/Getty Images/Michael Ochs Archives
Gems/Redferns/Getty Images
Fred Duval/FilmMagic/Getty Images
GAB Archive/Redferns/Getty Images
Catherine McGann/Getty Images
World-class musicians can not only captivate an audience's soul but move listeners to follow their dreams and pursue their true passions. But while the social media spotlight is often focused on their fame or riches, the humble lives of musicians when they were just starting out can be far more inspiring.
Eminem spent years flipping burgers before his underground efforts paid off and he became hip-hop royalty. John Lennon risked everything to become a star and practiced his craft without rest in Hamburg, Germany, before "Beatlemania" conquered the world by storm. And even Elvis Presley was dead broke — until he became a king.
These 33 vintage photos of musicians before they were famous transport us from the heyday of rock and roll to the rise of 1980s pop. From the punk scene and glam rock to the hip-hop legends that now mentor their proteges, these images are not only filled with nostalgia — but might inspire us to keep pushing.
Jimi Hendrix Before The Fame
Jimi Hendrix has long been synonymous with the word rockstar, and his legendary performance at Woodstock has endured for generations. But although he worked long and hard to get there, he was nearly lost in the fateful shuffle of artists trying to make it. Born Johnny Allen Hendrix on Nov. 27, 1942, in Seattle, Washington, the future star had a terribly difficult childhood.
His mother Lucille was 17 years old when Hendrix was born. She and her husband Al had such a strained relationship that she abandoned her children and rarely visited. Hendrix was only 16 when she died. While his father gave him a guitar that year, he dropped out of school in 1959 — years before finding any success.
Determined to become a musician but pushed to follow in his father's footsteps, Hendrix enlisted in the United States Army in 1961. Not even the armed services kept him from pursuing his passion, however, as he formed a band called the King Kasuals with fellow soldiers.
But Hendrix's superiors soon realized that he wasn't cut out for the Army and discharged him in 1962. The autodidact subsequently became a backup musician for countless renowned artists, from Little Richard and B.B. King to Sam Cooke and the Isley Brothers. He spent years forging ahead with no recognition or notable income.
When he built a following in New York City and met manager Chas Chandler, however, he took to London and met his future bandmates. After forming the Jimi Hendrix Experience, he was being mentioned in the same breath as The Beatles and Rolling Stones — and released his first singles to international acclaim in 1967.
Madonna's Rise To A Global Icon
Before "Material Girl" and "Like a Virgin" made her an international superstar, Madonna was merely the third of six children in a working-class family of second-generation immigrants. Born Madonna Louise Veronica Ciccone on Aug. 16, 1958, in Bay City, Michigan, she later described her mother as "a religious zealot."
Madonna was only five years old when her mother died of breast cancer in 1963. The 30-year-old had been diagnosed months earlier, but the treatment had to be delayed as she was pregnant with Madonna's baby sister. Madonna spent her teenage years rebelling against religion in an attempt to make sense of her loss.
"I think the biggest reason I was able to express myself and not be intimidated was by not having a mother," she said. "For example, mothers teach you manners. And I absolutely did not learn any of those rules and regulations."
When her father married the family's housekeeper, Madonna rebelled against her stepmother and religion alike. She broke free of her conservative life and started going to gay clubs and finding joy in dancing. After garnering a full scholarship to the University of Michigan dance program in 1976, Madonna had found her true purpose.
Her passions took her to New York City where Madonna discovered that singing was just as important to her. She formed numerous bands before signing a record contract in 1981 and finally broke into the industry with a self-titled debut album in 1983. It only took a few more months for the whole world to know her name.
---
After checking out these 33 iconic musicians before they were famous, take a look at 33 vintage backstage photos of history's most famous rock stars. Then, check out 24 musicians whose legacies could face a #MeToo reckoning.