From The Beatles taking a drag to the Rat Pack cracking up, these photos give you the full VIP look at your favorite musicians backstage.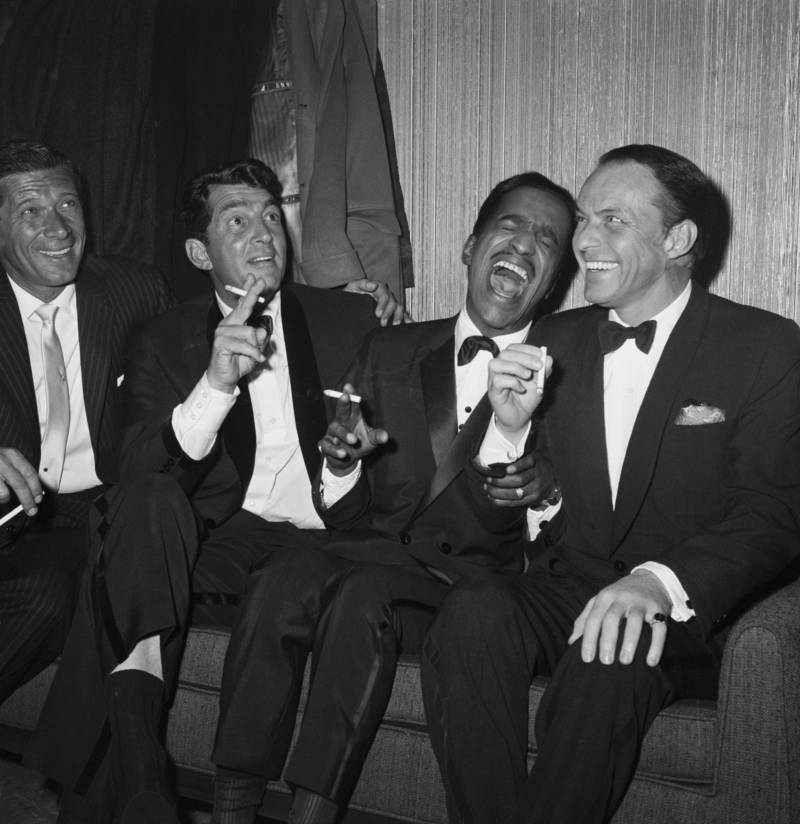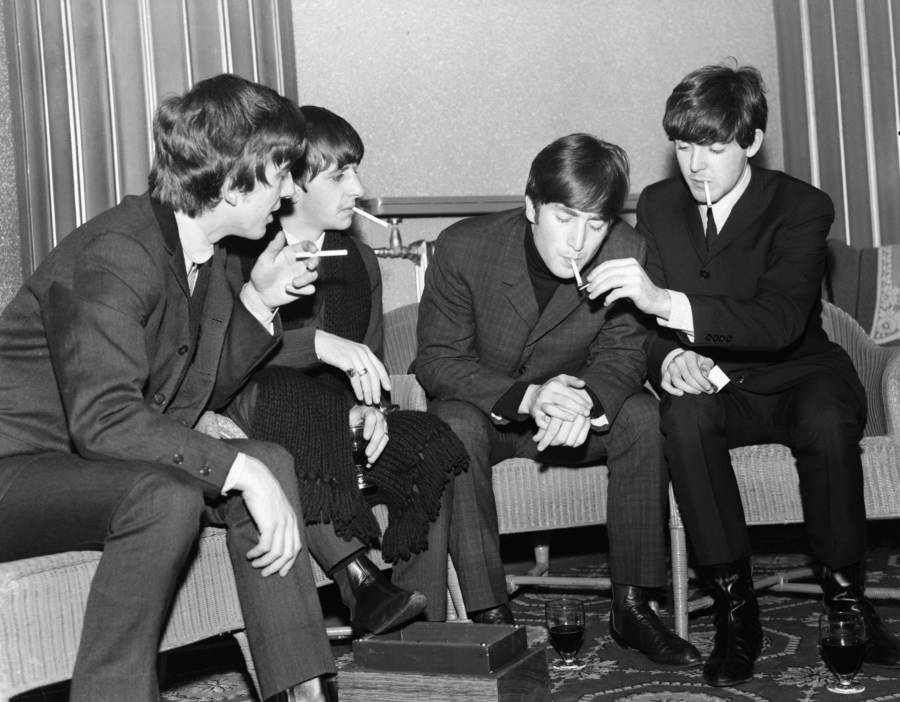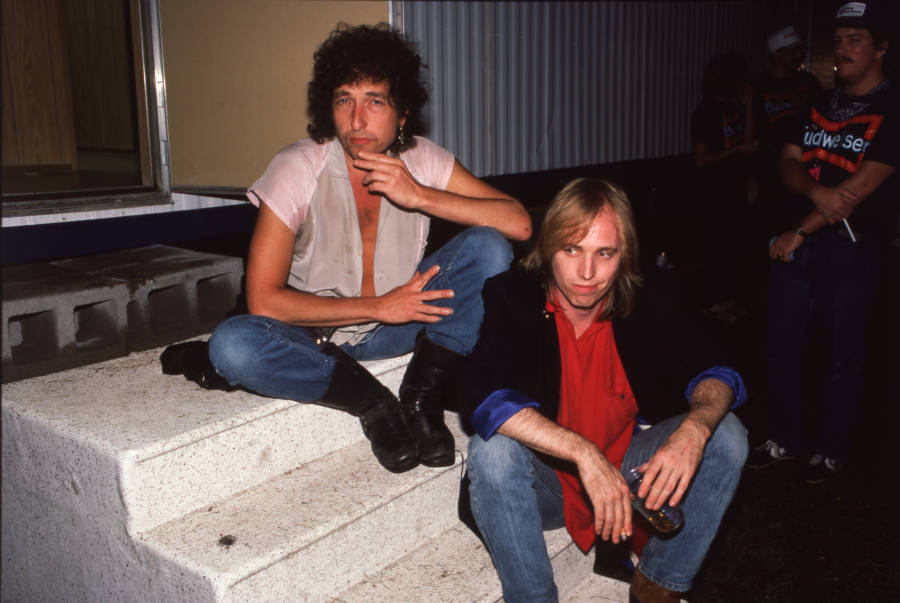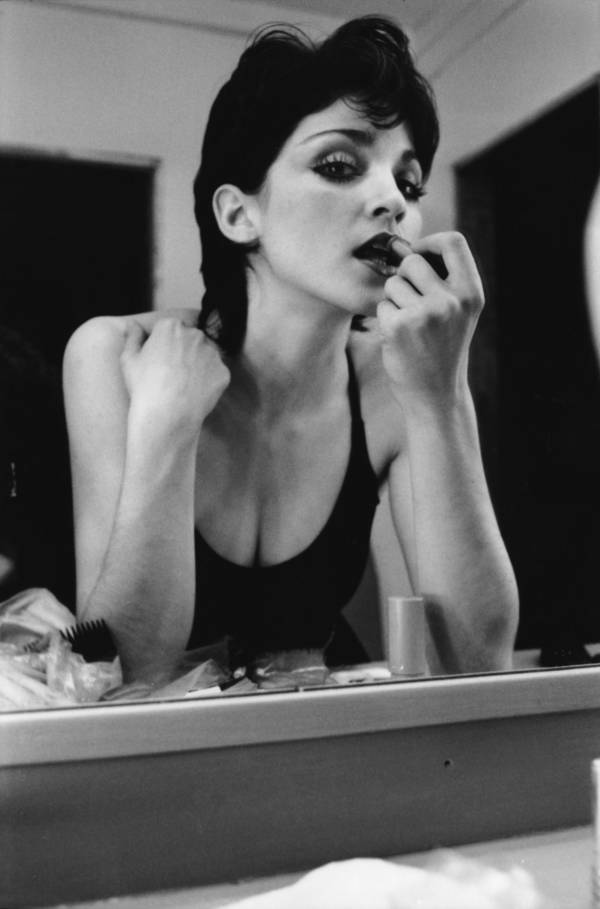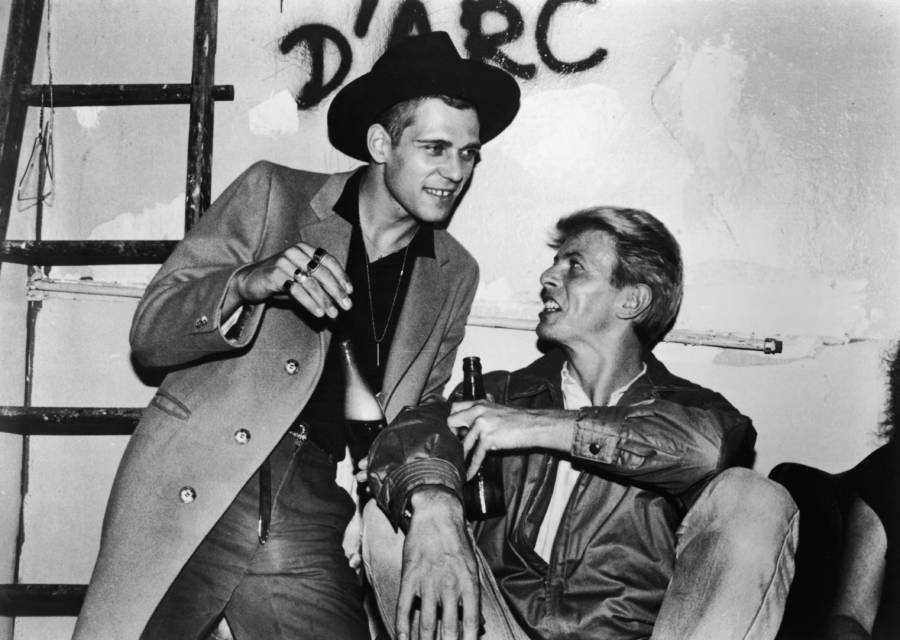 Staff/Mirrorpix/Getty Images
Deborah Feingold/Getty Images
Michael McDonnell/Archive Photos/Getty Images
Hulton Archive/Getty Images
Clarence Gatson/Gado/Getty Images
Peter Hall/Keystone/Getty Images
William Gottlieb/Redferns/Getty Images
Mark and Colleen Hayward/Redferns/Getty Images
David Reed/Redferns/Getty Images
Terry O'Neill/Iconic Images/Getty Images
Raymond Boyd/Michael Ochs Archives/Getty Images
David Reed/Redferns/Getty Images
Michael Ochs Archives/Getty Images
Al Pereira/Michael Ochs Archives/Getty Images
Rick Diamond/Getty Images
Michael Ochs Archives/Getty Images
Waring Abbott/Getty Images
Marc S Canter/Michael Ochs Archives/Getty Images
Christopher Simon Sykes/Hulton Archive/Getty Images
Michael Ochs Archives/Getty Images
Brad Elterman/BuzzFoto/FilmMagic
Graham Wiltshire/Redferns/Getty Images
Allan Tannenbaum/Getty Images
Mike Cameron/Redferns/Getty Images
Paul Bergen/Redferns/Getty Images
David McGough/DMI/The LIFE Picture Collection/Getty Images
Michael Ochs Archive/Getty Images
Virginia Turbett/Redferns/Getty Images
In 1975, as the story goes, Led Zeppelin boarded a plane after playing a show in Detroit. Among the musos and crew was a reporter from the London Daily Express, whose presence was less than welcomed by the band and its management.
An argument began to rage. Guitarist Jimmy Page called the reporter a communist, someone threw a glass, and the situation quickly escalated. As tempers flared, a scuffle broke out 25,000 feet in the air.
Sensing that the scene needed to be diffused, Led Zeppelin tour manager Richard Cole pulled out a gun and aimed it at the reporter. He was quickly backed up by two of the band's security guards.
The scene fell quiet for a moment before drummer John Bonham, likely still feeling the effects of a recent alcohol binge, yelled from the front of the plane "will you all shut up? I'm trying to get some sleep!"
Tales of excess and debauchery are almost synonymous with musicians like the members of Led Zeppelin, but it's a world seldom seen by the public. It's an alternative universe concealed behind backstage doors guarded by bouncers and rumors.
Photographs of performers in the midst of pre-show preparations or reveling in a post-gig high offer unique insights into the often murky lives of the musicians we think we know.
Whether it's an austere-looking Bob Dylan sipping on a cup of tea, Sammy Davis Jr. laughing uproariously at something Frank Sinatra said, or Gene Simmons goofing off in a wheelchair before a gig, these images offer a glimpse into the people behind the personas.
The thirty-three photos above range from the swinging 50s and counterculture revolution of the 60s to the musical zenith that was the 70s and the experimental boldness of the 80s. Each offers a powerful moment in musical history, immortalized by the click of a shutter.
---
Next, learn how David Bowie shattered and perpetuated rock star stereotypes. Then, meet Cynthia Plaster Caster, the groupie who made molds out of rock music's most famous penises. Finally, read up on punk provocateur GG Allin.