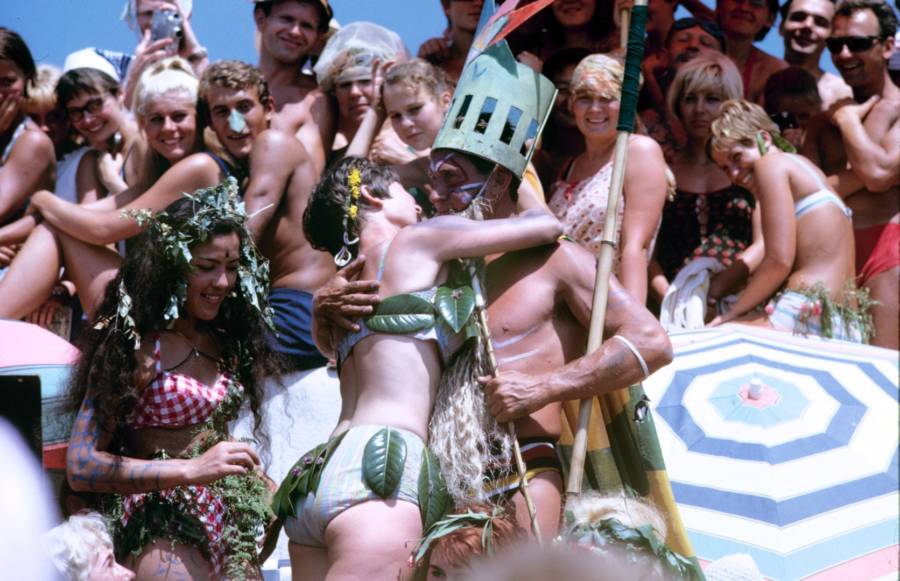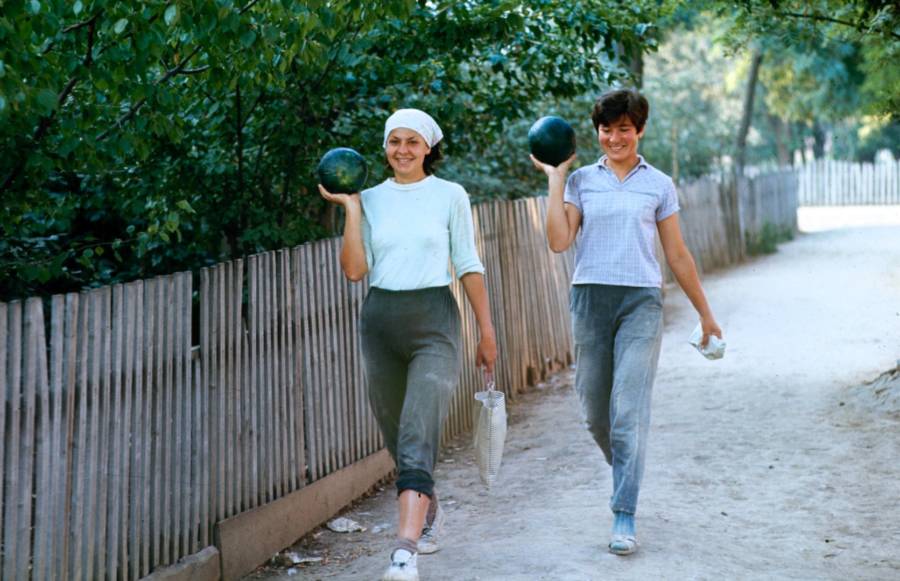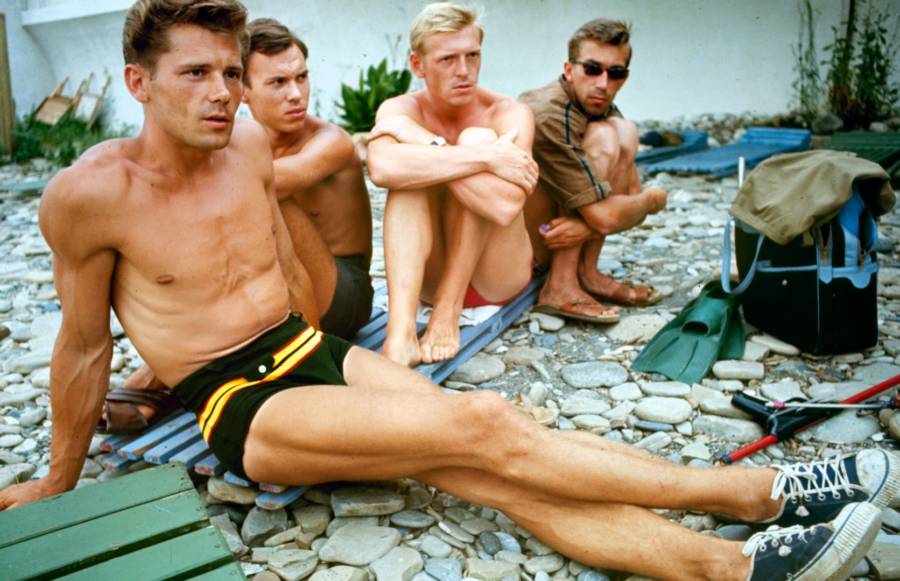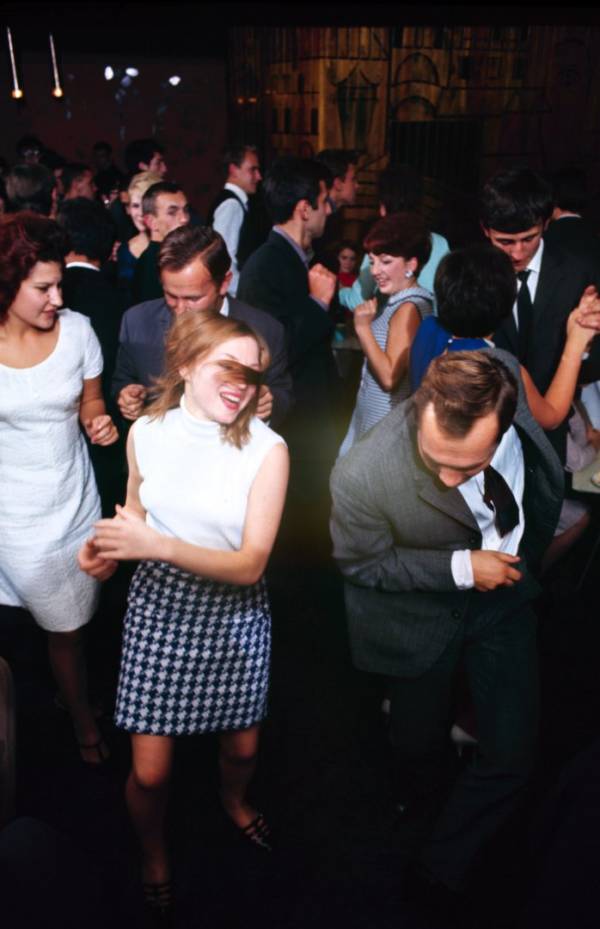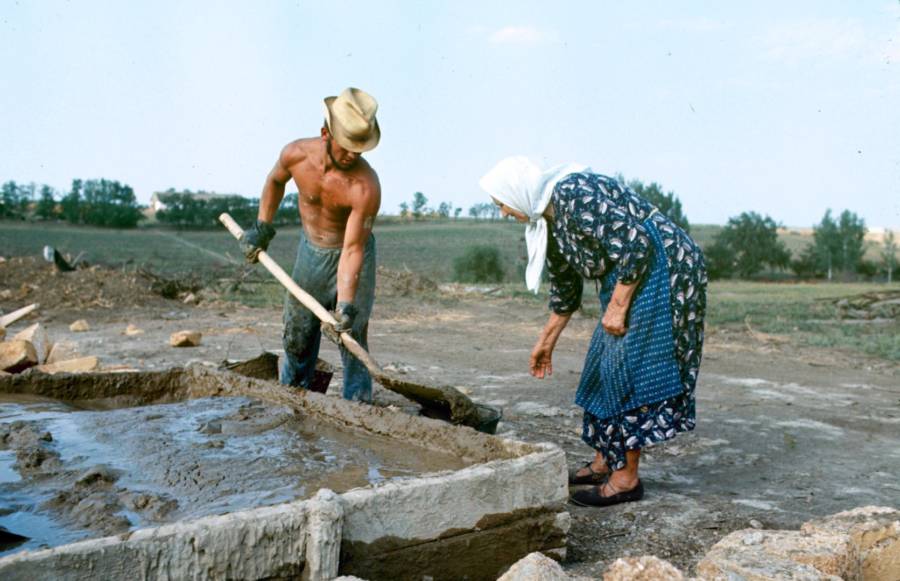 Bill Eppridge - The LIFE Picture Collection / Getty Images
Bill Eppridge - The LIFE Picture Collection / Getty Images
Bill Eppridge - The LIFE Picture Collection / Getty Images
Bill Eppridge - The LIFE Picture Collection / Getty Images
Bill Eppridge - The LIFE Picture Collection / Getty Images
Bill Eppridge - The LIFE Picture Collection / Getty Images
Bill Eppridge - The LIFE Picture Collection / Getty Images
Bill Eppridge - The LIFE Picture Collection / Getty Images
Bill Eppridge - The LIFE Picture Collection / Getty Images
Bill Eppridge - The LIFE Picture Collection / Getty Images
Bill Eppridge - The LIFE Picture Collection / Getty Images
Bill Eppridge - The LIFE Picture Collection / Getty Images
Bill Eppridge - The LIFE Picture Collection / Getty Images
Bill Eppridge - The LIFE Picture Collection / Getty Images
Bill Eppridge - The LIFE Picture Collection / Getty Images
Bill Eppridge - The LIFE Picture Collection / Getty Images
Bill Eppridge - The LIFE Picture Collection / Getty Images
Bill Eppridge - The LIFE Picture Collection / Getty Images
Bill Eppridge - The LIFE Picture Collection / Getty Images
Bill Eppridge - The LIFE Picture Collection / Getty Images
Bill Eppridge - The LIFE Picture Collection / Getty Images
Bill Eppridge - The LIFE Picture Collection / Getty Images
Bill Eppridge - The LIFE Picture Collection / Getty Images
Bill Eppridge - The LIFE Picture Collection / Getty Images
In the 1960s, many Americans imagined life behind the Iron Curtain as drab and depressing.
But when LIFE magazine photographer Bill Eppridge photographed young people for an issue on the 50th anniversary of the Russian Revolution, he found that simmering with the Soviets was actually a pretty great time.
It was 1967 and — thanks to the post-World War II baby boom — nearly half of the country's population was under the age of 27.
This "Sputnik generation" was basking in the youth-fueled energy of a nation still excited about sending the first satellite into space.
Furthermore, the government's transition from Stalin to Khrushchev had resulted in a growing sense of personal independence and self-expression. Cramped communal apartments were being replaced with family complexes and young people were given more freedom to socialize in newly constructed public parks.
Youth in the Soviet Union spent their time listening to banned Beatles albums, dancing at clubs, picnicking by the beach, reading voraciously, and attending college at a higher rate than ever before.
Unlike many of their American counterparts, they were happily disinterested in what their government was up to.
That party wouldn't last long, however. The photos that Eppridge snapped comprised but one moment of the Soviet Union's brief but heavily troubled history. By the 1980s, a new wave of educated dissidents would rally together — marching, flipping police cars, and protesting violently against Soviet rule.
Beaches, nightclubs, and picnics were no longer enough. They wanted a new start.
---
Next, check out these Soviet propaganda posters from the height of the Cold War. Then, take a look at some vintage East Germany photos that reveal what life was like behind the Berlin Wall.