Beheading has a long history, and it might have a long future. Find out the who, when, why, where, and how of one of humanity's worst execution methods.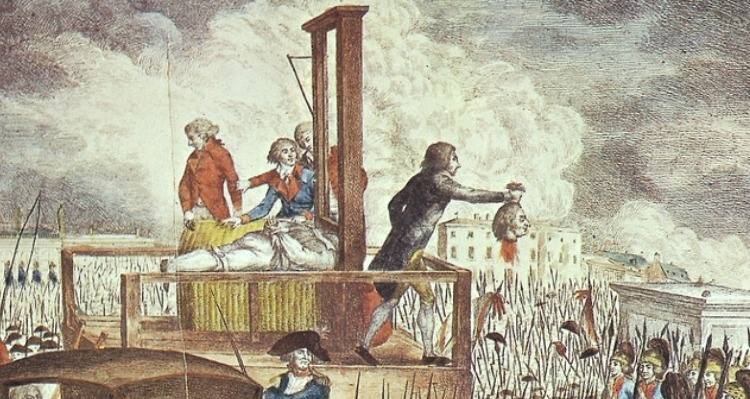 On the morning of February 8, 1587, the condemned sovereign Mary Queen of Scots mounted a public block and was put to death on the orders of her cousin, Queen Elizabeth I of England, marking the end of one of history's most famous disputes.
After 18 years of confinement in one fortified house after another, Mary blessed her executioners for "mak[ing] an end to all my troubles," and even managed to fire off a few one-liners before the sentence was carried out.
That sentence was beheading, and it's been one of humanity's favorite execution methods since the first clever caveman figured out how to make troublesome cave neighbors shut up once and for all with the stroke of a sharpened stone.
Now, discover all the grisly ways we've been beheading since then…