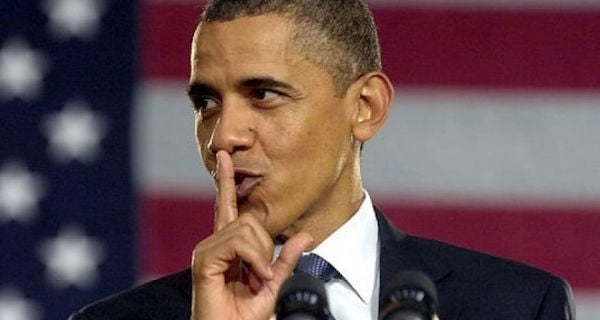 ---
---
---
---
---
---
---
---
---
---
---
---
---
---
---
---
---
---
---
Bettmann/CORBIS/Getty Images
---
---
---
---
---
---
---
---
---
---
---
---
---
---
---
---
---
---
---
---
---
---
---
---
---
---
---
America's presidents are almost always rendered into history with stories of inspiring heroism or tragic failings — great highs and great lows.
We envision, say, Abraham Lincoln delivering the Gettysburg Address to a rapt audience as the Civil War was tearing the nation apart. Or we remember Richard Nixon leaving the White House by helicopter after the Watergate scandal ended his presidency in disgrace.
Between these great highs and great lows, the history books seldom have room for the bizarre, the droll, the presidential facts that remain positively fascinating even though they had no great impact on history as we know it.
Yet, facts like these are often the ones that provide the most memorable insight into the actual person behind the presidency.
From Thomas Jefferson's little-known invention to Andrew Jackson's unbelievable assassination attempt to John F. Kennedy's secret hobby, the U.S. presidents facts above reveal the single most interesting tidbit about each and every commander in chief that America has ever had.
---
After this look at the most fascinating U.S. presidents facts, discover some of the most interesting George Washington facts and Abraham Lincoln facts. Then, read up on the most amazing facts about our world and check out these Donald Trump quotes you'll have to read to believe.