From Al Capone to Bonnie and Clyde, these famous gangsters of the 1920s prove that they just don't make criminals like they used to.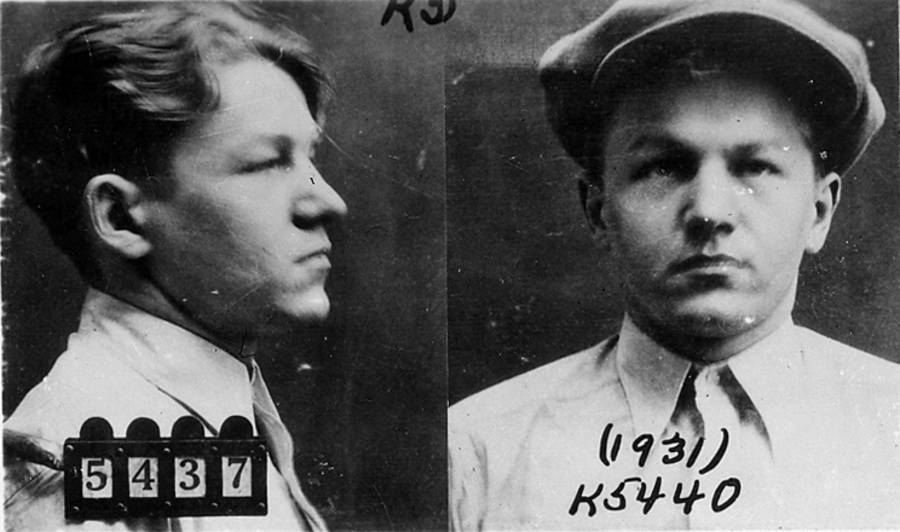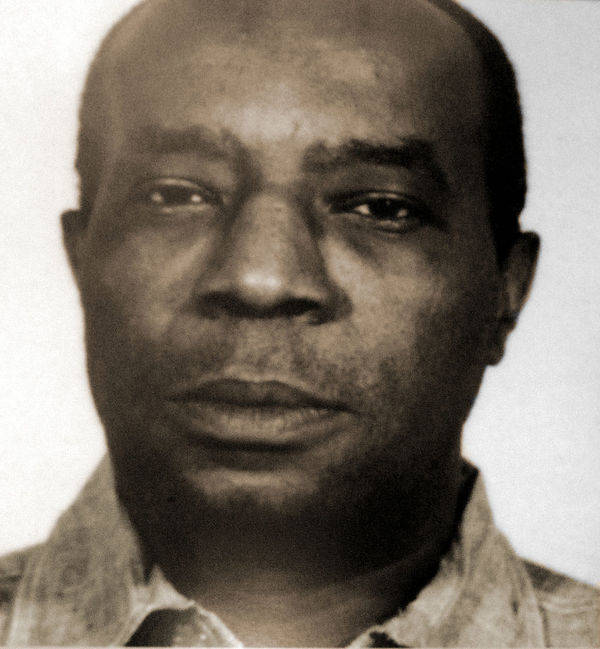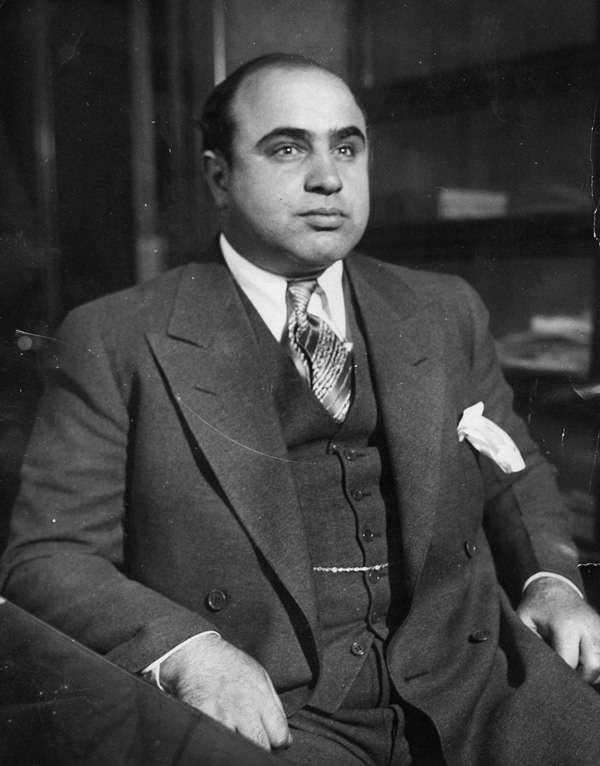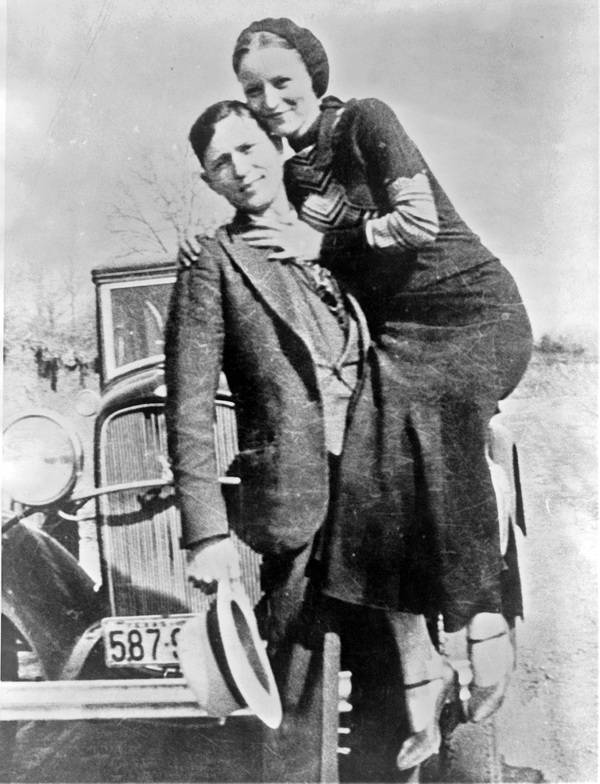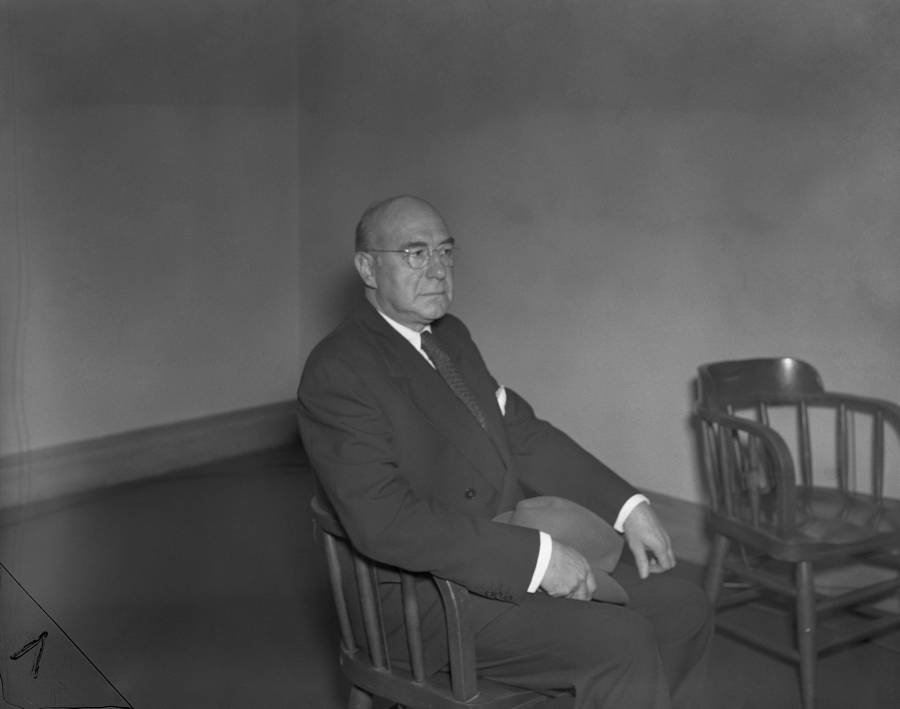 George "Baby Face" Nelson
Ellsworth Raymond "Bumpy" Johnson
Abraham "Kid Twist" Reles
Abner "Longie" Zwillman
NY Daily News Archive/ Getty Images
George "Machine Gun Kelly" Barnes
Charles "Pretty Boy" Floyd
American Stock/Getty Images
When Prohibition blocked the legal sale of alcohol in America from 1920 to 1933, it created an all-new and incredibly lucrative stream of income for both petty criminals and powerful organized crime figures. Suddenly, there were millions of dollars to be made from making and selling illegal alcohol.
At the end of Prohibition, the Great Depression was in full swing, which led to high unemployment rates and only fueled crime rates and general discontent among the desperate public.
These difficult yet opportune conditions led to a rise in the number of famous gangsters able to make their mark on history.
Members of large organized crime syndicates such as Al Capone and small-gang outlaws and thieves such as George "Baby Face" Nelson suddenly rose to prominence and became household names across the country. In many ways, the public saw these famous gangsters of the 1920s and 1930s as heroes who outsmarted the government, and were thus figures to be celebrated and admired, not scorned.
On the other hand, this rise of a more organized and professional wave of crime prompted the Bureau of Investigation (which didn't yet have "Federal" in its name) to reorganize in an attempt to deal with these gangsters.
One man had a vision of what the bureau should become if it was to be successful: J. Edgar Hoover. He had joined the Department of Justice in 1917 and was promoted to assistant director of the bureau only four years later. In 1924, Hoover became the director and began making serious reforms that shaped the bureau for decades.
This newly reformed bureau enacted a series of daring operations intended to take down gangsters, often known as "public enemies," and bring peace to the streets of America.
Meet some of these public enemies in the gallery above.
---
After this look at famous gangsters of the 1920s and 1930s, read up on some notorious female gangsters that stole and killed their way into the underworld. Then, check out some of the most incredible facts about Al Capone.