This veterinarian/hunter drew the ire of the internet last year following the release of photos of him posing with his kills.
An Italian veterinarian and hunter, who found infamy online last year due to photos of him posing with a lion he killed, recently slipped on ice and fell 100 feet to his death while on a hunt.
Luciano Ponzetto, 55, was hunting birds in the hills near Turin before he slipped and fell into a ravine, killing him instantly.
"We were called by the mountain rescue services who had been alerted to the incident by someone who was out with him," an Italian police spokesperson told The Sun, confirming his death.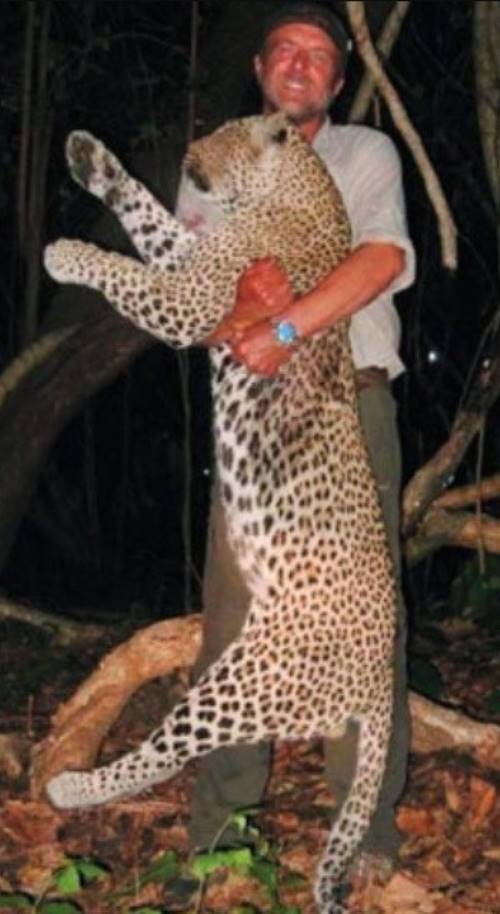 "His body was recovered by helicopter and taken to a local hospital," the spokesperson added, before saying "It looks like he slipped and fell when he was out hunting. He died instantly and there was nothing that could be done."
Ponzetto drew the ire of the internet back in November 2015 after a series of photos showing him posing with trophy kills surfaced online.
Social media users flooded Ponzetto with death threats and hate mail.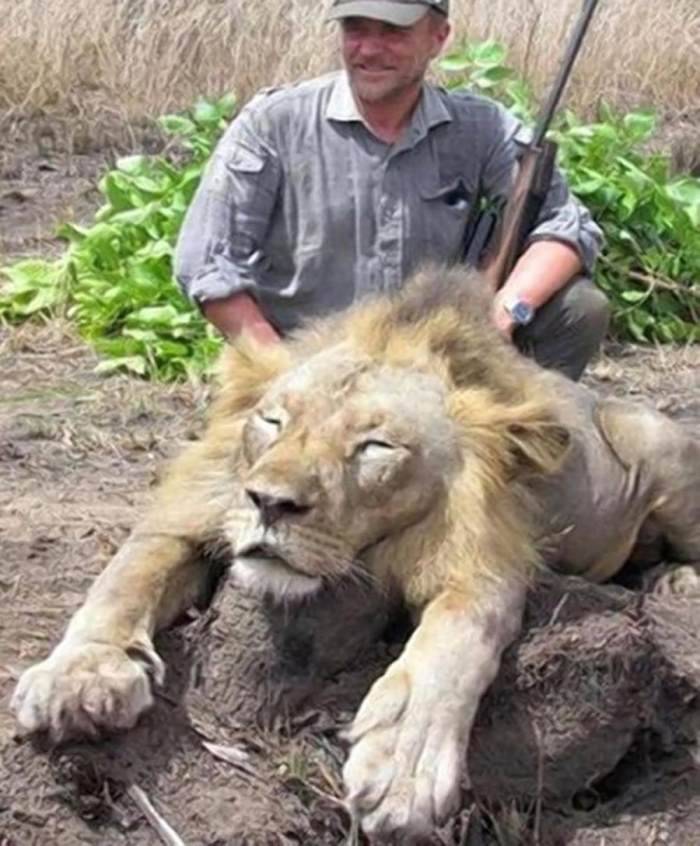 In turn, this caused Ponzetto to threaten drastic legal action against those who were sending him threats. Until his death, Ponzetto repeatedly defended his hobby, saying that veterinary work was "not incompatible with hunting, either morally or professionally."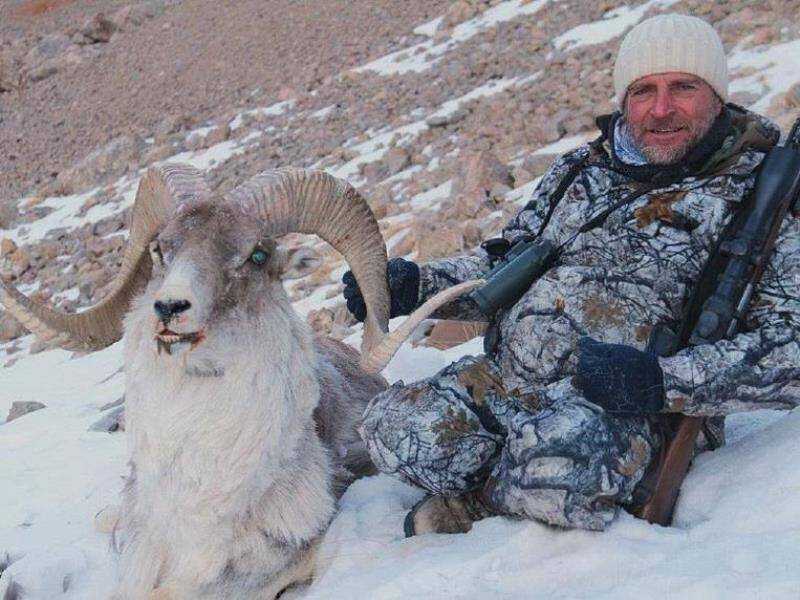 The worldwide fury was too much, however, and despite his insistence that he had done nothing wrong, the controversy forced Ponzetto to resign from his job as a medical director of a kennel business.
Nevertheless, before his death, Luciano Ponzetto maintained that "I know that I have done nothing wrong. I am being criticized by people who do not know me, I have always loved my work and I have always loved animals."
---
Next, peer inside the (mostly) legal practice of hunting endangered species in Africa and the story of an elephant herd that trampled a poacher to death.