From Times Square to the trenches of World War I, these then-and-now photos will make you see the world's most historic places in a completely different light.
History lives all around us. Places like Hiroshima and Verdun bear scars from past world wars, just as landmarks like the Great Sphinx of Giza and the Great Wall of China contain echoes of long-lost days.
Though some iconic places have undergone more subtle changes — like occasional restorations to polish them up — most of them would be utterly unrecognizable if people from the past could see them today.
As the 22 historic places in the gallery below prove, famous locations can undergo dramatic transformations over the passage of time.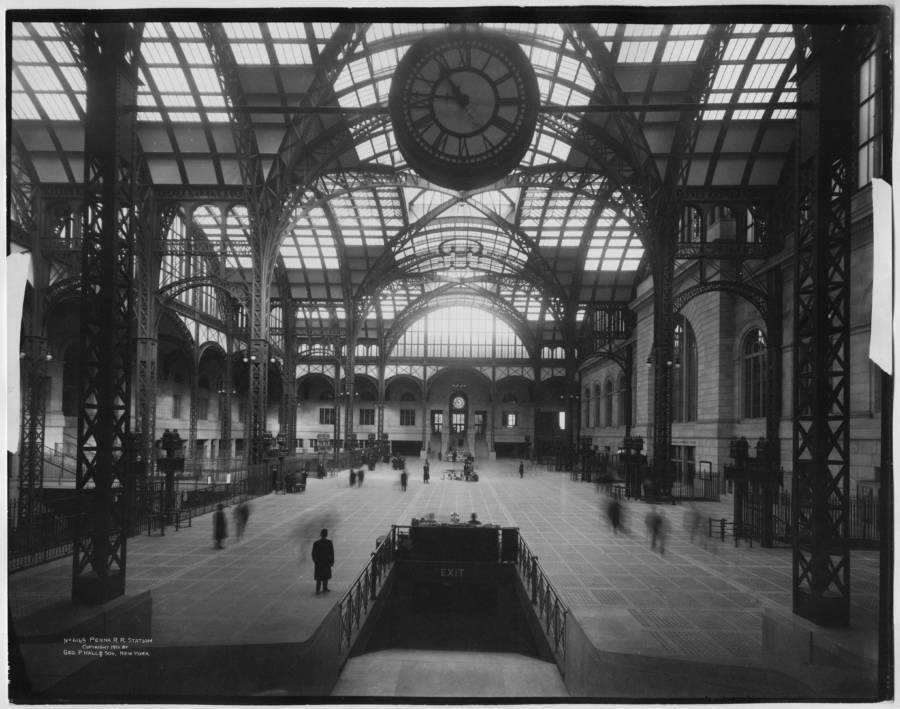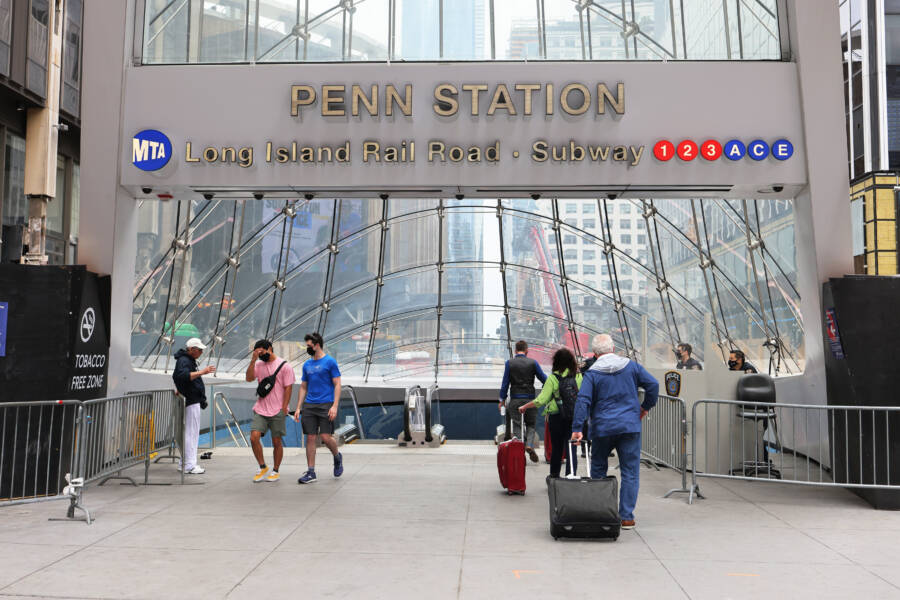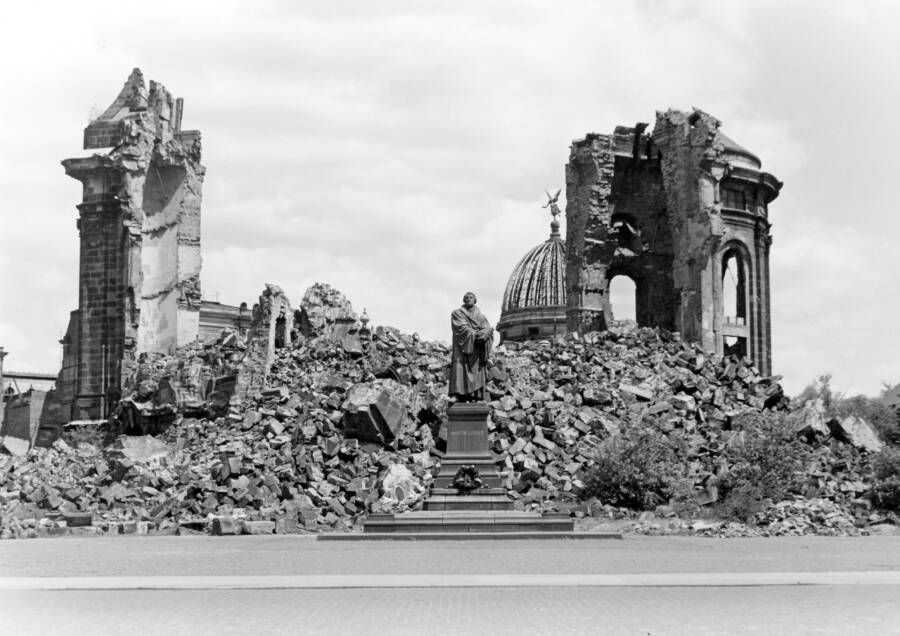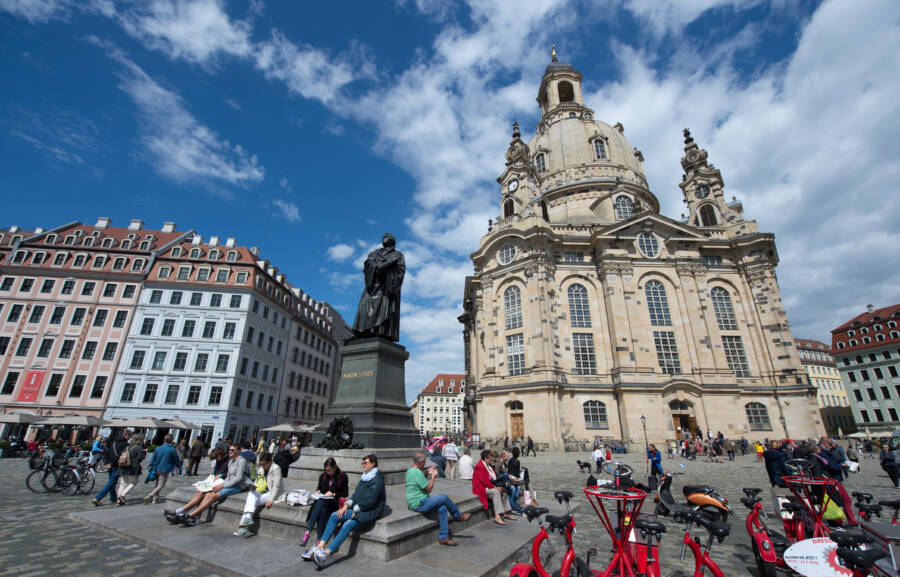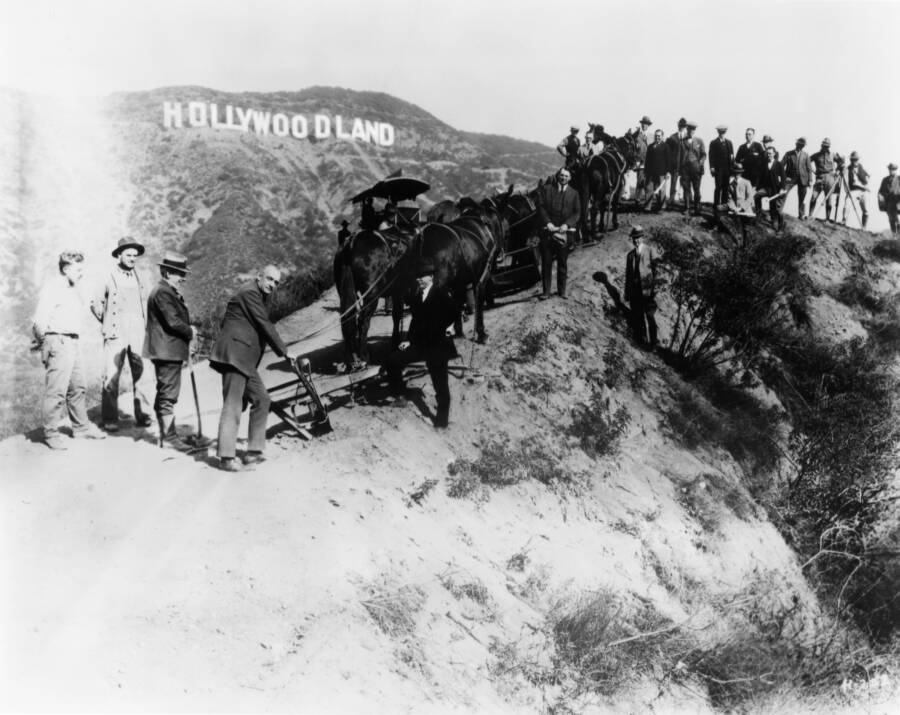 Geo. P. Hall & Son/The New York Historical Society/Getty Images
Michael M. Santiago/Getty Images
Probst/ullstein bild via Getty Images
Arno Burgi/picture alliance via Getty Images
Michael Ochs Archives/Getty Images
AaronP/Bauer-Griffin/GC Images
The Print Collector/Getty Images
Kirsty O'Connor/PA Images via Getty Images
Sasha Mordovets/Getty Images
William England/London Stereoscopic Company/Hulton Archive/Getty Images
MANDEL NGAN/AFP via Getty Images
Fairfax Media via Getty Images/Fairfax Media via Getty Images via Getty Images
Chris McGrath/Getty Images
FREDERICK FLORIN/AFP via Getty Images
Giovanni Mereghetti/UCG/Universal Images Group via Getty Images
Walter Leporati/Getty Images
James Leynse/Corbis via Getty Images
Gary Hershorn/Getty Images
Justin Sullivan/Getty Images
KEREM YUCEL/AFP via Getty Images
GE Kidder Smith/Corbis/VCG via Getty Images
HECTOR MATA/AFP via Getty Images
Heritage Art/Heritage Images via Getty Images
Patrick Smith/Getty Images
Roger Viollet via Getty Images
ZAKARIA ABDELKAFI/AFP via Getty Images
Martin Godwin/Getty Images
Edouard Baldus/Hulton Archive/Getty Images
How These Historic Places Have Transformed
Some of the photos in the gallery show landmarks that changed due to development. New York's Penn Station, for example, looks quite different today than it did in the 1910s. Originally designed as the "entrance to one of the great metropolitan cities of the world" — according to its architect, Charles Follen McKim — Penn Station struck some as obsolete in the 1960s when cars became a more popular means of transportation than trains.
According to PBS, Penn Station's owners needed to find a new way of using the space to make income. So, they agreed to dismantle the station, rent its air space, and make room for the sports complex Madison Square Garden.
Other places around the world were forced to change due to warfare. For example, World War II bombings in Hiroshima, Japan, and Dresden, Germany, leveled both cities. But though the bombs destroyed buildings and lives, they also left certain landmarks standing — a statue of religious reformer Martin Luther in Dresden and the Prefectural Industrial Promotion Hall in Hiroshima.
In the decades that followed, these landmarks remained as their cities were rebuilt around them. Today, they're poignant reminders of Dresden and Hiroshima's wartime past and the resilience of both cities.
Similarly, former battlefields like the forests of Verdun or the beaches of Normandy — both in France — played important roles in wars. Verdun set the stage for the bloody Battle of Verdun, which saw hundreds of thousands of casualties during World War I. And the beaches of Normandy bore witness to the ambitious D-Day invasion during World War II.
Today, trenches in Verdun have mostly been swallowed by the woods. And along the Normandy coast, little can be heard but the roar of water against the sand. Time has largely covered up the past violence in both places.
And yet, for other famous locations, it's time that gives them new life. Take Egypt's Great Sphinx of Giza. The iconic statue was probably built around 4,500 years ago in 2500 B.C.E., though some have speculated that the Sphinx is much older. Over the ages, sand accumulated around the statue, eventually burying everything except its head.
It wasn't until the 19th and 20th centuries that the Sphinx was revealed. The first modern attempt to free the Sphinx came in 1817, when a group of Italian adventurers tried, and failed, to push back the sand. More than 100 years later, Egyptian archaeologist Selim Hassan finally succeeded in revealing the ancient statue to the world.
As you'll see in the gallery above, no place escapes the passage of time. Nature reclaims battlefields, societies rebuild after bombs, and ancient secrets are rediscovered after being lost for centuries. It's all but certain that the places we recognize today will undergo dramatic changes in the future.
---
After looking through these images of historic places then and now, go inside the destruction of 11 iconic American landmarks. Then, learn about nine of the world's oldest structures that are still standing today.