From the Civil War to the Space Race, these powerful pictures from American history show the past as it really happened.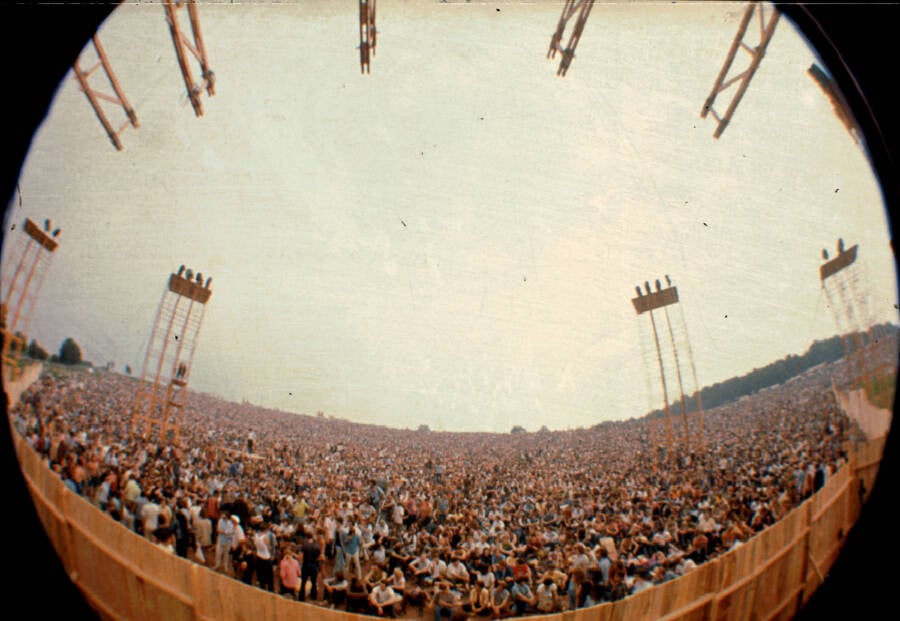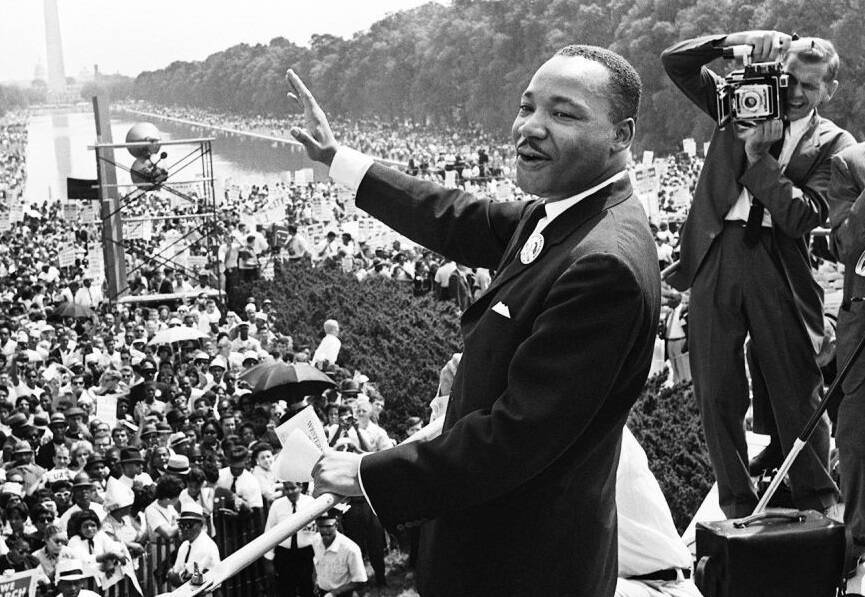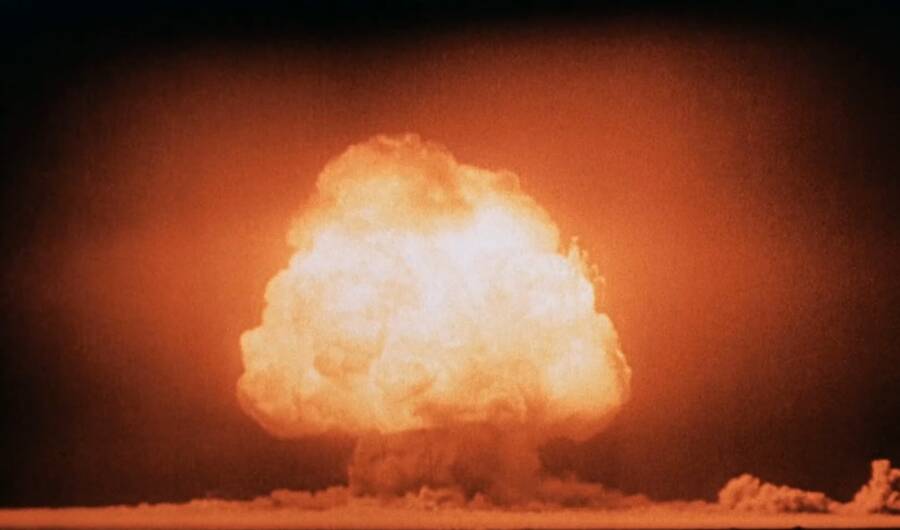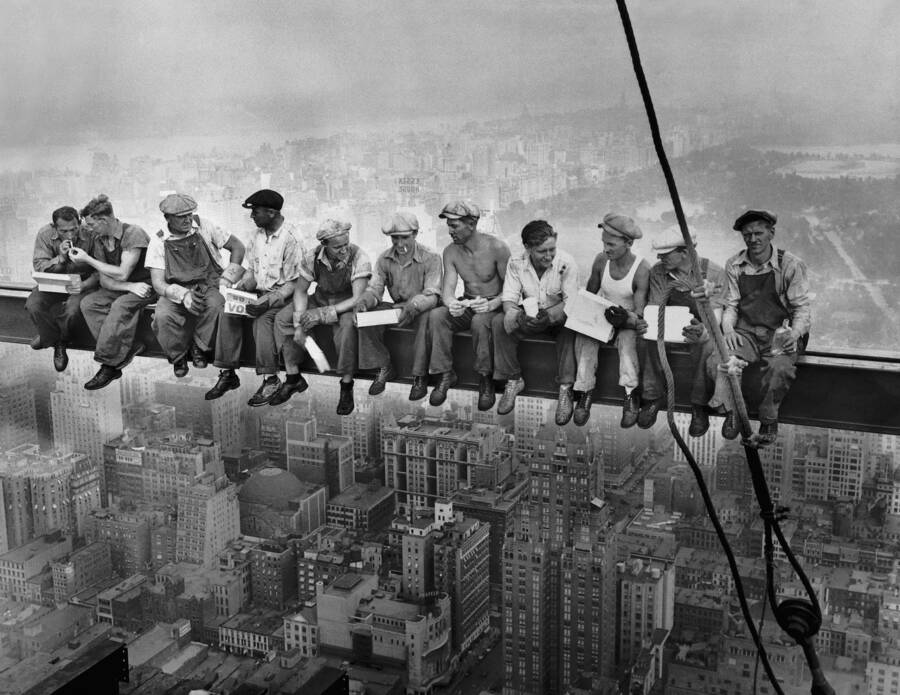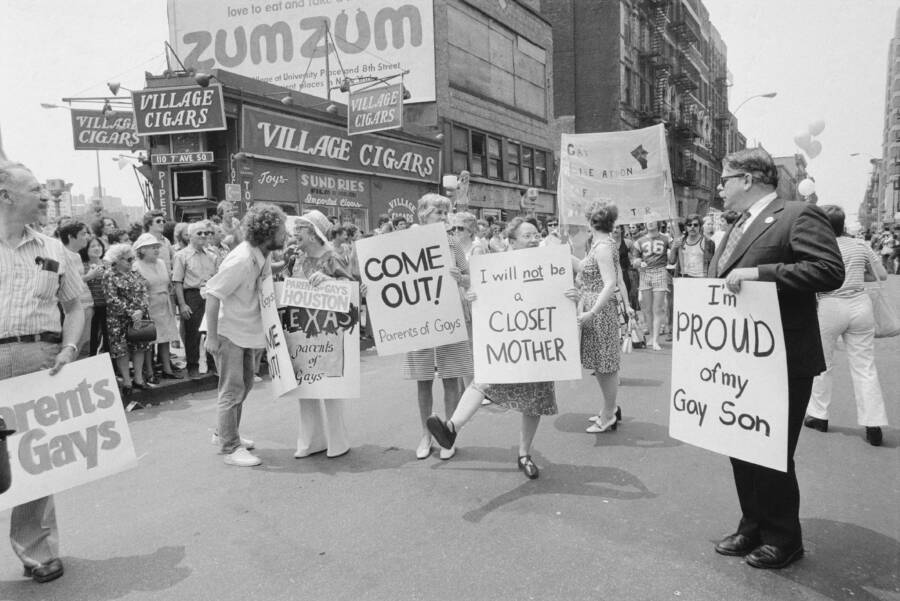 Ralph Ackerman/Getty Images
Bettmann via Getty Images
New York Daily News Archive /Getty Images
Gillett Griffin/Historical Society of Princeton
Robert F. Sargent/United States Coast Guard/Galerie Bilderwelt/Getty Images
National Museum of African American History and Culture
Robert Altman/Getty Images
Museum of the City of New York
John Paul Filo/Library of Congress
Michael Ochs Archives/Getty Images
Mathew Brady/Library of Congress
Hulton-Deutsch Collection/CORBIS/Corbis via Getty Images
Alfred Eisenstaedt/The LIFE Picture Collection/Getty Images
BOB DAEMMRICH/AFP via Getty Images
Gordon Stone/AP Photo/San Francisco Examiner
Robert A. Reeder/The The Washington Post via Getty Images
Ralf-Finn Hestoft/Corbis via Getty Images
Bettmann/Contributor/Getty Images
The most iconic American images can stop you in your tracks. Sometimes, they offer snippets of joy — like California hippies dancing at a music festival. Other times, they show flashes of pain — like the flooded streets of New Orleans following Hurricane Katrina in 2005.
But every photo captures a moment in the great, unfolding quilt of American history. These 55 famous American history photos present a panoply of excitement, joy, tragedy, accomplishment, and anguish.
Famous American History Photos: 'Lunch Atop A Skyscraper'
Many of the most compelling photos from American history capture moments of joy, exaltation, or pride. Take the famous "Lunch Atop A Skyscraper," which depicts construction workers eating lunch 850 feet over New York City.
The photo, taken during the construction of Rockefeller Center, was meant as a publicity stunt. But it sparked something else. Americans, gripped by the Great Depression, found joy in the cocky photo of 11 construction workers.
Today, the names of most of the men have been lost. But their image endures in the iconic photo.
Iconic American Images: Emmett Till
However, many of the most striking American history photos have a darker side. Photos of Emmett Till, for example, represent a horrifying chapter in American history.
While visiting family in Money, Mississippi, in 1955, 14-year-old Till had an encounter with a white woman named Carolyn Bryant. Bryant claimed — though she later admitted she'd lied — that Till had harassed her at her family's grocery store.
As a result, Bryant's husband and his half-brother went after Till. They kidnapped, beat, and brutally killed him.
Till's mother later insisted on having an open-casket funeral so that the world could see what had happened. Photos of the 14-year-old's mutilated body shocked many Americans and helped spark the civil rights movement. Indeed, it remains one of the most powerful photos in American history.
This collection of the most famous photos in American history includes pictures like that — photographs that shook the country, like the 1937 explosion of the Hindenburg or the 1970 shooting at Kent State — and images that present quieter truths about American life.
Above, look through photos of naturalist John Muir sitting on a rock, enjoying nature. Or see the pride on the faces of women pilots during World War II. Marvel in the moon-landing, or mourn the Tulsa Massacre.
In all, the 55 photos above present a diverse, striking look at American life. They're photos of joy and despair. These iconic American images show the country's soaring triumphs and its devastating failures.
But every photo captures something unique about American history. Within each image is a common thread, a common story that is still unspooling to this day.
---
After looking through these American history photos, check out these 55 weird photos and their surprising backstories. Or, take a moment to explore 25 of the most powerful photos in history.