Charles Manson is dead, but some members of the Manson Family continue to live on, whether in jail, medical facilities, and even in freedom.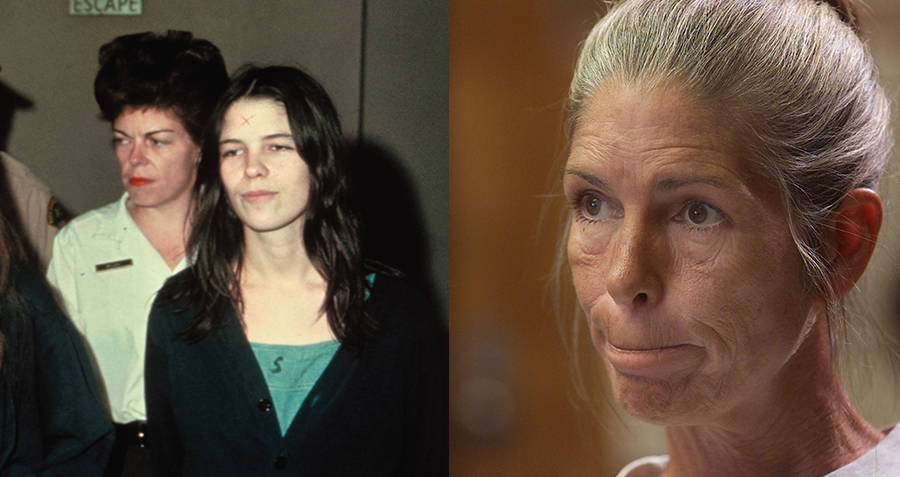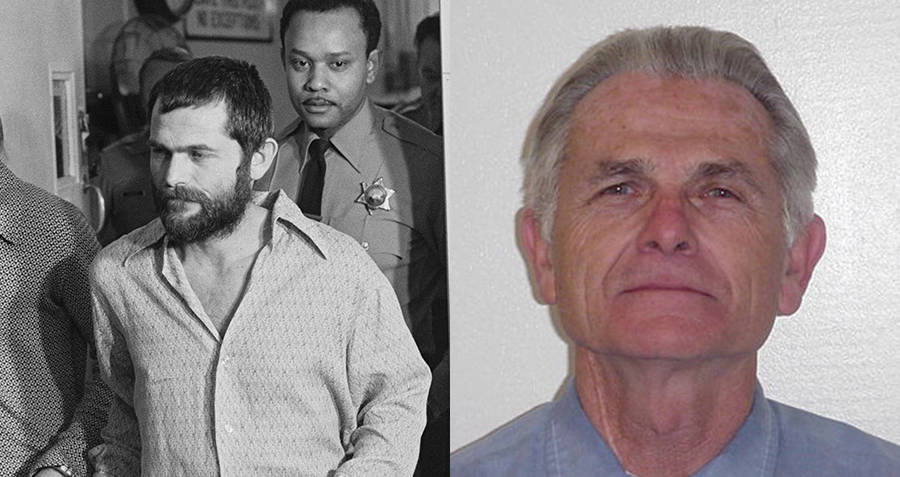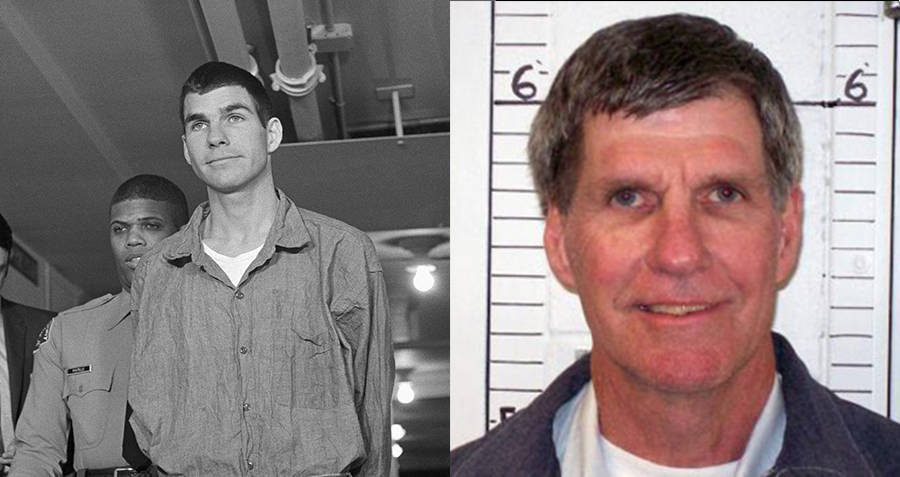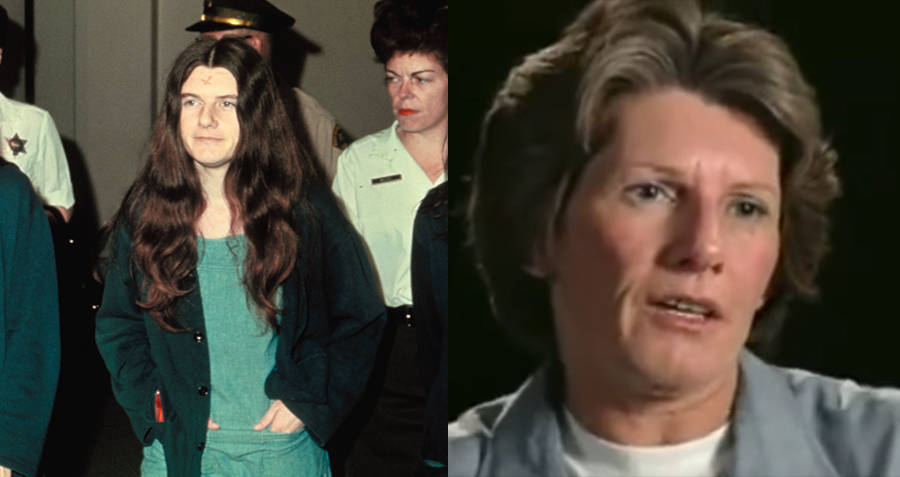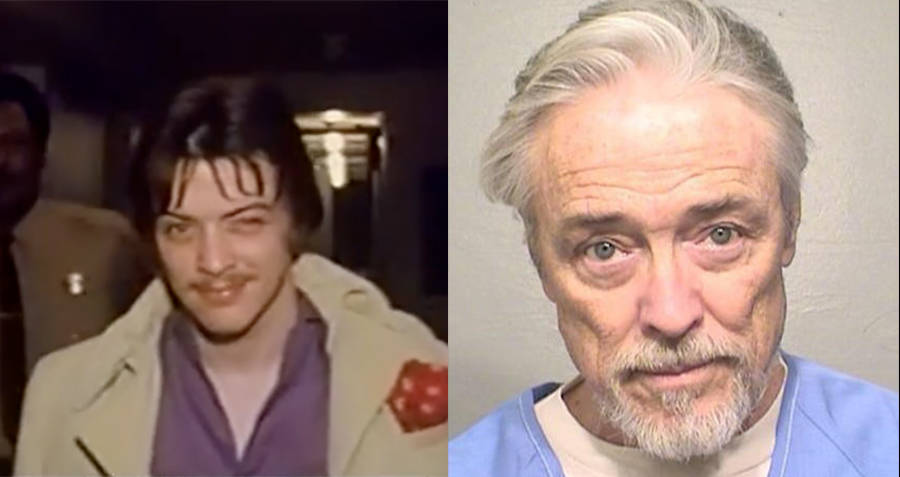 Bruce Davis
left: Getty Images right: CNN
Charles "Tex" Watson
Getty Images/Wikimedia Commons
Bobby Beausoleil
Youtube/Wikimedia Commons
Susan "Sadie" Atkins
Getty Images/Wikimedia Commons
Forty-eight years after orchestrating a series of brutal murders, notorious cult leader Charles Manson is dead.
Manson spent the last 48 years in prison, after ordering members of his cult, the Manson Family, to commit two bloody, brutal murders.
On Aug. 9, 1969, members of the Manson Family broke into the home of actress Sharon Tate, the pregnant wife of Roman Polanski, and stabbed her. Also murdered were four other people who were present in the home -- coffee fortune heiress Abigail Folger, hairstylist Jay Sebring, writer Wojciech Frykowski, and a friend of the caretaker, Steven Parent.
The next day, members of the family murdered a local grocery store owner, Leno LaBianca, and his wife. The murders were widely publicized, and caused mass panic among the public.
Manson and several cult members were sentenced to death. However, the sentences were later commuted to life in prison when California abolished the death penalty.
Though Manson himself is gone, most of the Manson Family remains.
---
Now that you've read about the the Manson Family, read about the life and death of Charles Manson . Then, check out these interesting Charles Manson facts.