Photographer Alper Yesiltas uses artificial intelligence to imagine what departed icons like Princess Diana and Michael Jackson would look like if they'd lived — and the results are haunting.
They may be gone, but their faces are forever frozen in time. Or rather, they were.
When photographer Alper Yesiltas began dabbling in artificial intelligence, he quickly became aware of its potential. "Anything imaginable can be shown in reality", he told Bored Panda.
So Yesiltas, who resides in Istanbul, Turkey, began brainstorming what he could do with the emerging technology. He wanted to create something that would make him happy — like seeing the faces of beloved icons who died too soon.
He created an AI-based project called "As If Nothing Happened," per My Modern Met. In it, Yesiltas explores how famous figures might look today if they were still alive.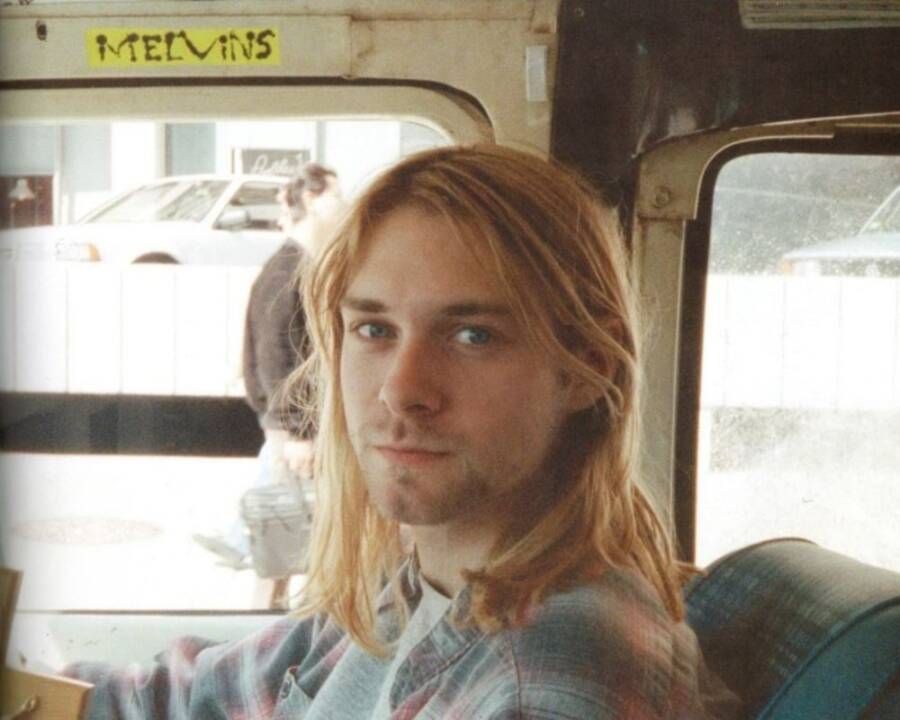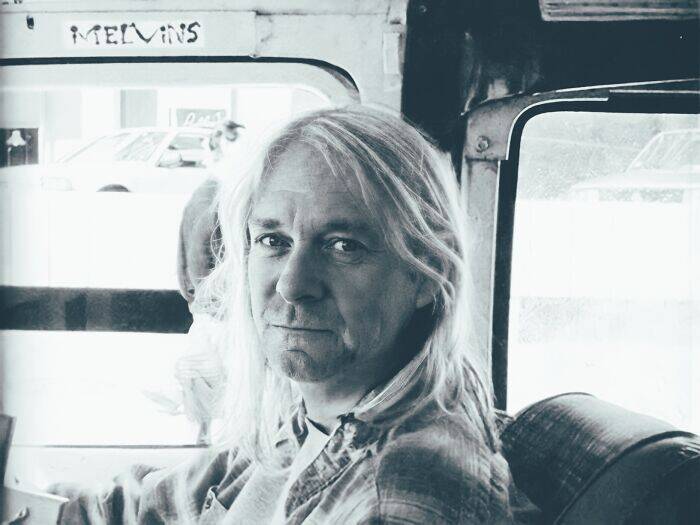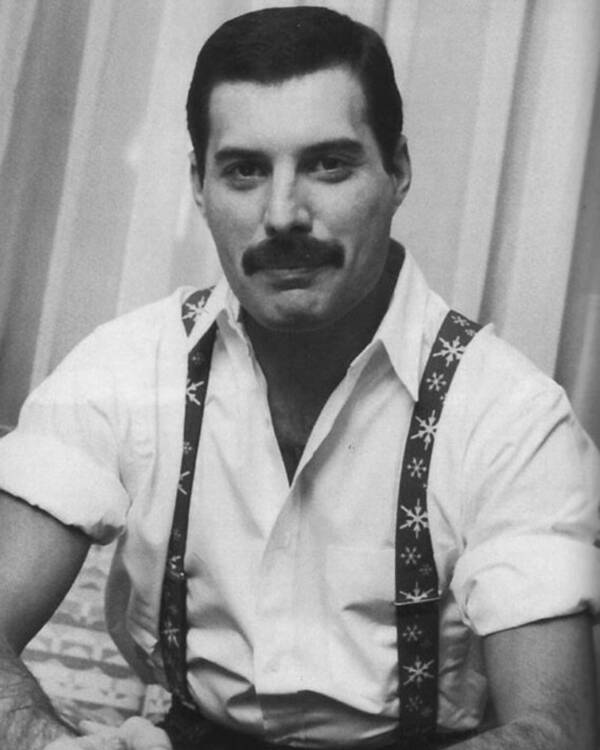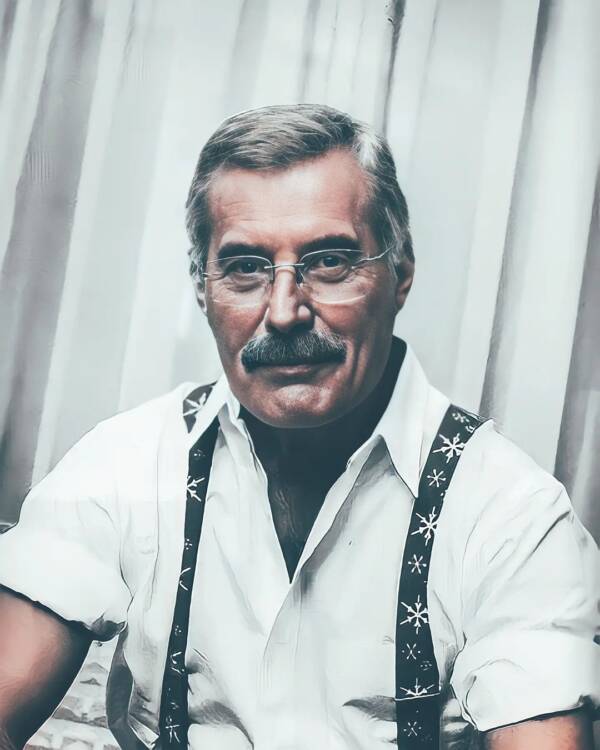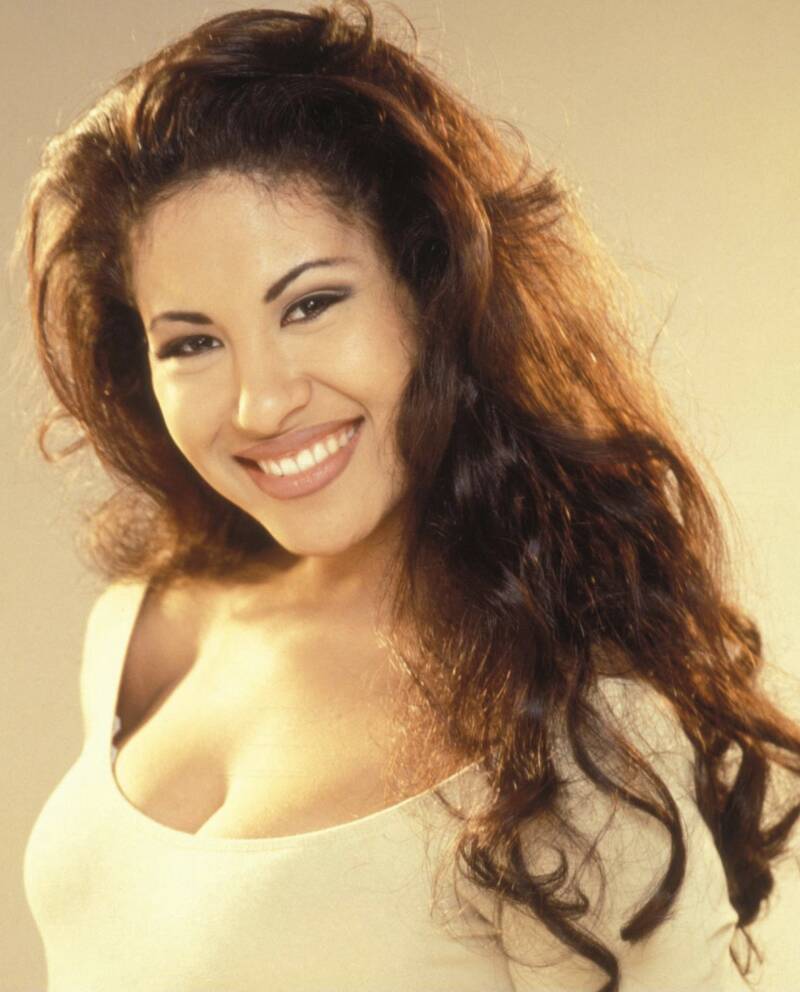 Bored Panda/Alper Yesiltas
Jose Carlos Pozo/Wikimedia Commons
Greg Gebhardt/Wikimedia Commons
Bored Panda/Alper Yesiltas
Alan Light/Wikimedia Commons
Breezin704/Wikimedia Commons
Joost Evers/Anefo/Wikimedia Commons
Facebook/Janis Joplin & Big Brother and The Holding Company
Bored Panda/Alper Yesiltas
Chris Walter/WireImage/Getty Images
mika-photography.com/Wikimedia Commons
Andre Luis/Wikimedia Commons
Georges Biard/Wikimedia Commons
The results of these aged-up celebrity photos are fascinating, if not a little bittersweet. The art of applying age progression to photographs is not a new one, but using today's hyper-realistic artificial intelligence adds an additional layer of believability.
However, we must be aware that the same technology that makes this possible can also be abused to make deepfake photos and videos for the purpose of deception, as in the case of the Pennsylvania mother who created fake nude photos of her daughter's cheerleading rivals. Clearly, the invention can be dangerous if it falls into the wrong hands. Luckily, technology is getting better at detecting harmful deepfakes, according to Scientific American.
Above, see what 18 beloved famous figures would look like today if they were still alive. And below, find out the tragic circumstances surrounding the deaths of two celebrities from the gallery that rocked the mid-90s to the core and shattered millions upon millions of young music fans.
The Death Of Kurt Cobain
As the frontman of Nirvana, Kurt Cobain was instrumental in creating the genre of grunge music in the early 1990s. However, the troubled young man who turned into a superstar almost overnight harbored some deep anxieties. Heroin was the therapeutic drug of the day, and Cobain was self-medicating regularly.
In March 1994, Cobain threatened to kill himself. Police came to the Seattle home he shared with his wife, Courtney Love, where they found four guns — even though Cobain was a pacifist. By the end of March, Love and Cobain's fellow band members had staged an intervention, and the star reluctantly agreed to enter a rehab facility. Unfortunately, he left after just three days.
By April 5th, he was dead. An employee who came to Cobain's home to install security lighting found the singer in a room above the garage with a fatal gunshot wound to the head. Next to his body, investigators found a Remington 20-gauge shotgun, a pair of sunglasses, a drug-stash cigar box, cigarettes, and one of the most examined suicide notes in history.
Cobain had taken near-fatal amounts of both Valium and heroin — and then pulled the trigger.
The Death Of Selena Quintanilla
In the early 1990s, 23-year-old Selena was well on her way to superstardom. The Latina singer was widely adored in the world of Tejano music for her talent, fashion sense, and authentic personality. She was on the cusp of worldwide fame, having just won a 1994 Grammy award for Best Mexican-American Album.
Selena's full-time fan club president and clothing boutique manager, Yolanda Saldívar, and the singer had a close relationship. Some even thought Saldívar was obsessed with the singer.
However, that relationship soured when Selena and her family began suspecting that Saldívar was stealing money and ultimately fired her. Saldívar denied the accusations but put up no fight to keep her job.
On March 31, 1995, Selena went to the Days Inn in Corpus Christi, Texas where Saldívar was staying to retrieve some final financial documents. Soon after she arrived, a maintenance man reportedly heard a loud bang — and saw Saldívar chasing Selena with a gun.
Selena ran to the hotel lobby and collapsed. There was a bullet wound in her back. Her last words were, "Yolanda... Room 158." She died at the hospital shortly afterward.
Saldívar then entered a nine-hour standoff with police. She threatened suicide several times before finally surrendering. A jury convicted her of first-degree murder and sentenced her to life in prison. She claims the shooting was an accident.
---
After seeing these photos of famous figures if they were still alive today, read about 11 of the most tragic celebrity deaths. Then, see the living descendants of famous figures throughout history.