From missing children to surprising treasures to cryptic cold cases, these unexplained mysteries continue to baffle the world.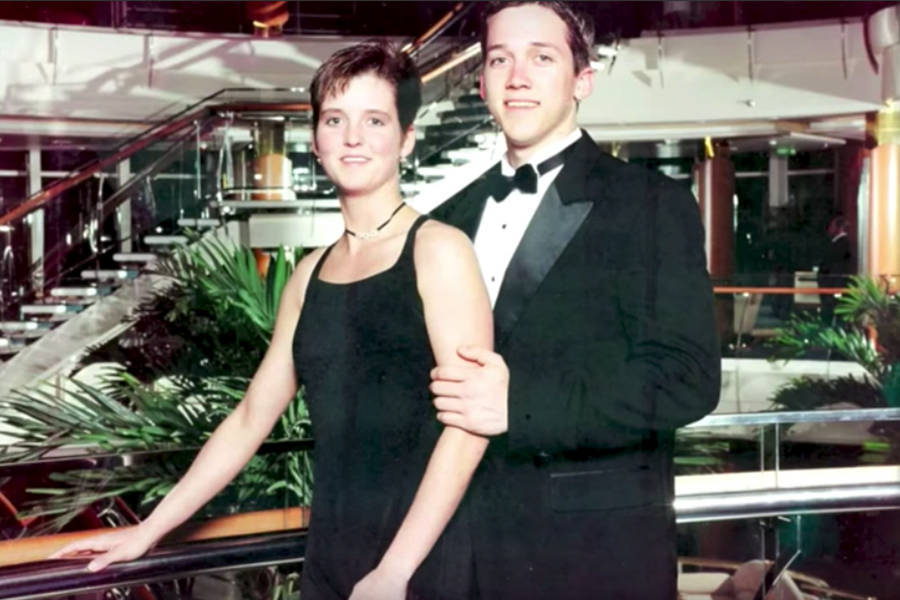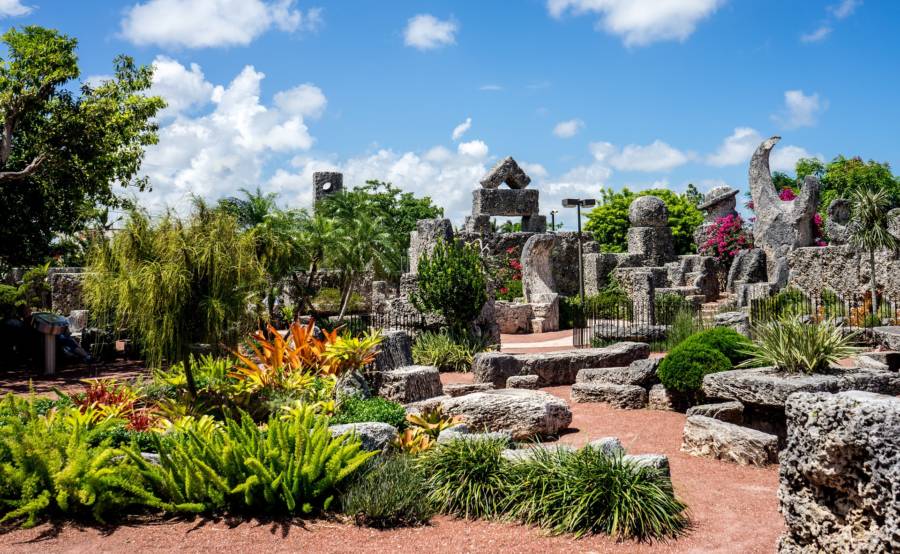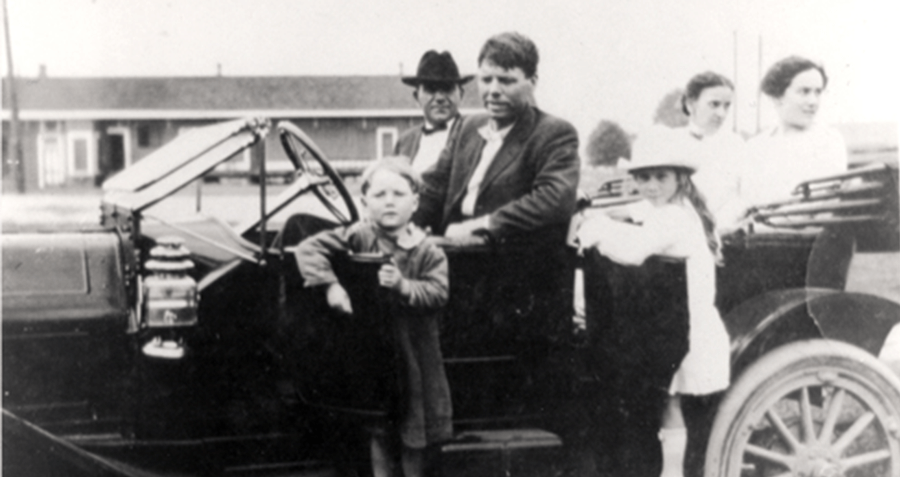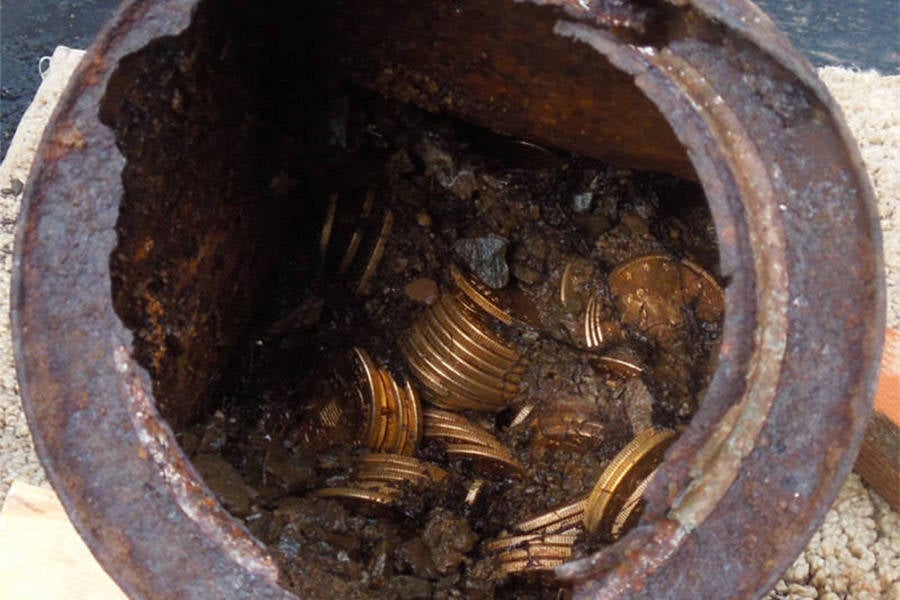 The Last Cruise Of Amy Lynn Bradley
The Unlikely Construction Of Florida's Coral Castle
Whatever Happened To Little Bobby Dunbar?
The Disappearance Of Kris Kremers And Lisanne Froon
Who Did The Saddle Ridge Hoard Belong To?
Nicholas Barclay And His Imposter, Frederic Bourdin
The Bone Collector Of West Mesa, New Mexico
Official Cold Case Investigations
This Antikythera Mechanism, An Ancient Computer From The Bottom Of The Sea
Who Was The Cleveland Torso Murderer?
The Baffling And Deadly Dyatlov Pass Incident
The Hauntings And Murders At The Cecil Hotel
The Spontaneous Human Combustion Of Mary Reeser
The Vortex Of The Mirny Diamond Mine
$43 Million In U.S. Cash Found
Economic and Financial Crimes Commission/Facebook
The South Pole's Only Murder
The Lost Colony Of Roanoke
Robert The Doll's Haunting
The Gruesome Murder In Room 1046
Whose Dismembered Feet Are Washing Up On Beaches?
The Vanishing Of The Sodder Children
The Bizarre Case Of The "Somerton Man"
The Tree-Flattening Tunguska Event
Wayne Williams And The Atlanta Child Murders
Unexplained mysteries never fail to pique our curiosity.
While supernatural events and conspiracy theories are fascinating, it's the murders and disappearances that are especially antagonizing. It's hard not to insist that someone out there knows the truth; that somebody holds the key that could bring any of these unexplained mysteries to light. After all, it's not unheard of for modern forensics to uncover elusive truths.
Yet, in some cases, despite all of our modern technology, some mysteries are still left unsolved. Take for example the case of the "Somerton Man," who was found dead and immaculately dressed on an Australian beach. While we have DNA and many clues were found, including a note in a secret pocket of his pants, the cold case remains frozen solid.
Then there's the case of tourists Kris Kremers and Lisanne Froon who vanished into a Panamanian jungle and seemingly died there. Although investigators found some of their remains, bags, and camera photos, the circumstances around the deaths remain baffling.
These twenty-five cold case murders, disappearances, scientific anomalies, and other discoveries are some of the most enduring in history and it's possible they may never be fully explained. For those who have lost family members and loved ones, it's a hard pill to swallow. But perhaps reading the details of some of these crimes and occurrences will spark a memory - one that could change the status of one these mysteries from unexplained to solved.
---
If you enjoy mysteries, next up read about the unsolved Wonderland murders and then immerse yourself in some of the greatest mysteries of human history.