In the last year, we've brought you the most interesting news from around the globe, dealing in a vast and diverse array of issues.
Dinosaur 'Mummy' Unveiled With Skin And Guts Intact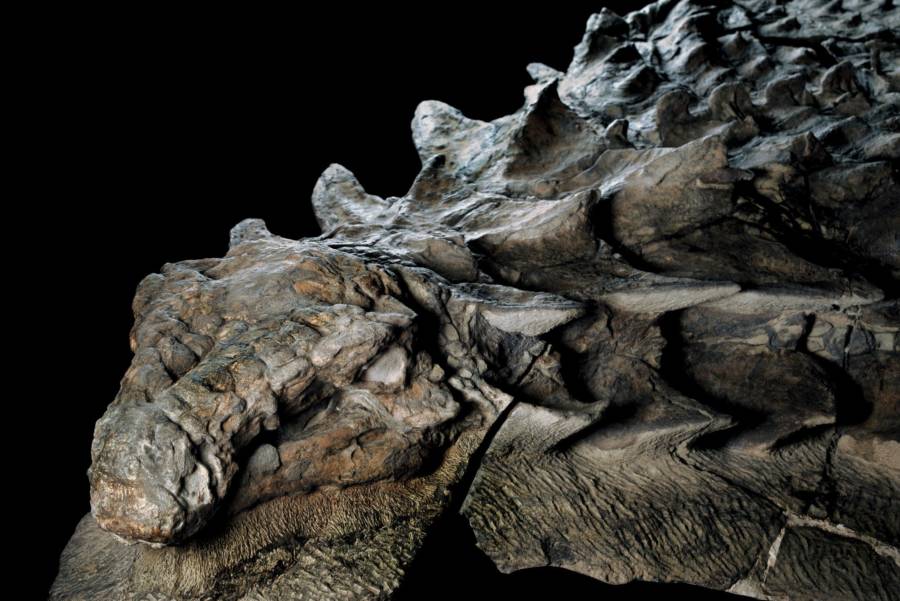 Robert Clark/National Geographic
---
Jack The Ripper Identified? Diary Containing Confessions Proven Authentic, New Research Claims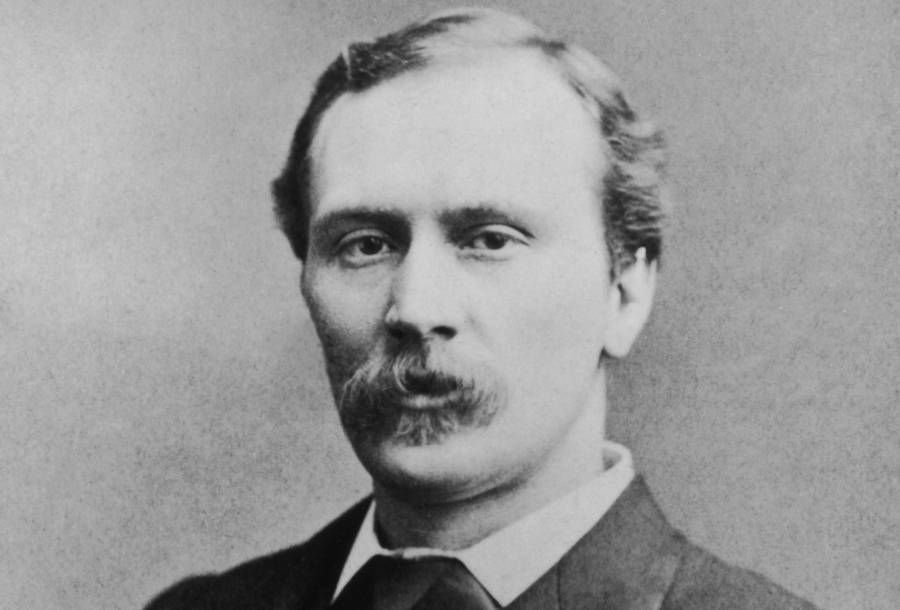 Hulton Archive/Getty Images
---
NASA Scientists Discover Mysterious Life Forms Hibernating Inside Giant Mexican Cave Crystals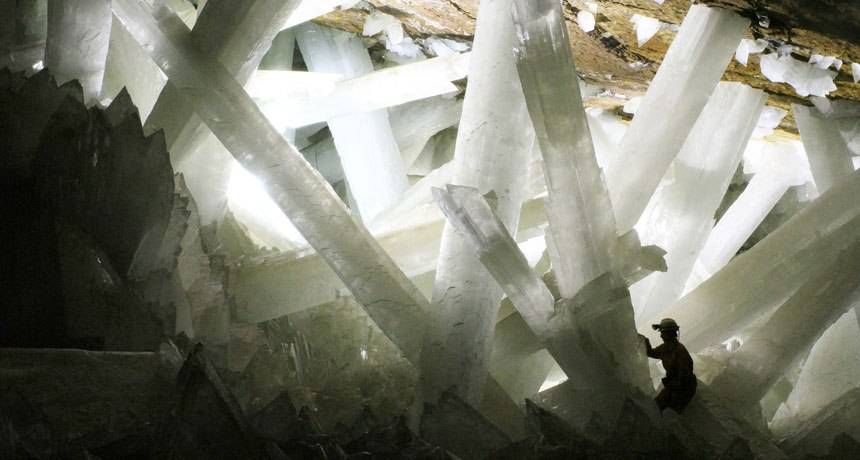 Alexander Van Driessche/Wikimedia Commons
---
D.B. Cooper Mystery Finally Solved Thanks To New Physical Evidence?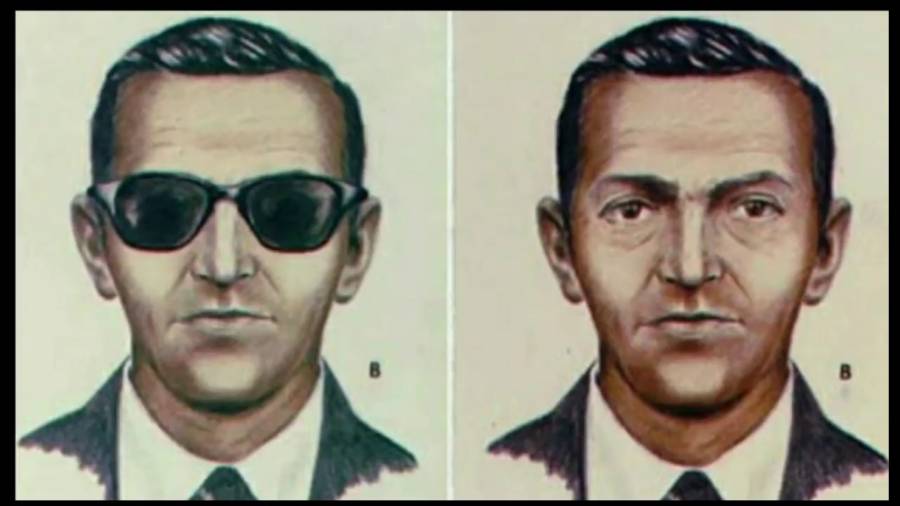 ---
Couple Gone Missing In 1942 Found In Melting Swiss Glacier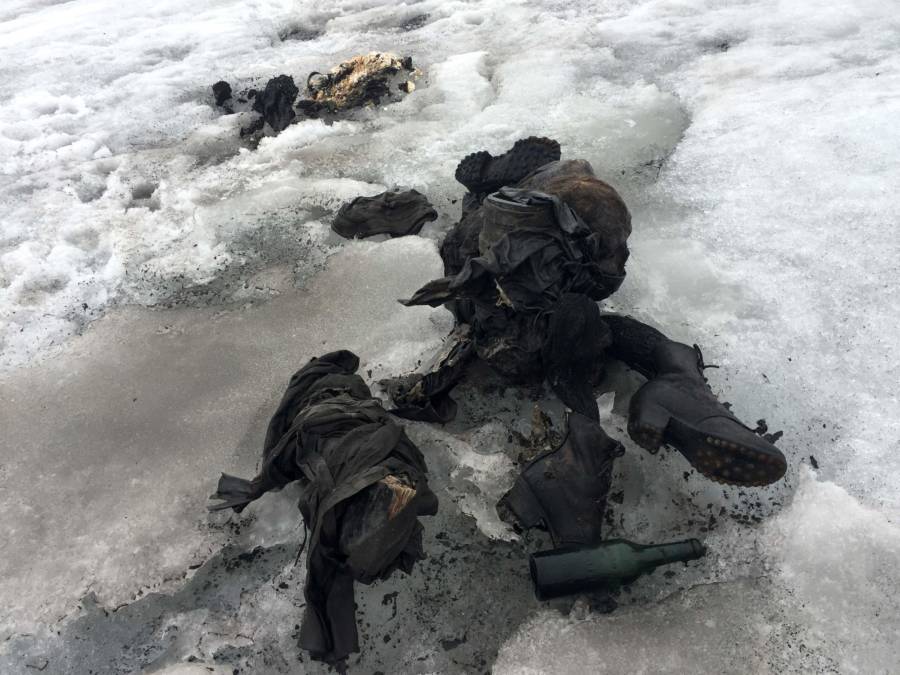 ---
Lost Languages Discovered In One Of The World's Oldest Libraries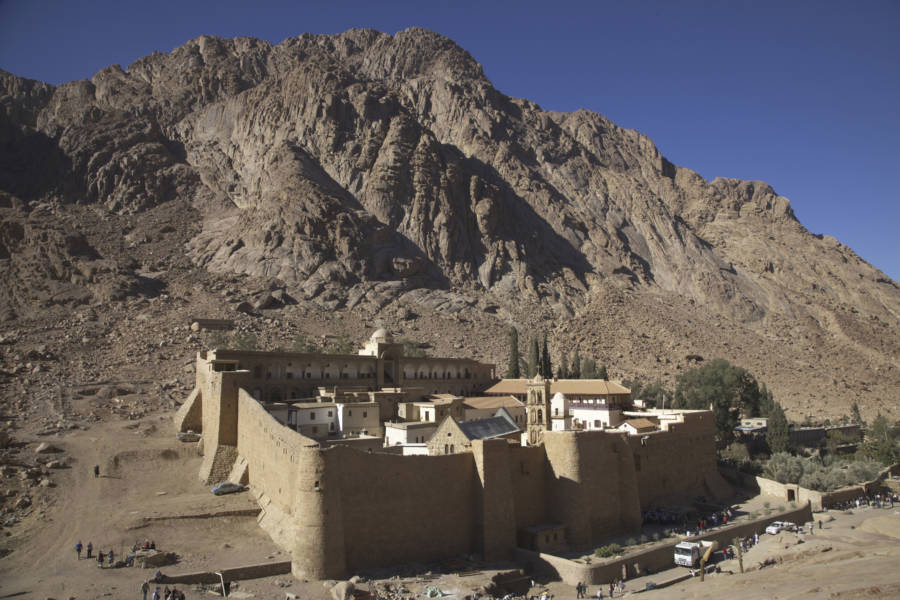 ---
Balmy 77-Degree Oasis Found In Antarctica
---
Ancient Ruins Older Than The Pyramids Discovered In Canada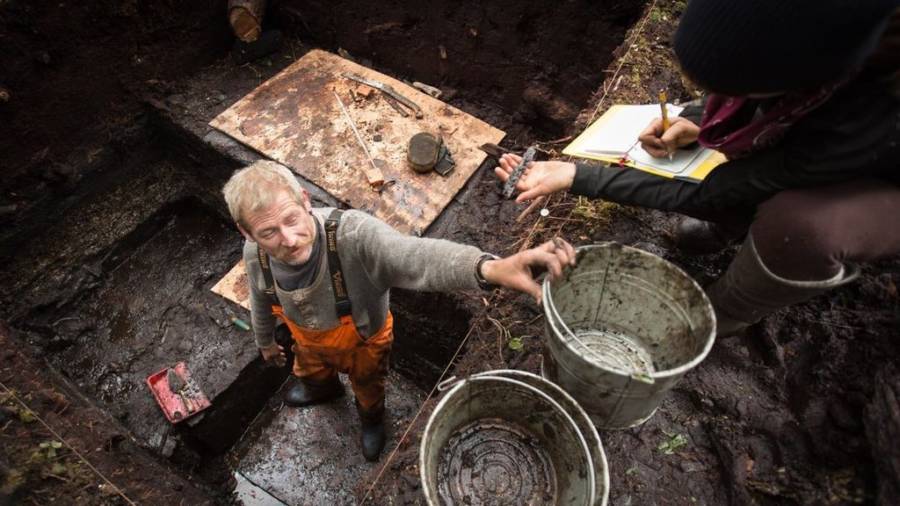 Grant Callegari/Hakai Institute
---
Giant Trove Of Hidden Nazi Artifacts Found In Argentina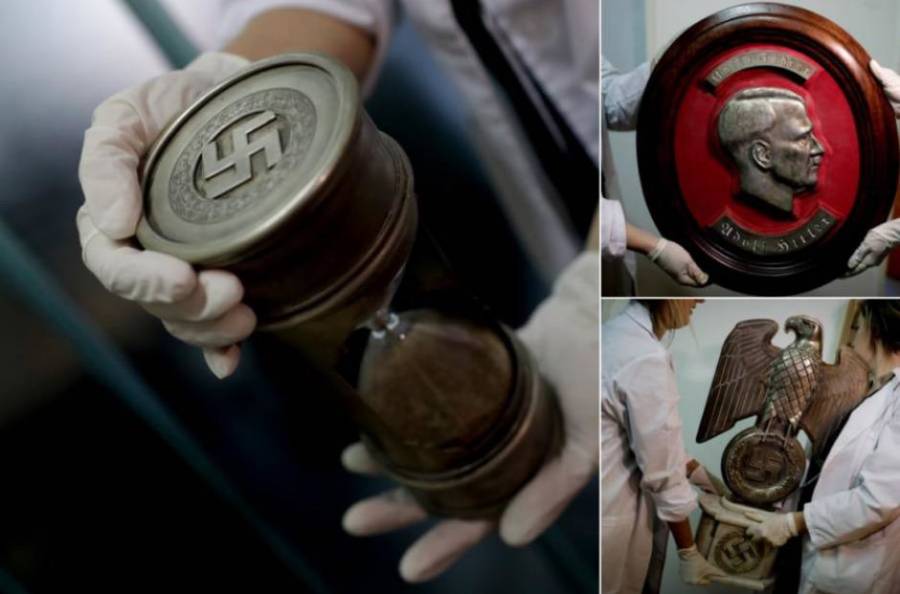 ---
Scientists Finally Solve Mystery Behind Antarctica's Blood Falls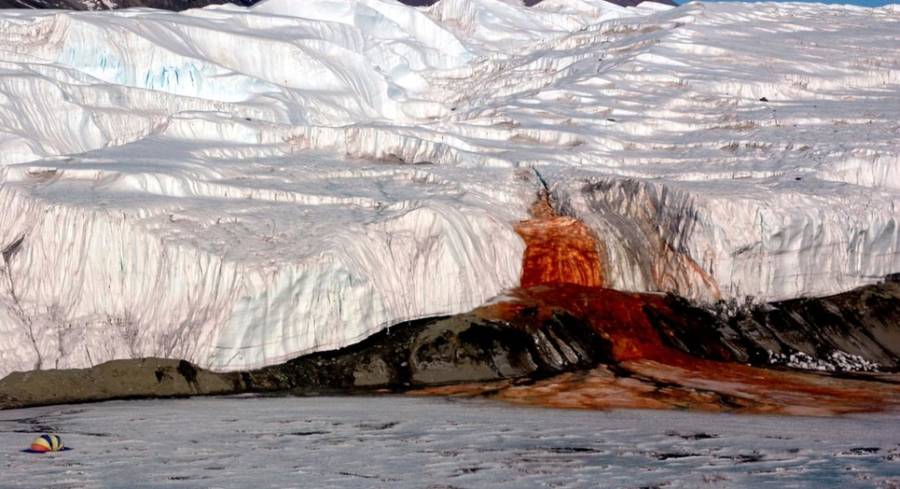 ---
NASA's $1 Billion Probe Just Sent Back Photos of Jupiter Like You've Never Seen It Before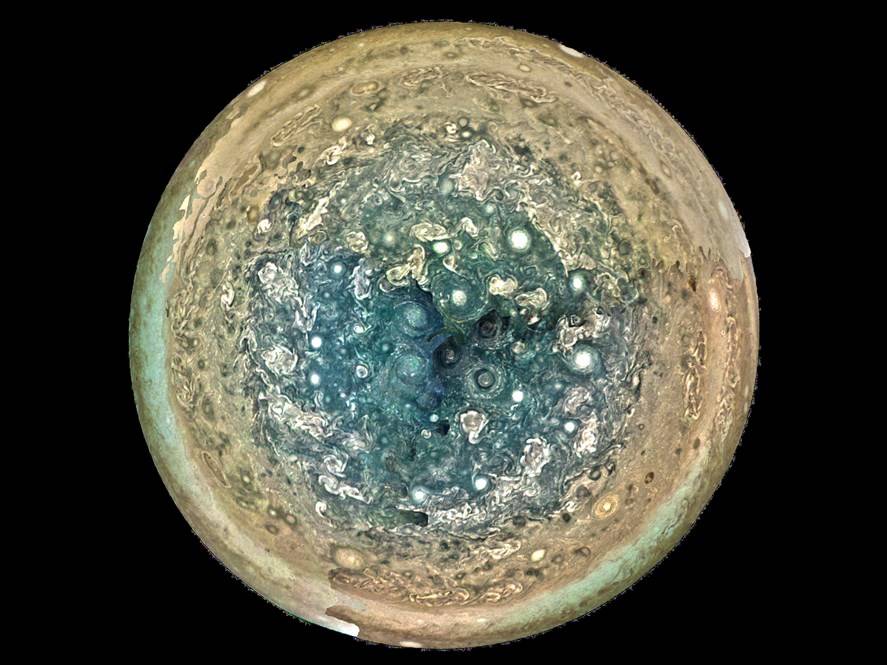 Gervasio Robles/PUBLIC DOMAIN
---
Girl Finds Sword In Lake Where King Arthur's 'Excalibur' Was Thrown, According To Legend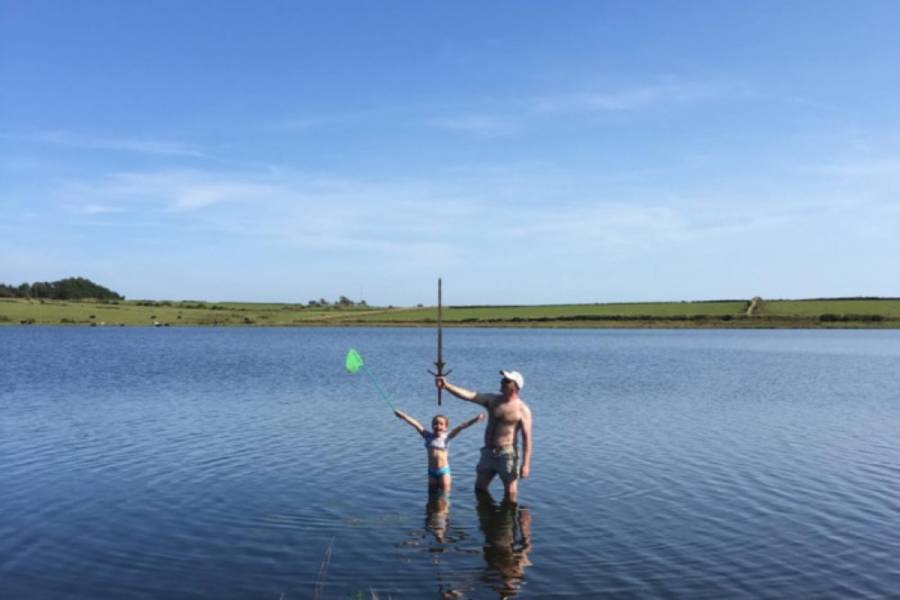 ---
Scientists Finally Figure Out What Killed Off History's Most Terrifying Shark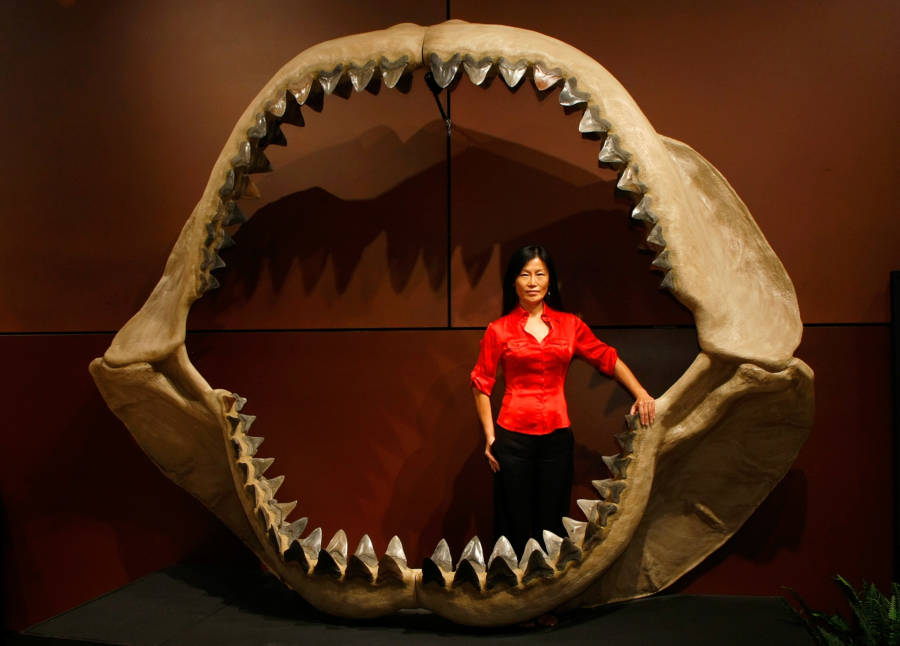 Ethan Miller/Getty Images
---
Kidney Stones Fly Out Of People On Roller Coasters, Surgeon Discovers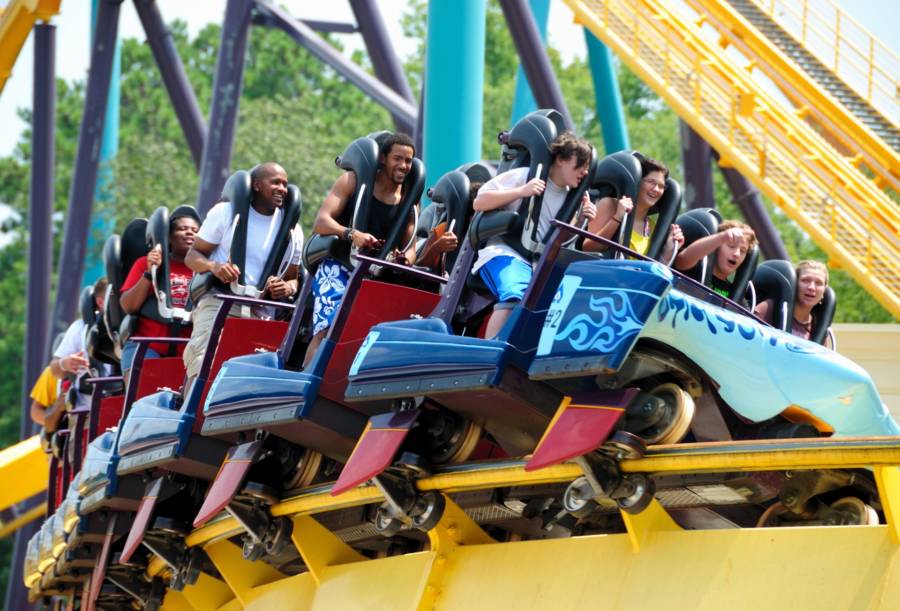 ---
1,200-Year-Old Viking Sword Discovered On Norwegian Mountain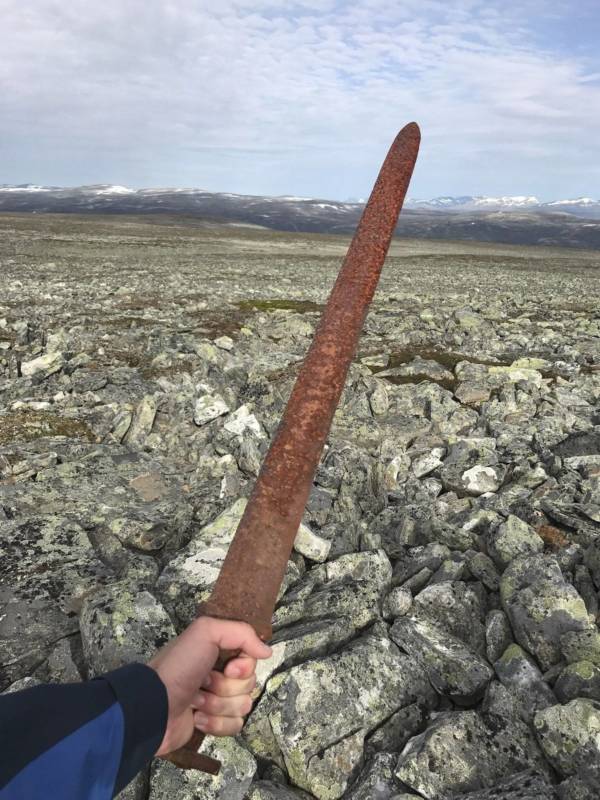 ---
Hospital Serial Killer Known As "The Angel Of Death" Murdered In Prison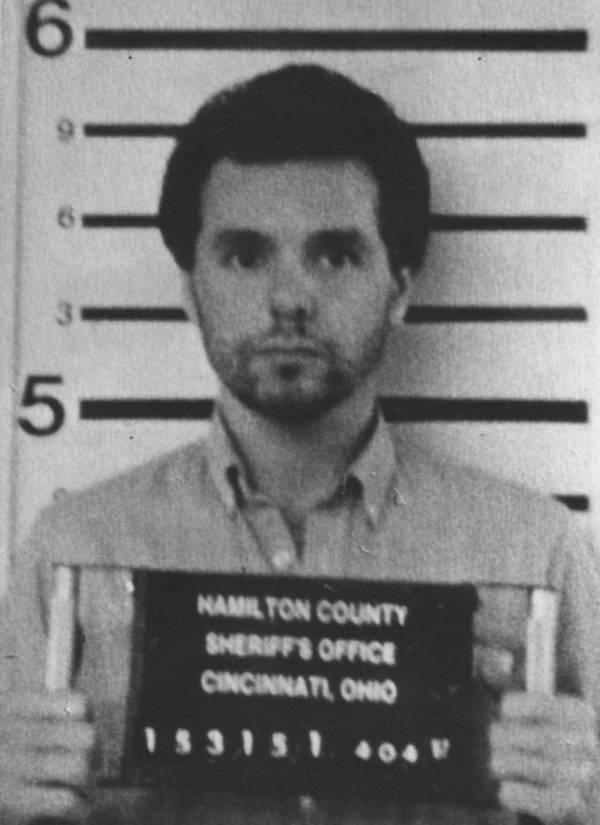 ---
A Teen Magazine Printed An Anal Sex Guide And People Freaked Out, Especially This Lady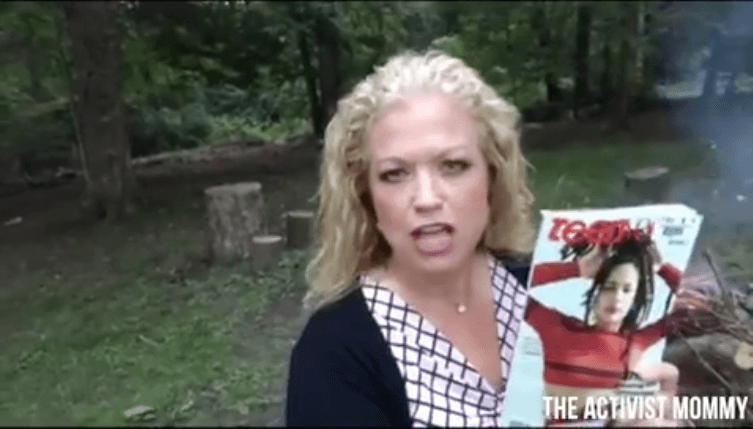 ---
Some Are Saying This Video Shows The Extinct Tasmanian Tiger Alive And Well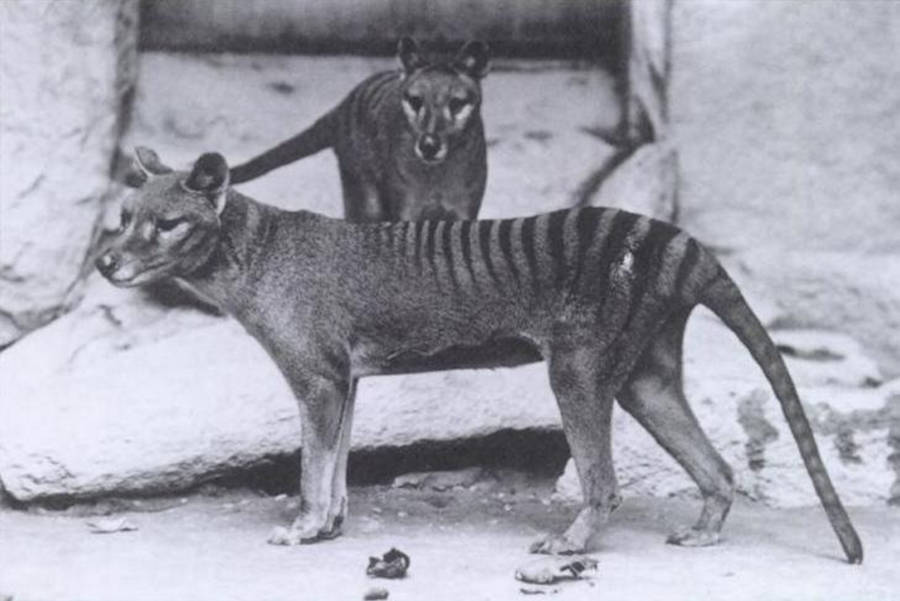 ---
Jury Convicts Killer Of First Missing Child On Milk Carton Four Decades Later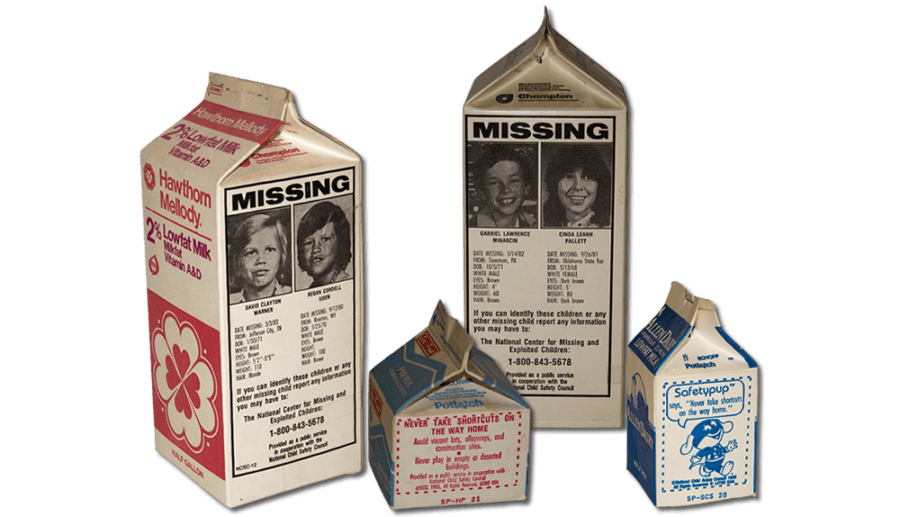 National Child Safety Council
---
Researchers Find Hidden Space In Great Pyramid Of Giza Using Cosmic Rays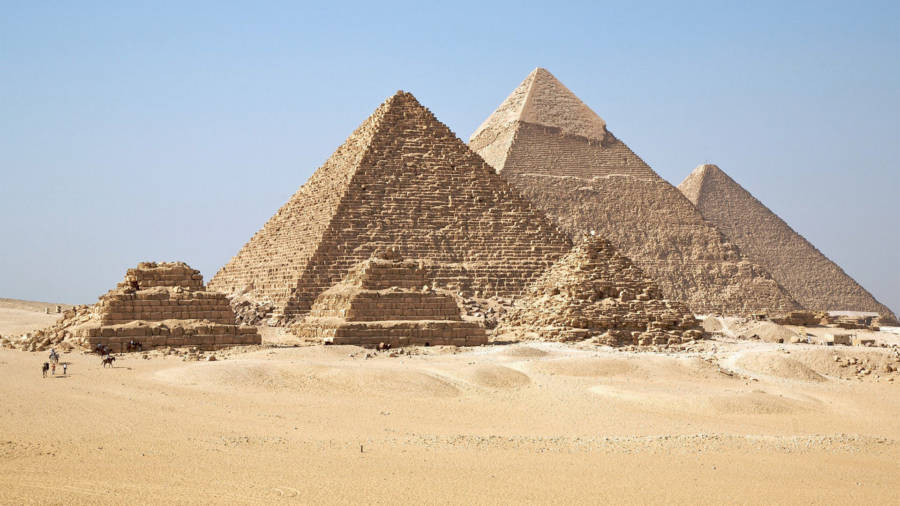 ---
Jimmy Hoffa Mystery Finally Solved, Criminologist Claims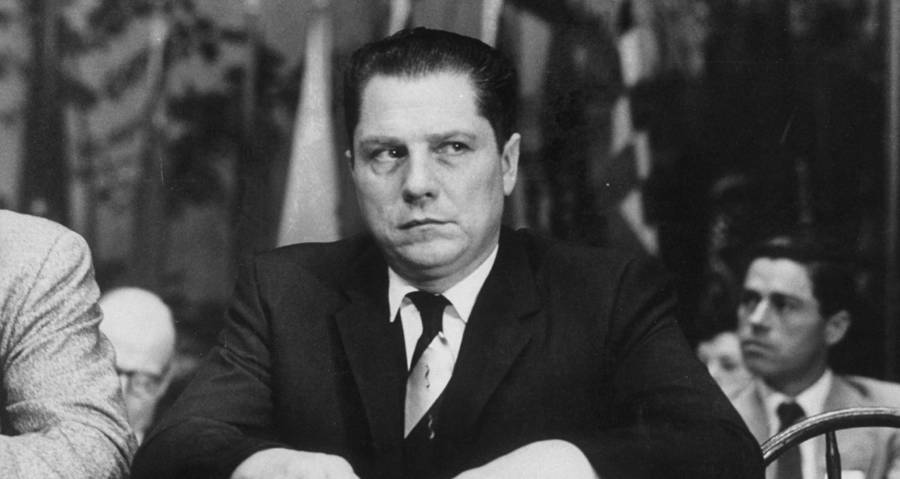 Robert W. Kelley/The LIFE Picture Collection/Getty Images
---
UFO Hunters Capture Closest Photos of Area 51 Ever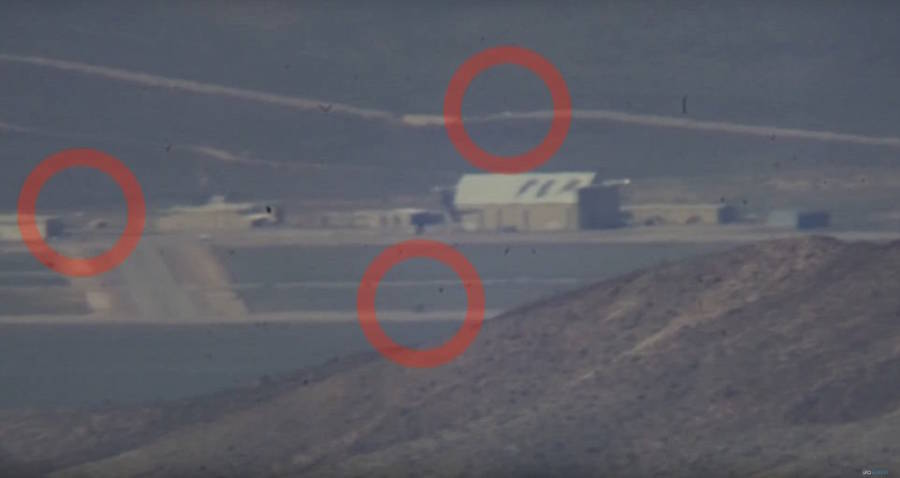 ---
When You Die, You'll Know You're Dead, Say Scientists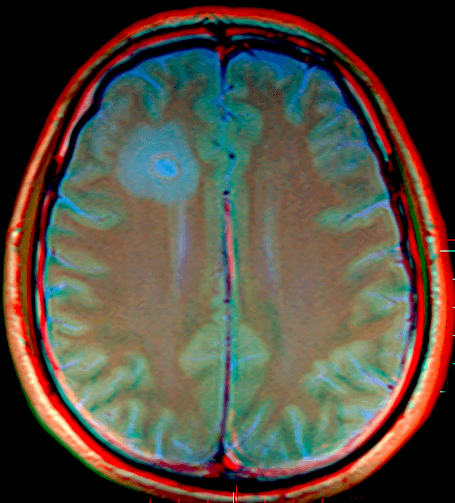 ---
New Footage Finally Reveals What Narwhals' Tusks Are For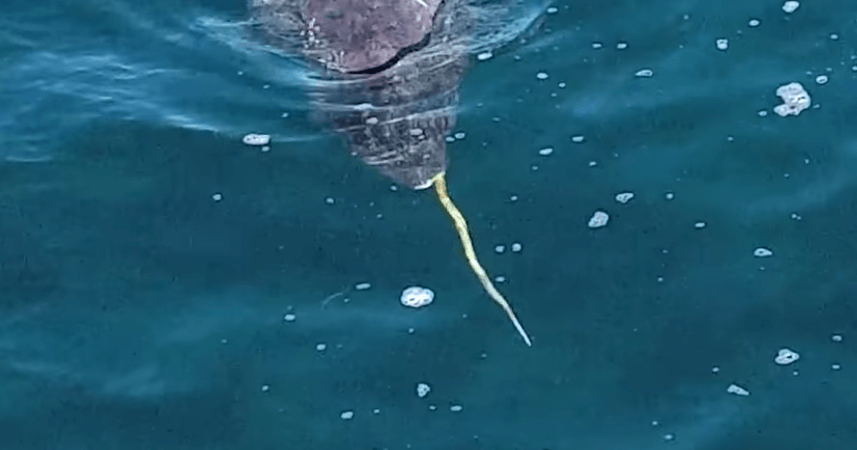 ---
In First-Ever Australian Deep Sea Investigation, Researchers Discover Unbelievable Marine Life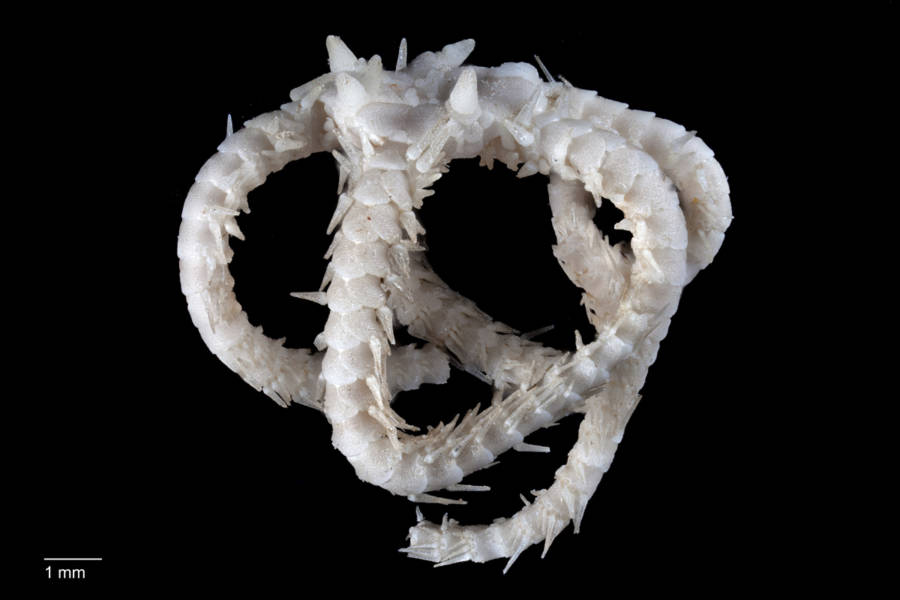 ---
The Mystery Of The 600-Year-Old Voynich Manuscript Has Been Solved, Says U.K. Academic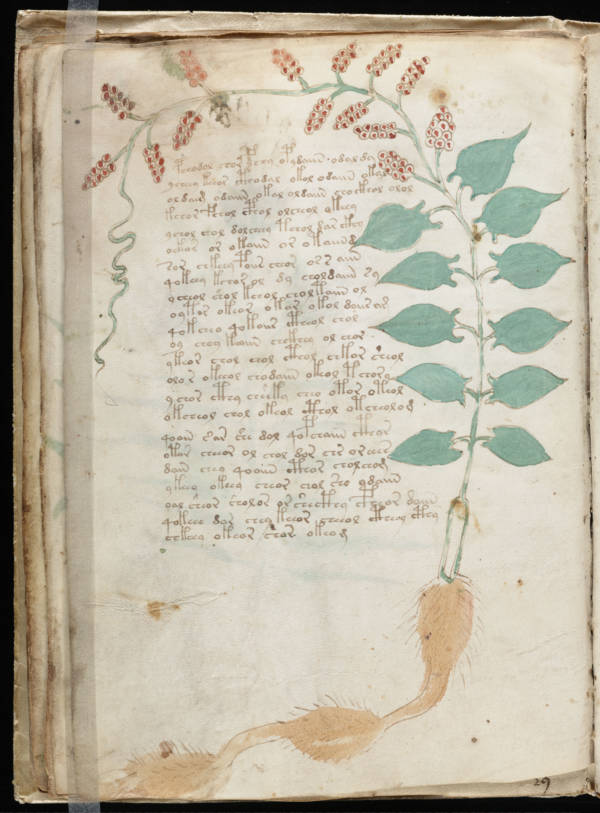 Beinecke Rare Book & Manuscript Library/ Yale University
---
Vets Surgically Remove Nearly 1,000 Coins From Sea Turtle's Stomach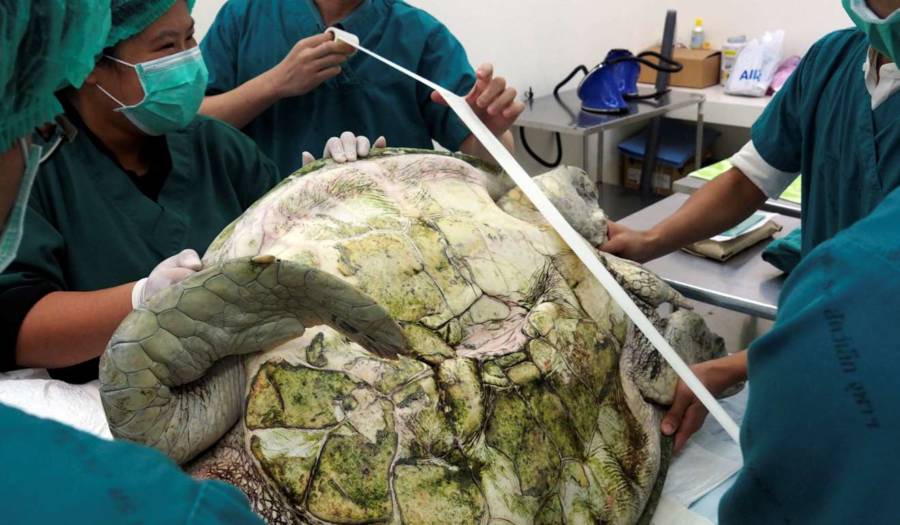 Faculty of Veterinary Science/Chulalongkorn University
---
First-Ever Footage Reveals Japan's System Of Sex Slavery During World War II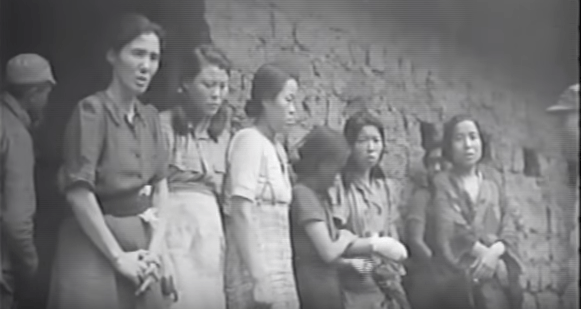 ---
Researchers Uncover Ancient South American Combs Used For A Pretty Disgusting Purpose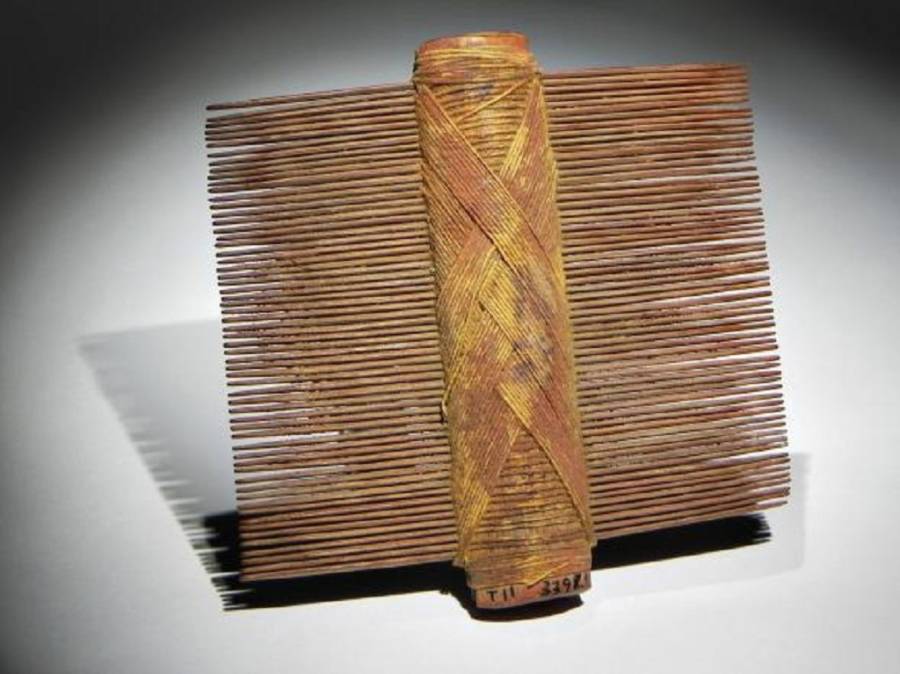 Bernardo Arriaza/Universidad De Tarapacá
---
A Real Grasshopper Was Just Found In The Paint Of A Van Gogh Masterpiece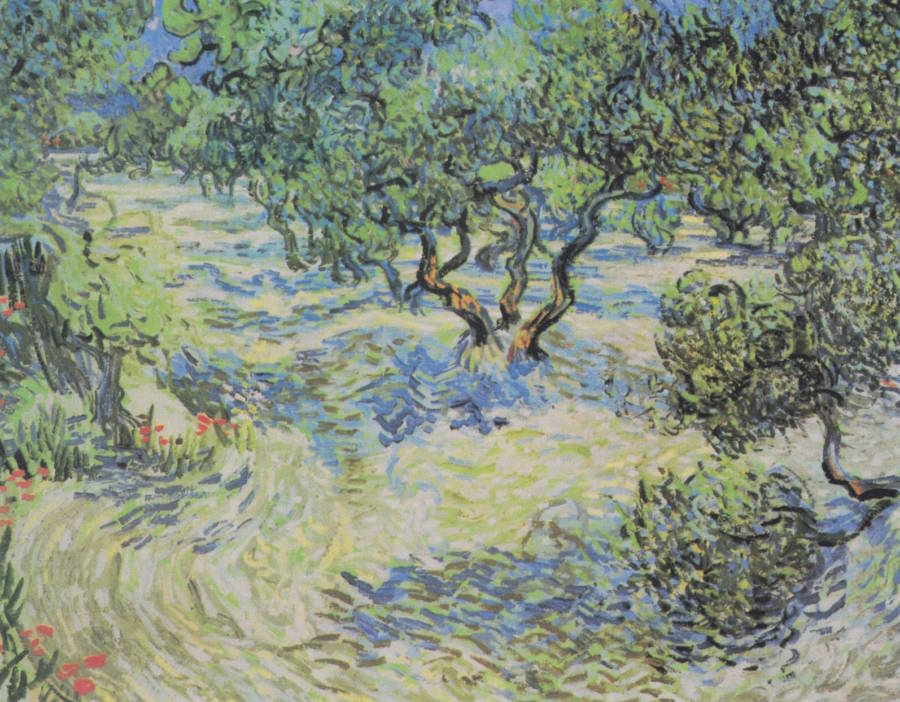 ---
50,000-Year-Old Extinct Lion Found Frozen In Time With Head Resting On Its Paw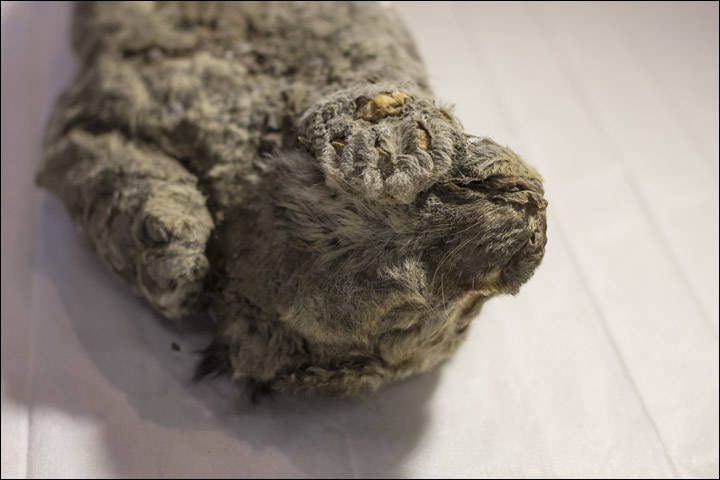 ---
Reconstruction From Ancient Skull Reveals What Humans Looked Like 9,500 Years Ago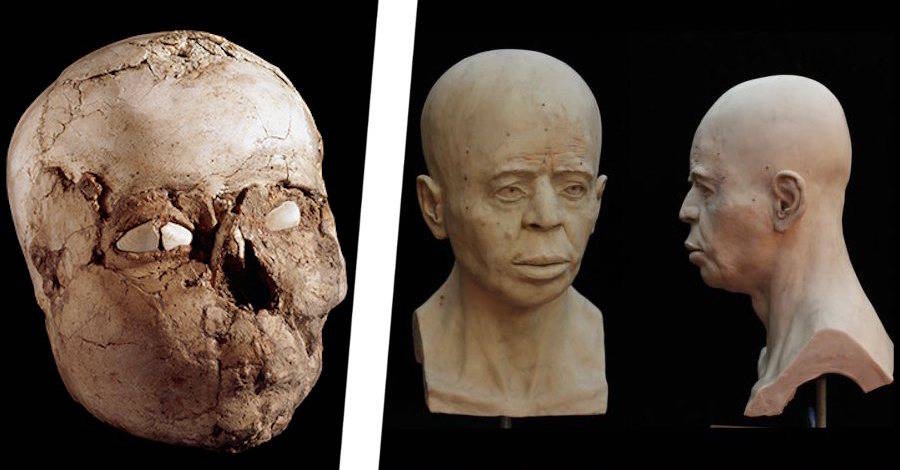 ATI Composite/Trustees of the British Museum/RN-DS Partnership
---
For the last twelve months, we at All That Is Interesting have been providing our readers with a steady stream of some of the weirdest, most bizarre, and downright unbelievable and interesting news from across the world.
In the last year, we've told you about the uncovering of a mummified dinosaur, revelations on the possible identity of Jack The Ripper, and the discovery of hundreds of new species.
Above all, we've brought you the most interesting news from around the globe, dealing in issues as vast and diverse as history, science, nature, crime, and politics. Throughout it all, we've made sure to bring you stories that shock, excite, and inspire you.
These stories inform you of all the new, crazy discoveries we have been making about the past, and the world around us, as well as some of the strangest things humans have done.
Here is a roundup of some of our favorite news stories from the year of 2017. Hope you enjoy a look back at these strange stories and are geared up for another year of outlandish, interesting news in 2018.
---
Enjoy this article on the interesting news stories from the past year? Next, read about the time WWI soldiers stopped fighting in the 1914 Christmas Truce. Then read about the surprising origins of the Christmas Tree.