These uplifting stories from the past include tales of quiet bravery, unlikely friendships, good deeds, and more that will leave you feeling inspired.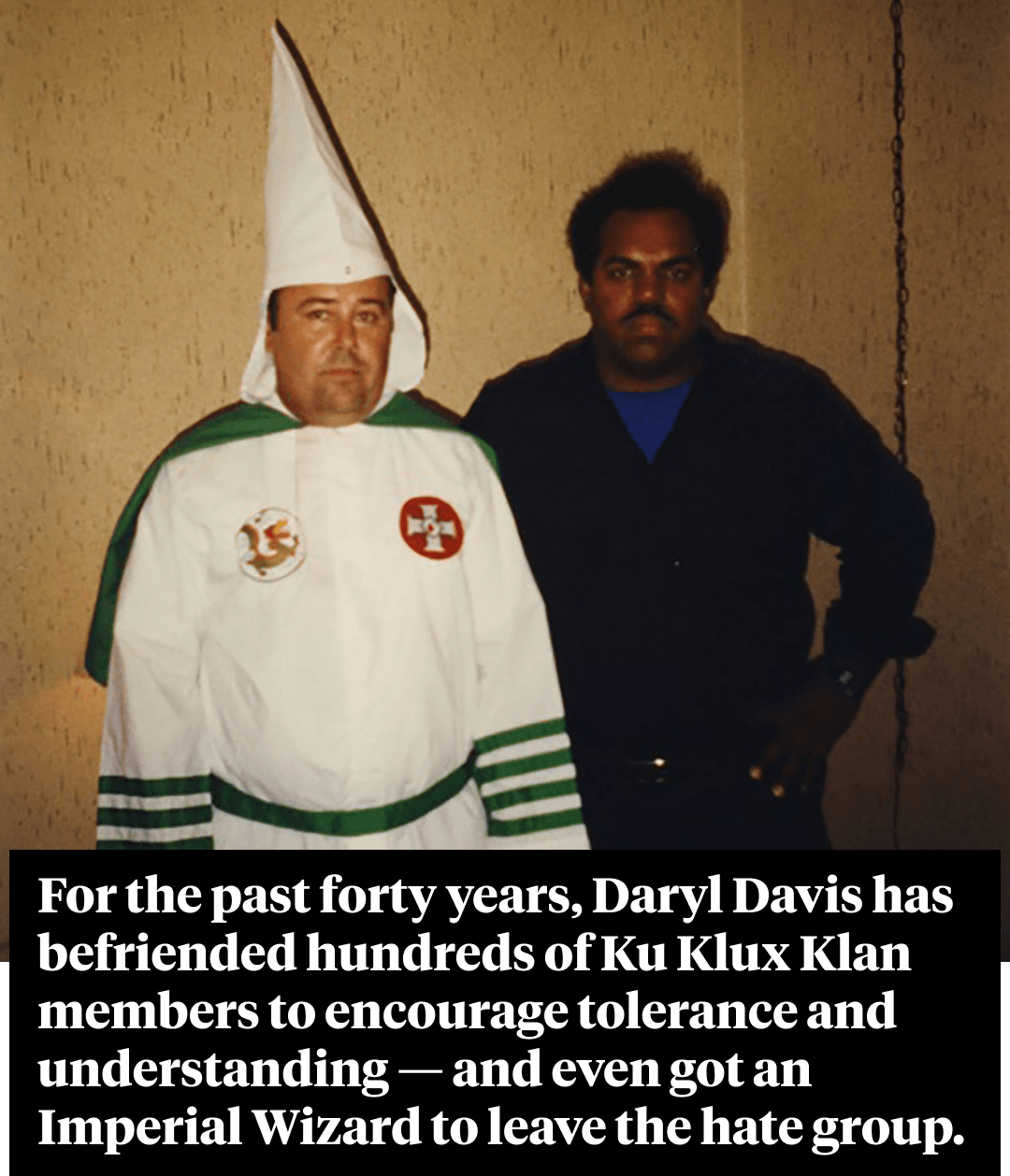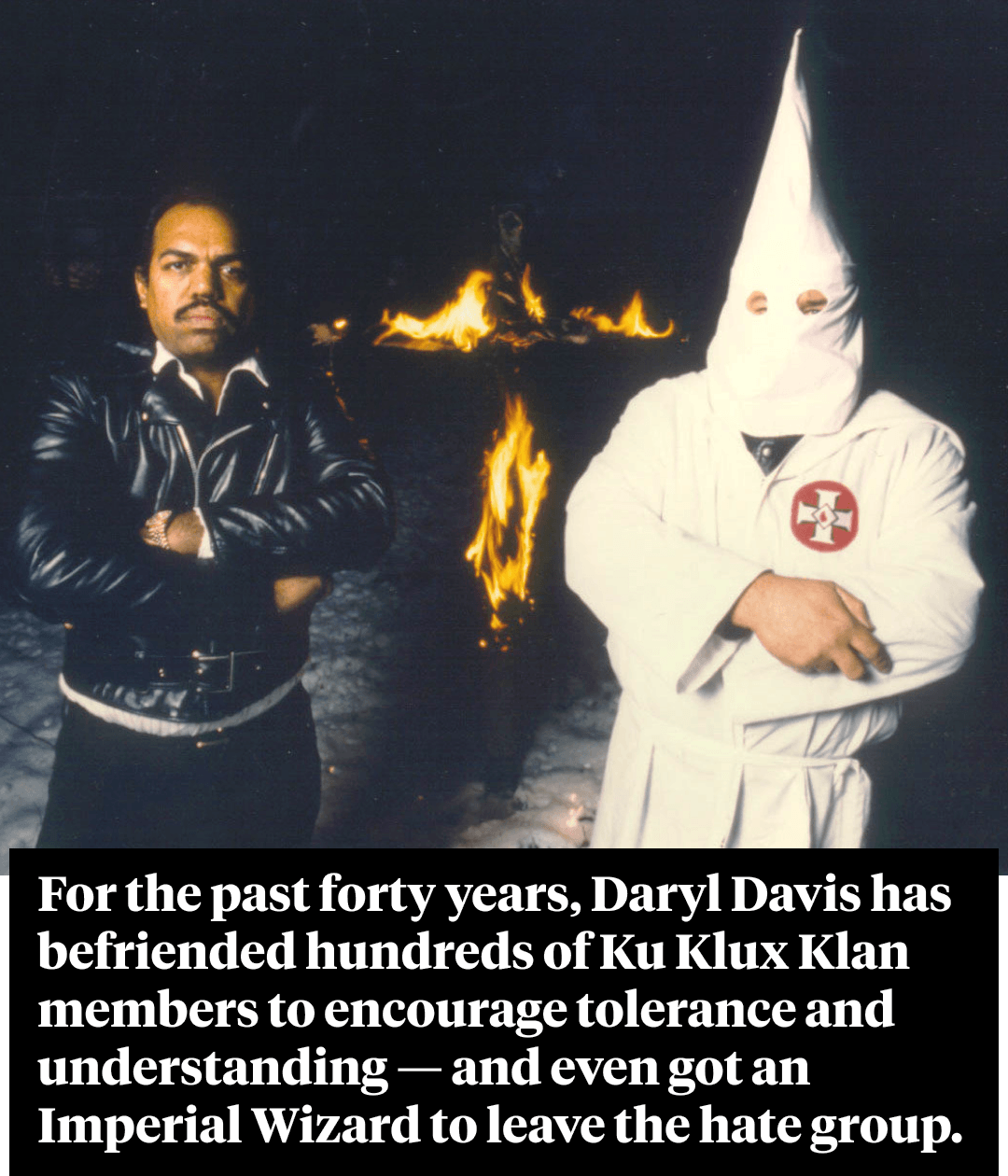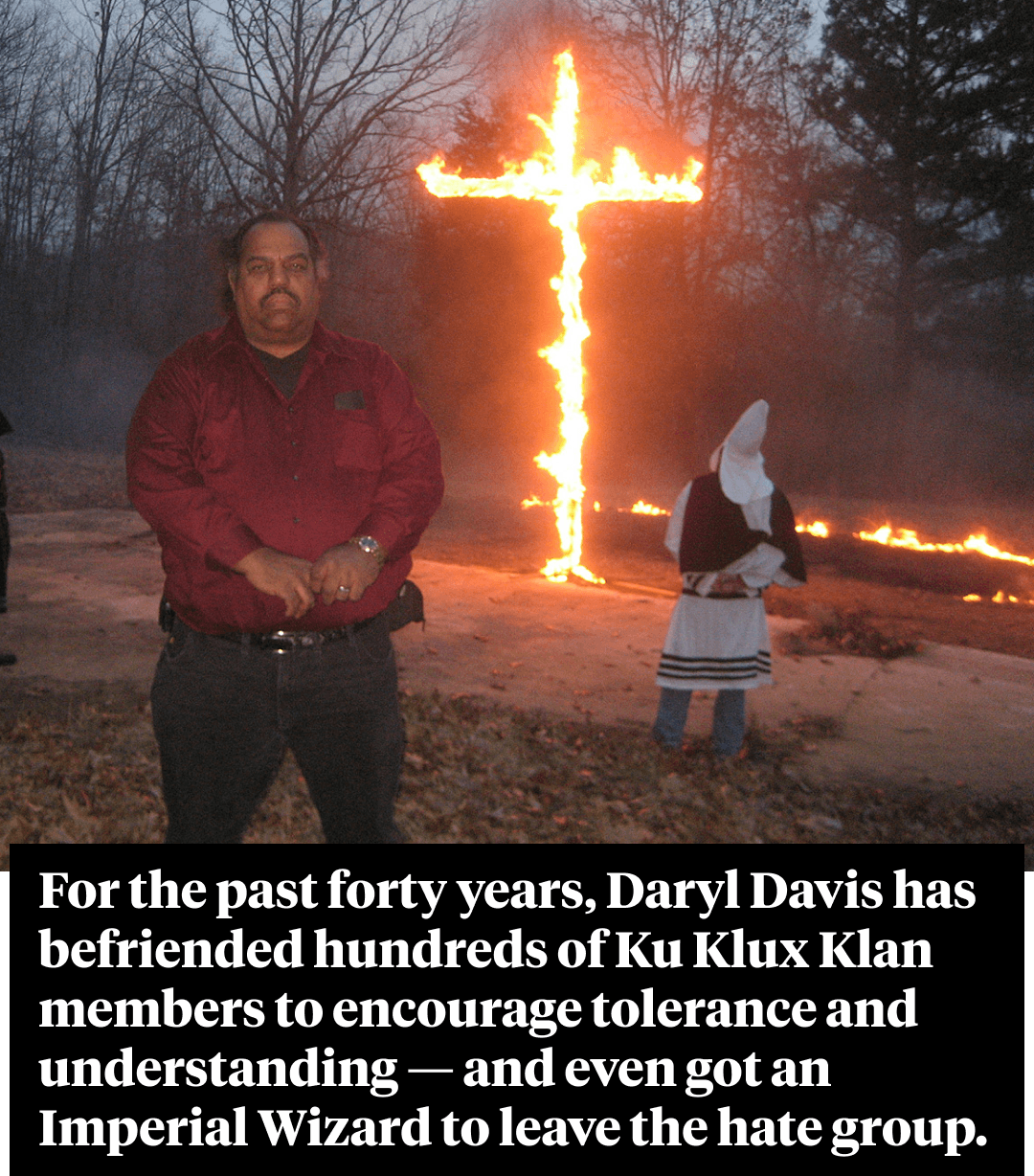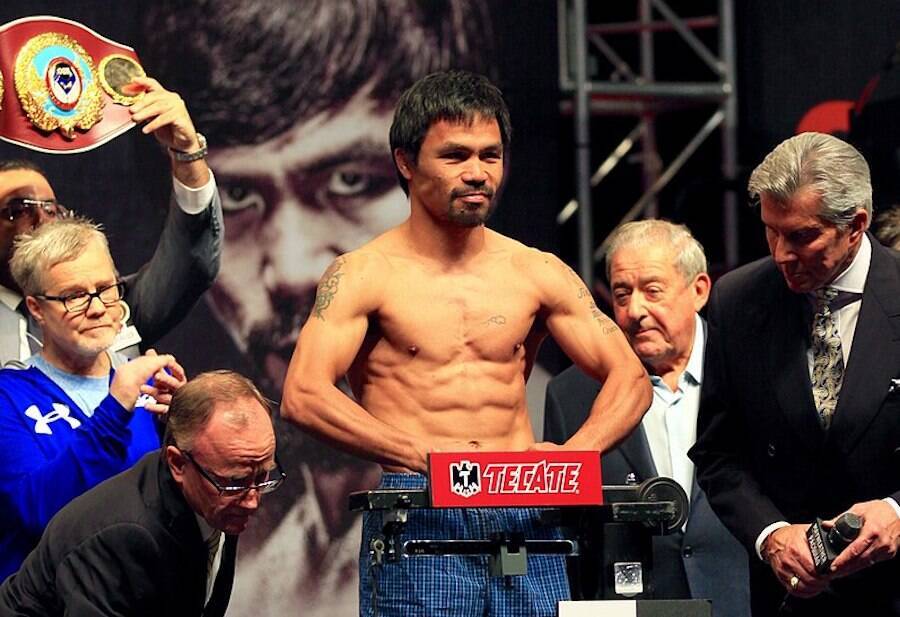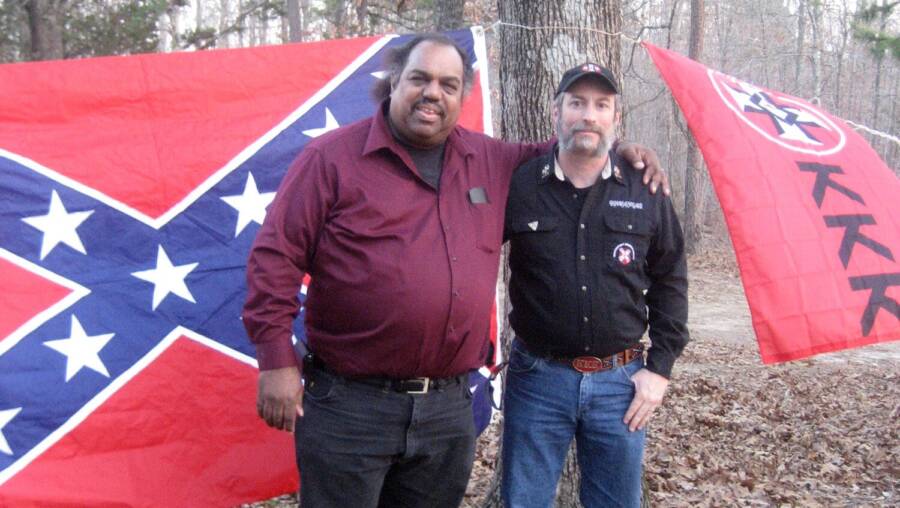 Yad Vashem/The World Holocaust Remembrance Center
U.S. Navy/Wikimedia Commons
Irina Gelbukh/Wikimedia Commons
James Patterson/Getty Images
National Archives; Dave Sandford/Getty Images
Gavin Sheridan/Wikimedia Commons
Erik S. Lesser/Getty Images
American Battlefield Trust
John F. Kennedy Presidential Library and Museum
Anwar Hussein/Getty Images
Brown Brothers/National Institute of Health
Steve Jennings/Getty Images
Yousuf Karsh/Wikimedia Commons
Library of Congress/Corbis/VCG via Getty Images
Temple University Libraries/via Twitter
Federal Department of Foreign Affairs, Switzerland
Jim Thornton/The Herald Sun Collections/University of North Carolina at Chapel Hill Libraries
Mister Rogers famously said, "Look for the helpers." In the gallery above, find stories of such helpers — from ordinary people to war heroes to celebrities. These feel-good stories prove that humankind isn't all bad — far from it.
Feel-Good Stories From Ordinary People
Many of the uplifting stories in the gallery above are simply stories of ordinary people seeking to make positive change.
Some of these stories show normal people doing extraordinary things for the health of the planet. There's Sebastião and Lélia Salgado in Brazil, who were so devastated by deforestation that they planted two million trees. There's also Morgan Freeman, who turned his 124-acre ranch into a bee sanctuary. And there's the inspiring proliferation of animal overpasses, which allow wildlife to cross highways safely.
Then there are ordinary people whose lives and actions simply inspire. Take Oprah Winfrey, who escaped poverty and sexual abuse to become one of the few Black billionaires in the United States. Or, consider Jonas Salk, who invented the polio vaccine but didn't patent it — making it widely accessible and affordable.
"There's no patent," Salk said. "Can you patent the sun?"
And there are people who started their lives in slavery before becoming an inspiration. Robert Smalls commandeered a Confederate ship and sailed it to Union waters, winning his freedom. And Mary Bowser spied on the Confederacy from its heart as an enslaved worker in the Confederate White House, passing priceless information back to Union troops.
Inspiring Stories During Wartime
Some of the most inspiring stories come from the darkest of places. During World War II, the Nazis marched across Europe and slaughtered millions of Jews. But not everyone bent to their will.
In France, a Jewish mime named Marcel Marceau decided to play his part using the skills that he already possessed. Marceau helped smuggle hundreds of children to safety in neighboring Switzerland. To avoid detection on the perilous journey, he used his miming skills to keep the children quiet and entertained.
Then there are people like Paul Grüninger and Corrie ten Boom. They came from completely different worlds, but both stepped up in uplifting ways to save lives during World War II.
Grüninger worked as a Swiss border guard tasked with denying desperate Jewish refugees entry into Switzerland. Quietly, he began to defy his superiors. Grüninger falsified 3,600 documents which allowed Jews to enter Switzerland safely.
Though he was found out, fired, and arrested, Grüninger never regretted what he did. "I'd rather break the rules than send these poor, miserable people back to Germany," he said.
On the other side of Europe, ten Boom also acted to save lives. A Dutch watchmaker, she had watched with dismay as her friends, neighbors, and clients were taken by the Nazis.
"At any minute there might be a rap on this door," she thought to herself while visiting with Jewish friends. "These children, this mother and father, might be ordered to the back of a truck."
So, ten Boom and her family constructed a secret room in their home. They helped some 800 Jews flee the Netherlands.
In all, the people in the gallery above come from all walks of life. They faced different circumstances and challenges. But each rose to the occasion. They stood up to oppression and violence, sought to improve the environment, and, sometimes, simply reached out an open hand.
---
---
After reading through these 33 feel-good stories, learn about 21 war heroes from history. Or, check out these 10 interesting stories that will impress even history buffs.