Reminding us of our own mortality, these last-known photographs of the world's most iconic figures are not to be missed.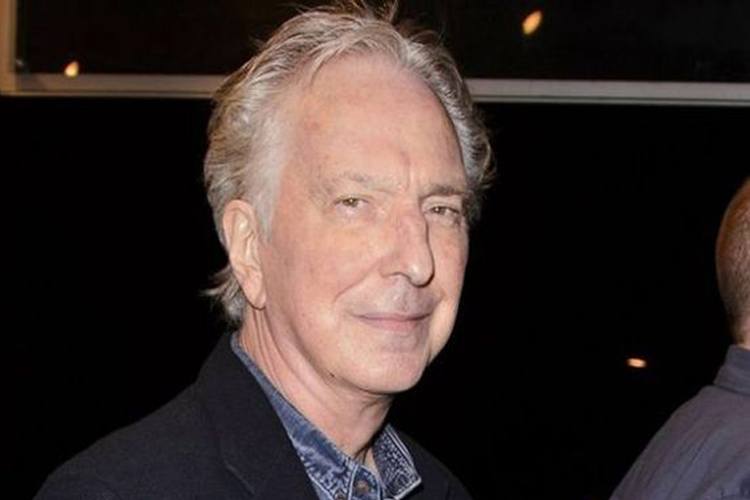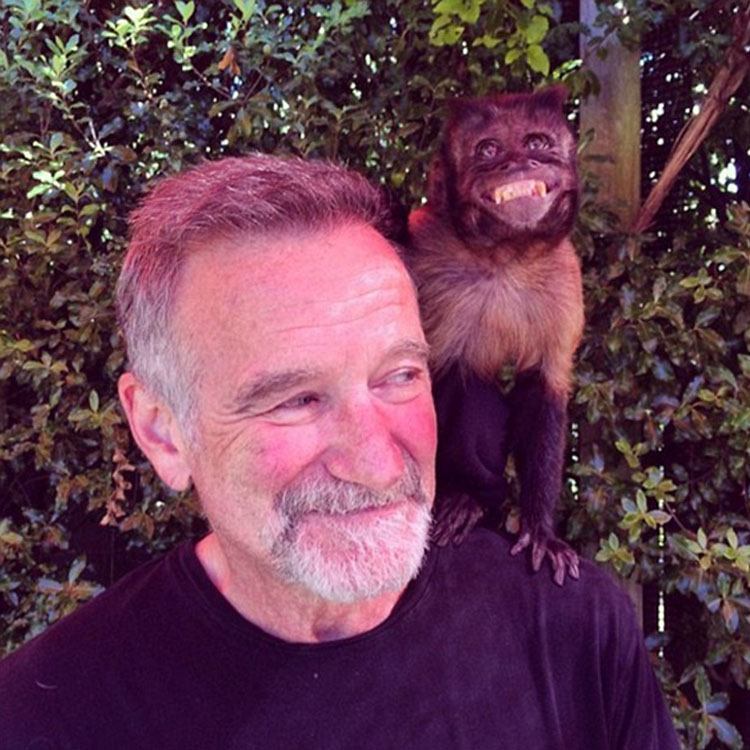 The adage goes that pictures are worth a thousand words -- but could it be that last-known photographs are worth even more?
Even if you consider seeking out these kinds of photos to be a morbid pastime, these last-known photos serve as an apt reminder that even the best and brightest of us are not immune to the inevitable -- and that even perpetrators of unspeakable crimes will see their end.
---
Enjoy these photos? Then be sure to check out our story on how photojournalism destroyed Kevin Carter and haunting photographs of people the moment before they died. Finally, read the famous last words of important historical figures.