From wartime epics to period romances, any true history lover needs to add the best historical movies ever made to their watch list.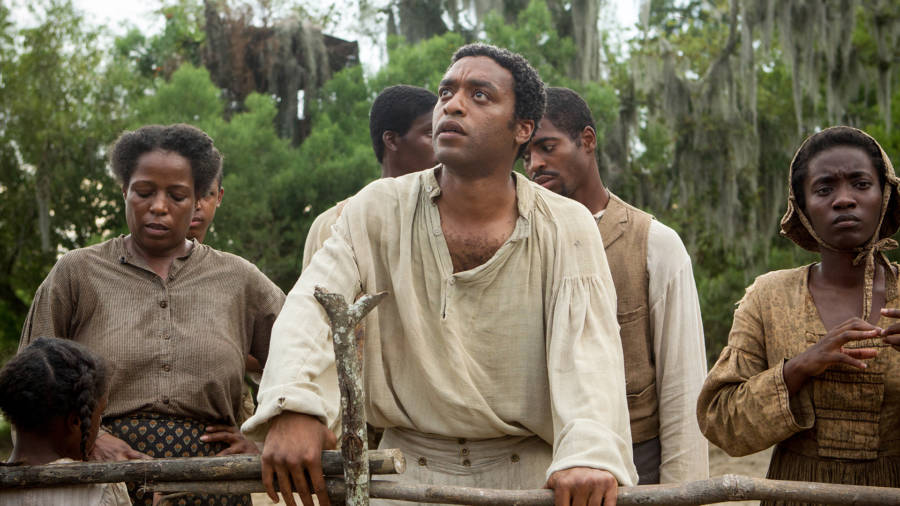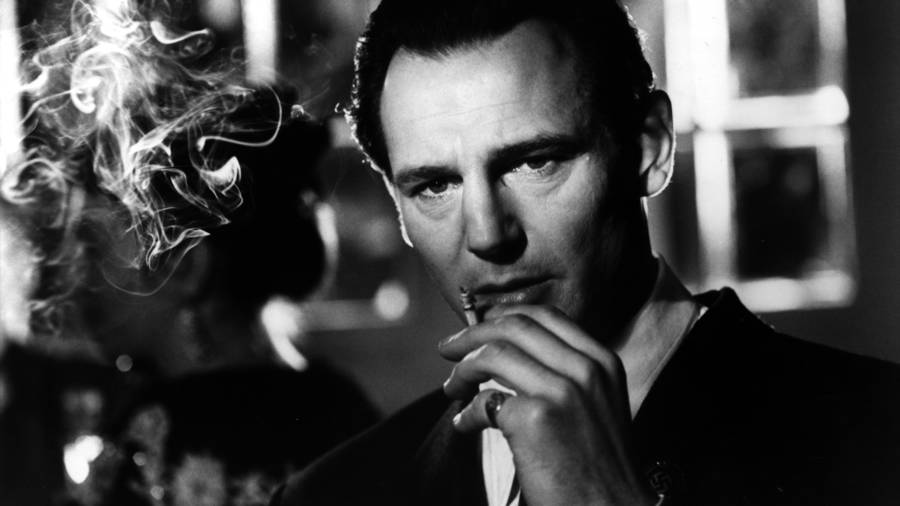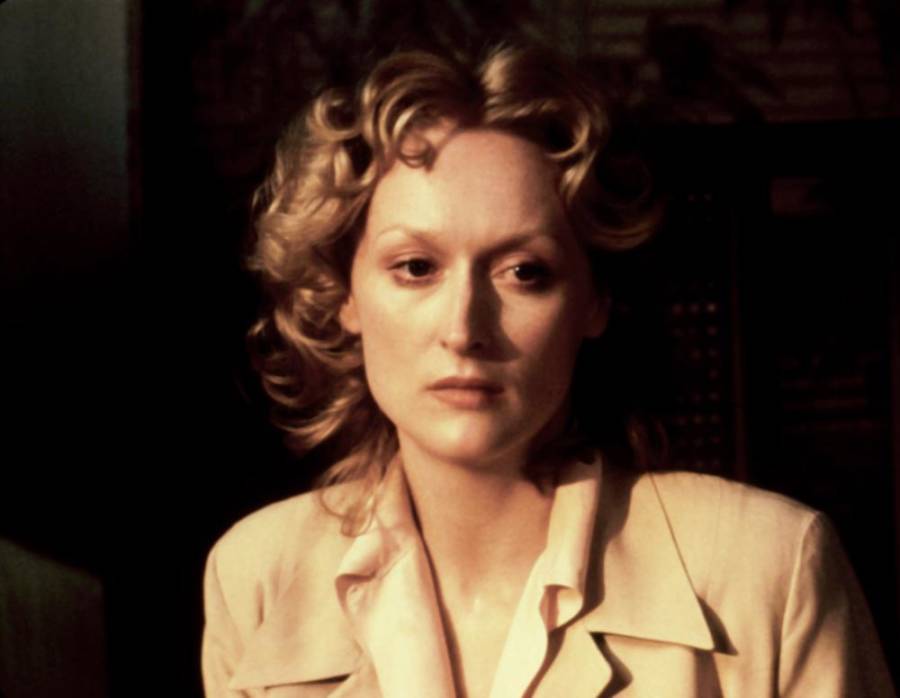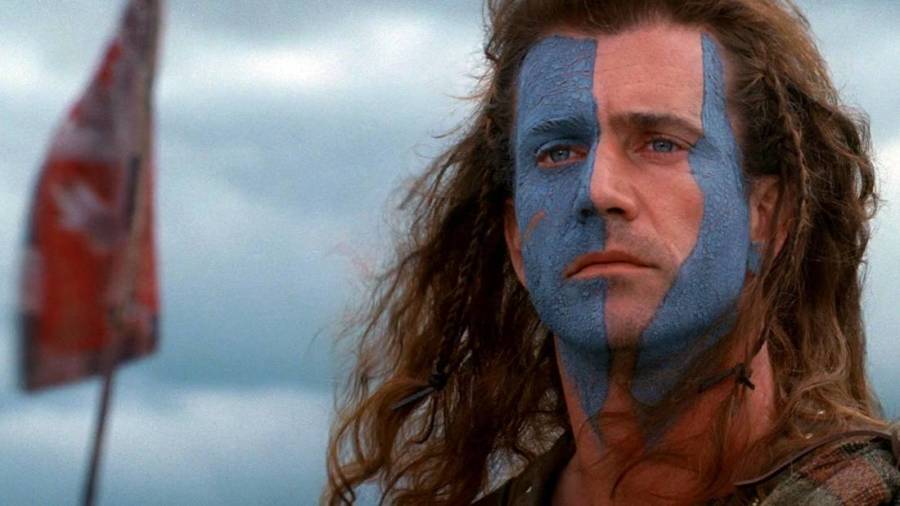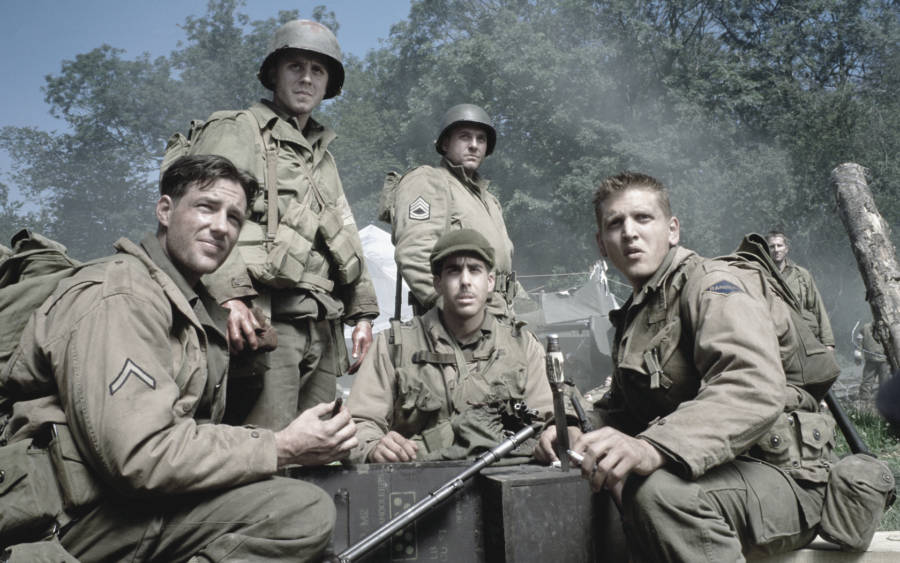 The Best Historical Movies: 12 Years A Slave
Born On The Fourth Of July
The Assassination Of Jesse James By The Coward Robert Ford
While documentaries may be the most accurate way to understand history through film, often the best way to capture the true emotional weight of historical events is to portray them dramatically.
For millennia, humans have been setting their dramas in the past in order to show people how past events shape their lives in the present. And, from the dramas of Shakespeare to the best historical movies of the modern era, most of us feel truly connected to the past by immersing ourselves in fictionalized stories more so than straightforward factual reports.
Today, many of the greatest history movies become major blockbusters and/or critics' favorites. Whether they depict real historical figures and events or present fictional stories set against the backdrop of certain historical moments, these movies speak to audiences the world over like few others.
From war movies to biopics and beyond, you'll find some of the best historical movies ever made in the gallery above.
---
After this look at the best historical movies, check out these fantastic behind-the-scenes photos from some of the world's most iconic films and learn the true story of Wladyslaw Szpilman and The Pianist.